Iceland is one of the best places on the planet to be online. The climate of any sort rarely affects the rideable online waves, and therefore the country can be regarded as a pillar of Internet freedom. Those who connect to the Internet in Iceland enjoy their web browsing, however, that doesn't rule out some restrictions and filtration. There are some types of content that are restricted in Iceland, which require a VPN technology to bypass. The amount of restricted content in Iceland is few compared to other countries. Nevertheless, there will always be uncontrollable restrictions due to geographical boundaries and copyrights issues. With that being said, let's explore which VPNs are the best to use in Iceland.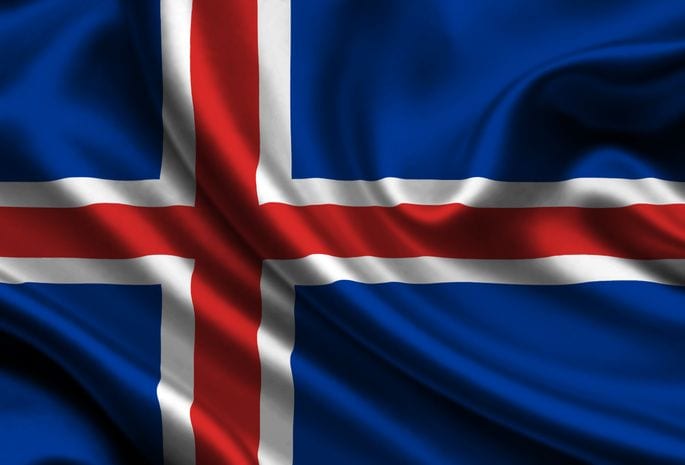 Best Iceland VPN Summed Up
If you don't want to go through the whole review below, you can select any of the top VPNs for Iceland from the list here:
Why Need a VPN in Iceland?
Iceland seems to have the highest Internet penetration rate in the world. The rate is approximately 100%, which absolutely amazing. However, what's ironic about this is that with such a rate, many Icelanders still look for reliable VPNs. They already use the Internet a lot as it is, can you imagine what it would be like if they had complete freedom? The Icelandic Constitution pretty much bans the use of censorship; so why need a VPN? But certain Icelanders or travelers to Iceland might find a need for a VPN. They might want to access websites and services that are only made available in their country of origin. In the light of what we just said, here are some of the best VPN service providers to use in Iceland.
Best VPN for Iceland
You would think that Iceland is a country free of Internet security issues, but you're wrong. As a matter of fact, government websites in the country were targeted by cyber-attacks. And this isn't the first time something like this happened. Apparently with much freedom comes more ability to corrupt as an average Internet user like you can be super dangerous. In order to protect your data, and access geo-restricted content, you must use a VPN. In order to gain online freedom and ultimate security, take a look at some of the best VPNs for Iceland.
ExpressVPN
ExpressVPN is a well-known VPN market leader and competitor that offers quality services and good speeds. The company's network covers 94 countries with more than a thousand servers. One of their goals is to ensure a reliable connection so that all customers can surf the Internet at a fast speed rate and bypass whatever restrictions a website might have.
Moreover, their practical software enables new VPN users to use it more effectively and with no difficulty. To learn more about all the features ExpressVPN has to offer, make sure to take a look at our ExpressVPN review.
BulletVPN
BulletVPN delivers all that is asked of a VPN provider. The company's dedication towards unblocking any streaming service is just one of the many indicators of how the service has earned such a solid reputation.
A well-distributed server network is usually the biggest selling point when it comes to such services, but it's worthless without the proper protection and fast speeds.
BulletVPN excels in all of these areas as it adds more security features and extensive support for all kinds of devices. All of these features are combined with a simple client that can be fully customized to provide the most personalized experience to anyone. If you want to learn more about BulletVPN, make sure you read our BulletVPN review.
NordVPN
NordVPN deserves a strong recommendation because it has two encryption methods. This service provider encrypts your data not once, but twice! NordVPN manages hundreds of servers around the world. Its speeds are fast throughout the server network. It includes great new features (CyberSec and adblocking). NordVPN may just be one of the best values in the VPN industry. And with the money-back guarantee, you can try the VPN risk-free for 30 days. For more descriptive details about this service provider check out our NordVPN review. 
Best VPN for Iceland
If you are traveling to or from Iceland, then you know you might need a VPN to protect your data and access geo-restricted material. Choose one of the service providers above and make your online experience in Iceland worthwhile. Do you agree with our picks? Let us know in the comment section below.
Best VPN for Iceland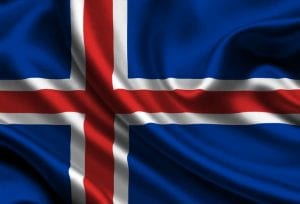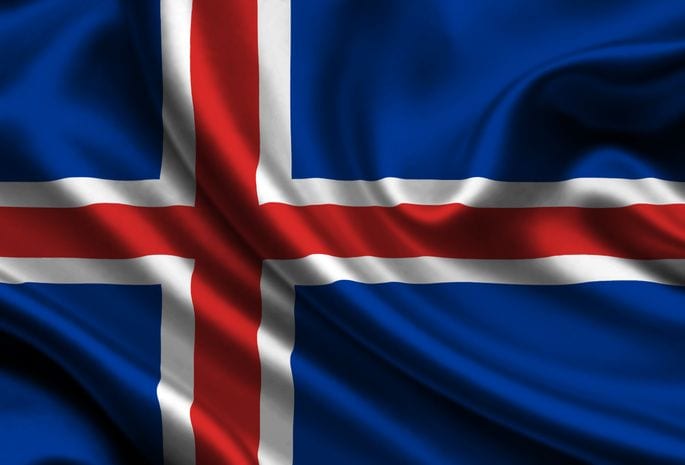 Name: ExpressVPN
Description: ExpressVPN is a well-known VPN market leader and competitor that reliably works in Iceland.
VPN apps

Access blocked content

Speed

Support

Refund policy