What is the best VPN to watch Showtime outside the USA? Established way back in 1976, Showtime is one of the most watched satellite TV networks in the US, with a household viewership that's slightly over 30 million as recorded in 2016. As you could probably imagine, all those viewers probably don't have the same tastes, so the network does its best to provide an all-inclusive array of programs offering movies, TV shows, documentaries, all with dedicated channels to air. In hopes of trying to match its content provision service with customer demand, the broadcaster went ahead to provide an online avenue through which viewers should be able to access any form of content produced by the network with one click. Their content can be accessed online from sho.com, but then again, there is a condition that viewers will have to uphold.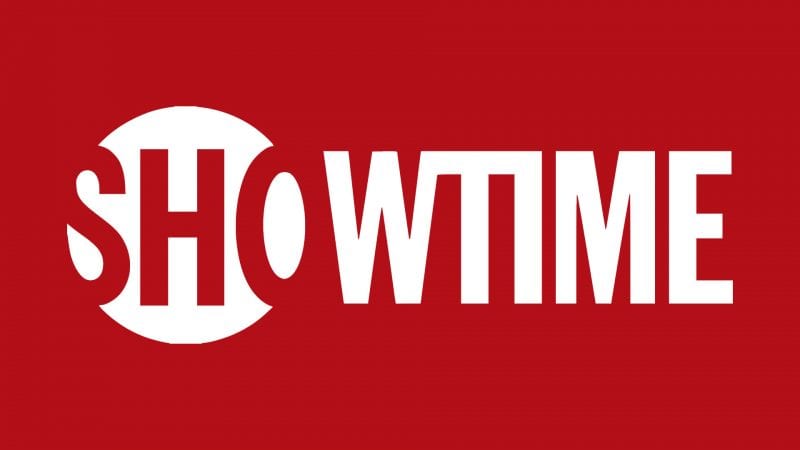 Using VPN to Unblock Showtime
Viewership is only allowed only for viewers that can access the service through a US IP address, meaning if you're not currently in the US, you'll probably have a hard time streaming from the service. There is a solution to this problem, and it involves the use of a VPN service.
VPN actually means Virtual Private Network in full, and it is a service that was mainly developed to provide online security and anonymity to whoever is included within a provider's network. The service works by allowing users to connect to remote servers that are based in regions where users would want to have content access to. A VPN provider also encrypts a user's connection, making it difficult for hackers, spammers or any other cybercriminal to infiltrate their connection or steal any of their personal information. The service also allows for users to hide their network activity from their ISP, allowing them to stay undetected and their connection unmonitored.
A VPN helps users work around the restrictive blocks put up by Showtime by allowing them to connect to their servers, and obtain a different IP address. They do this by connecting to a providers' server, that could be based somewhere in the US, while they themselves are abroad. Once done, a user gets reassigned to a new IP address, that reflects their position as being based within the US. With their virtual IP address in place, they can now stream content from any of Showtime's channels without any worry about their connection being infiltrated.
Best Showtime VPN
In case you already know what a virtual private network is and how a VPN works, there's no need to read the full review below. Here's a list of the best VPNs to use in order to unblock Showtime in Canada, UK, Australia, or anywhere else outside the United States:
Using Free VPNs to Unblock Showtime
Free VPNs might bring you a bit of a problem especially because most of them use their access to your content and sell it out to third parties so that they can earn some coin on the side, and be able to maintain their free service. This is a very big breach of privacy and is one of the main reasons that we advocate that you stay away from these free services.
Other frustrations you'll have to endure with a free VPN service include weak encryption standards, small server networks, annoying advertisements and slow connections. It'd be much better if you took the time to identify a cheaper or more affordable VPN service and subscribe to them instead of opting to go with free services.
Best VPN to Unblock Showtime
We have a good idea of the kind of reputable providers that you can use to unblock Showtime, and we're sure you'll be impressed with the quality of work that you can get from all of them. Have a look at these five providers below and see for yourself:
1. ExpressVPN
ExpressVPN comes out at the top of our list thanks to its well designed, customer focused and super fast service. The provider has a respectable network of about 1500+ servers and allows for users to work around Showtime restrictions thanks to its 16+ servers located in the US alone.
With privacy and customer satisfaction being a major concern for ExpressVPN, the service is very keen on ensuring every problem their customers encounter gets solved, and that's why they're able to provide a reliable customer service platform that's available 24/7.
Encryption is also very tight, with the service offering 256-bit AES protection, alongside a strict no-logging policy. Its security protocols also include the use of HMAC authentication and perfect forward secrecy.
Their VPN app is easy to use and also works well across all platforms. To try out the service, you can take advantage of their 30-day money back guarantee, and see how everything plays out. To find out why we placed this VPN provider as our number one Showtime VPN, go through our ExpressVPN review. 
2. BulletVPN
Being based in Estonia, BulletVPN is a service with a presence of 150 servers around the world and has a strong focus towards customers hoping to access US content from abroad, meaning anyone hoping to stream Showtime through the service shouldn't have anything to worry about.
Subscribers benefit from a wide range of features and tools that the service is able to offer. Encryption is top-notch, thanks to 256-bit protection on the OpenVPN protocol.
The service also includes an Internet kill switch and an app that's capable of running on all the major platforms. Additionally, it is also known as one of the best options for anyone looking to stream channels with tough VPN bans. According to our tests, BulletVPN can unblock almost any service in the world. Get to know more about this provider through our well-written BulletVPN review, and you'll be that much more knowledgeable about the quality of service to expect.
3. NordVPN
Being in the business for more than ten years has allowed NordVPN to develop its offerings well enough to suit the needs of anyone looking for premium online security. The service offers up to 4000 servers, all well set up to allow for intensive use. The provider allows customers to optimize the service they receive through the very capable NordVPN app, which is easily compatible with devices running on Android, Windows, iOS, and MacOS.
With a strict zero logs policy, NordVPN is able to ensure its customers that their browsing history won't be shared with anyone, and its 256-bit AES protocol provides for sufficient online protection. The service allows for up to 6 simultaneous connections, and also provides improved protection through its DoubleVPN service.
You'll only have 30 days refund period before making up your mind with this provider. So its best to use the time productively and test everything out. If all this sounds interesting, take a look at our NordVPN review and you'll get to learn all you need to know about the provider.
Best TV Shows on Showtime
When it comes to TV series, Showtime, along with the likes of HBO, ABC, and CBS, are the best in the business. Here is a list of top TV shows you can watch on Showtime:
Homeland
Who Is America?
Shameless
Dexter
Twin Peaks
Californication
Weeds
House of Lies
The Affair
Ray Donovan
Penny Dreadful
Summary On The Best VPN for Showtime
Just to recap, we've had a look at ExpressVPN, IPVanish, NordVPN, CyberGhost and VyprVPN; five of the most sought-after providers in the market, and five of which you ought to pay attention to. These five providers will ensure that you're able to stream the best of quality entertainment from Showtime, as well as provide you with maximum security whenever you're online.
Best VPN for Showtime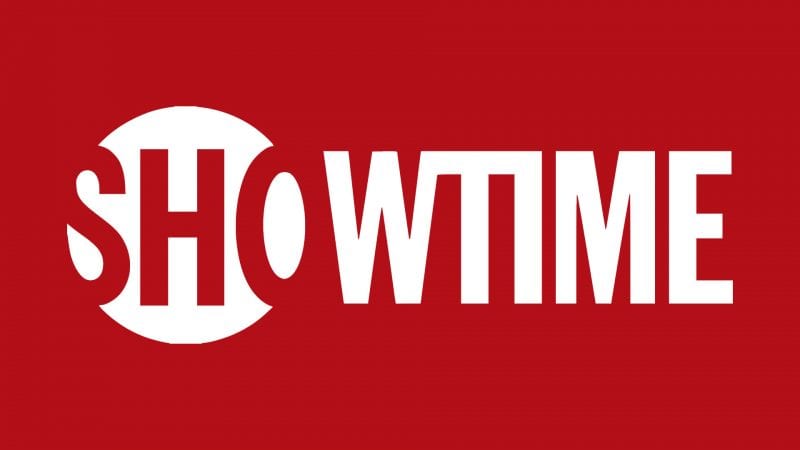 Name: ExpressVPN
Description: VPNs are often used to unblock American sites overseas. ExpressVPN is the best VPN provider you can turn to in order to access your favorite US-only channels, including Showtime, anywhere in the world.
VPN Apps

Access Geoblocked Content

Speed

Support

Refund Policy