Having a remote yet central place to store data from multiple computers in a network is basically the idea behind a Network Attached Storage (NAS) device. These handy devices can also be accessed through the Internet, making it even more convenient for users that would like access to their data while on the go. The number one manufacturer of these devices is a well-known brand that's based in Taiwan and is known as Synology.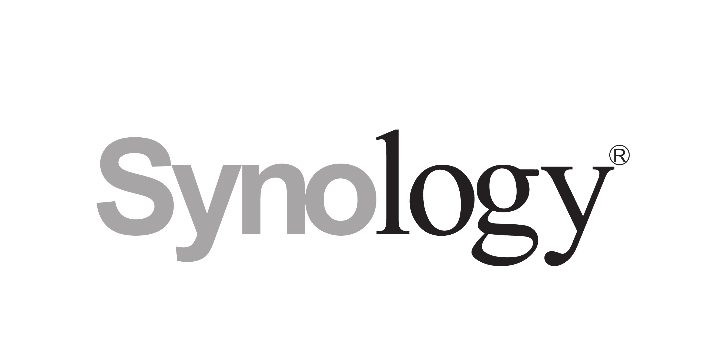 What Is Synology?
Synology offers top-quality NAS devices, and this has kept them at the top of the list for anyone looking for network storage solutions. This is due to the depth of features that the devices offer, as well as the simplicity of use that comes with all of it. In addition to storage services, the firm also offers cloud-based, backup, and file sharing solutions, making them a one-stop-shop for most of your networking needs.
If there's one issue that's almost always never left behind when talking about storage, its security. When choosing where to store your data, you always need to take a step back and think about security. You'll have to be sure that wherever you store your data is secure enough to deter anyone that might want to get hold of it maliciously. Even with Synology offering to encrypt your data while it is stored, you'll still need to ensure that the connection between the NAS device and your computer is foolproof since there's just so much that can happen to it while it's on transit through the Internet.
As you probably know, the Internet is slowly becoming a hub for cybercrime that targets users who haven't really thought through the level of security involved in whatever they're doing. There have been numerous cases of cryptocurrency being stolen, computers with valuable information hacked, and individuals being impersonated online, and they've all existed because of a security breach that many times could've been dealt with. As you transfer your data, you wouldn't want to be vulnerable to such situations. The best way to protect your data on Synology is through a VPN.
Why You Should Use A VPN for Synology
Subscribing to a Virtual Private Network allows you to encrypt your connection, and therefore make sure that the data you transmit gets to the designated NAS without any issues. A VPN affords you a level of privacy that even keeps your ISP out of the loop on what you're up to. This allows you to transfer or access data without worrying about leaving a trace. Once you've subscribed to a credible provider and had your connection protected from any form of external interference, you'll also be able to run a variety of plugins, regardless of the many geo-restrictions that they could have.
Best VPNs for Synology
This clever little advantage also extends to the geo-blocked sites and channels that you might want to browse or stream from. A VPN allows you to change your location and fool the services into thinking that you're based within their local area, thus granting you access. To ensure you pick out only the best service for your intended use, we've lined up a couple of reliable services that are all top-shelf. Have a look at them below.
1. ExpressVPN
ExpressVPN is a service that's capable of ensuring that your data remains completely secure when accessing your Synology NAS. The service has elaborate tutorials on how to set up its VPN service with Synology depending on which VPN protocol you'd like to use. The British Virgin Islands-based provider has a server count that's slightly past 2000, making it possible for you to access your device remotely from a wide range of locations.
Security-wise, ExpressVPN maintains 256 bit AES encryption and recommends that users rely on the OpenVPN protocol as it is the most secure. Options are still available for those that would prefer otherwise, with the company supporting PPTP, L2TP/IPSec, and SSTP. The service also allows you to connect up to 5 more devices simultaneously for secured access to your NAS drive.
In its range of servers, there's a special group known as stealth servers that users can rely on if they're in countries that are hostile to VPN use, as well as servers that support torrenting. If this brief overview might've peaked your interest, then we suggest you head on to our more comprehensive ExpressVPN Review.
2. BulletVPN
BulletVPN is a well-respected provider that has been in the VPN business now for well over 4 years. The service is based in Estonia and happens to offer more than 150 servers across 55 countries.
This means that you'll never encounter an issue with your connection. Support is available for users that would like to use the service with Synology. Everything you need, they're willing to help you out through live chat, tickets, or emails.
BulletVPN also employs 256 bit AES encryption and assures its subscribers that no logs of their traffic are ever stored by the service. It has been very local about its support for users that want to torrent by guaranteeing that they'll remain anonymous, and it ensuring that they have no limits imposed on their P2P traffic.
Also, BulletVPN provides both unlimited bandwidth and unlimited server switching to users who sign up with the service. To get to learn more of what BulletVPN has in store, take a glance at our BulletVPN Review.
Wrap Up for The Best VPN for Synology
Your data getting into the wrong hands is something you can completely avoid by using a credible VPN. ExpressVPN and BulletVPN are two examples that are fully capable of providing adequate protection online and securing the data pathways between you and your NAS device.
Best VPN for Synology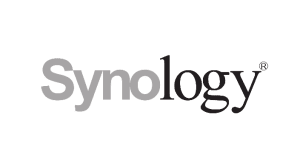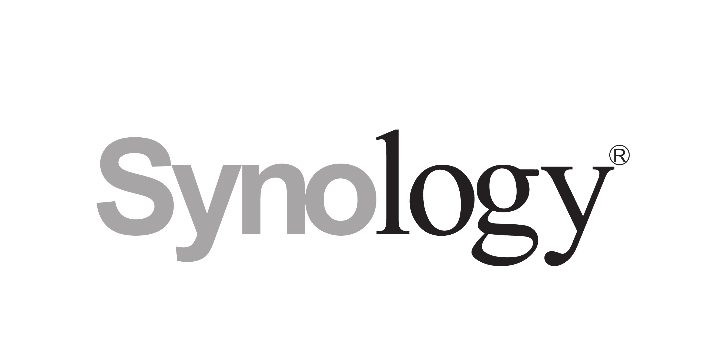 Name: ExpressVPN
Description: ExpressVPN is the best VPN you can use to protect data you have stored on your NAS device.
VPN Apps

Access Geoblocked Content

Speed

Support

Refund Policy