HGTV is an American channel that specializes in how-to, reality TV shows related to home improvement, gardening, crafts, and remodeling. It's perfect for those who are looking to buy, renovate, redecorate, or even flip a house. It sure helped me with some original ideas when I was refurbishing my home. The only problem is that you can't access HGTV outside the United States or Canada due to geographic restrictions. But fortunately, there is a way around that. In this guide, I'm going to show you how a VPN and a Smart DNS proxy can unblock the channel no matter where you are.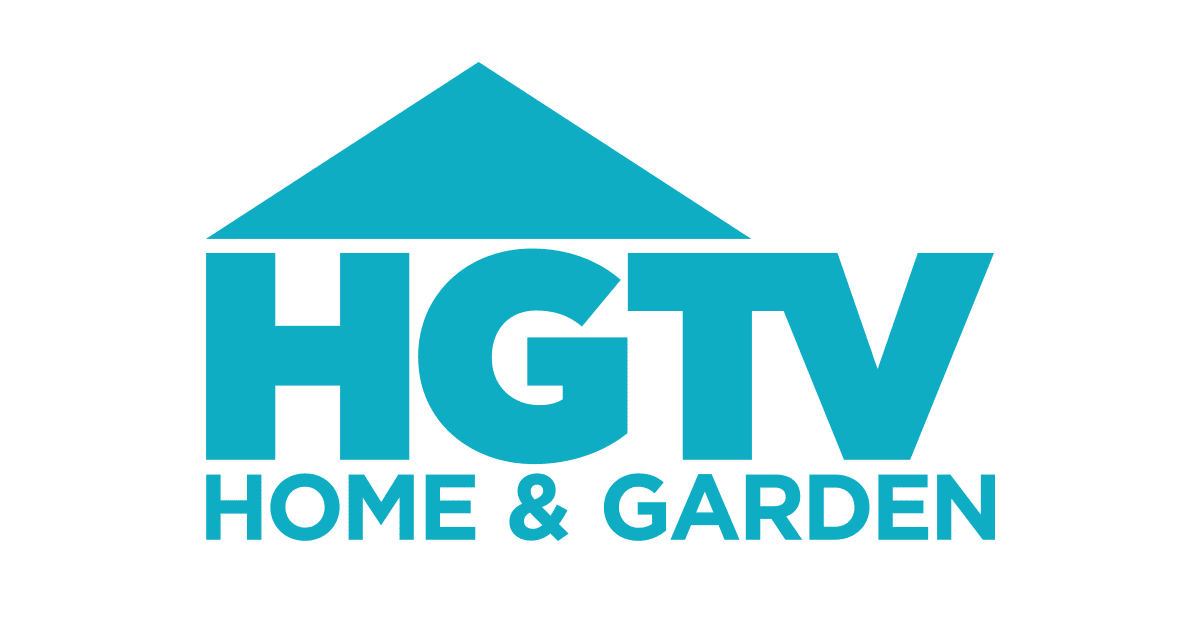 How to Unblock HGTV outside US with VPN
You can't stream live or video-on-demand content on HGTV if you're outside Canada or the USA, even if you sign in using your cable subscription. This is because of geo-restrictions that prevent expats from watching their favorite streaming channels while traveling abroad.
But don't worry, there is a solution. A virtual private network can get past geo-blocks by changing your online location. All you have to do is connect to another server and your traffic will be redirected to that network. You'll also get a new IP address to make it appear as if you were physically somewhere else.
In other words, You can connect to any server from the United States or Canada and trick HGTV to think that you are actually there.
Moreover, VPNs keep those prying eyes away from your online activity by encrypting your traffic. As a result, you don't have to worry about your ISP monitoring your every move.
The Steps
Here's what I did to access HGTV from abroad:
First, I subscribed to ExpressVPN, a top VPN service with a large server network and strong security and privacy features. It's a bit more pricy than other providers but it's worth it.
Next, I went to the app store on my device to download and install the application. You can also download it directly from the provider's website.
Once the installation process was complete, I opened the app, signed in, and connected to a server from the US (you can also connect to a Canadian server).
Then, I visited the HGTV website and logged into my account. I noticed that the location error message had disappeared when I clicked play to stream the latest episode of Hidden Potential.
I gained access to all HGTV programs from abroad.
Keep in mind that a VPN will unblock HGTV no matter where you are. However, you still have to subscribe to the channel to watch your favorite shows.
Best VPNs to Unblock HGTV from Abroad
As I mentioned earlier, I recommend you use premium VPN services like ExpressVPN. Free VPNs like Hola may sound tempting, but with the poor overall performance of such brands, you'll soon regret your decision.
First, free brands don't use strong encryption protocols, and sometimes none at all. Second, they keep tabs of your internet traffic and sell it to advertisers. And finally, their servers are always slow due to the large number of users.
Therefore, put your mind at ease and go for a paid service like ExpressVPN. It has a large network of over 3,000 servers located in 94 countries, including the USA and Canada. They also employ the strongest encryption protocols and implement a no-logging policy. And their 30-day money back guarantee allows you to test the service for a month before you make a long-term subscription.
Or, you could try one of these top alternatives that can also unblock HGTV from abroad.
How to Watch HGTV outside US or Canada with Smart DNS Proxies
Your only other option to unblock HGTV from abroad is the Smart DNS proxy. This tool only redirects the URLs that reveal your location and leaves the rest of your traffic intact. But you may not like it if you're a fan of online privacy because it doesn't hide your IP address or encrypt your internet connection.
Still, if your only concern is unblocking streaming channels, Smart DNS is the right choice for you. To set one up, follow these simple steps:
Sign up to a good service with lots of supported channels like Unlocator.
Install it manually on your device. Don't worry, Unlocator has plenty of guides, manuals, and videos to help you.
Smart DNS proxies are very compatible. You can set them up on any device, including iOS, Android, Smart TV, Apple TV, gaming consoles, FireStick, PC, and more.
Enjoy your favorite HGTV shows no matter where you are.
If you're going to opt for the Smart DNS method, I recommend you use Unlocator. This service can give you access to over 200 channels, including HGTV, HBO, Hulu, ITV, BBC, ESPN, BT Sport, and more. You can even test it out for free thanks to its 7-day free trial period. 
Best TV Shows on HGTV
House Hunters
Fixer Upper
Property Brothers
Hawaii Life
Flip or Flop
Flee Market Flip
Beachfront Bargain Hunt
How to Watch HGTV Channel Anywhere – Final Thoughts
If you're into do-it-yourself (DIY) shows, HGTV simply is a must-have channel. Just in case you're currently living outside the USA or Canada, you can always resort to ExpressVPN, Unlocator, or other VPN and Smart DNS services to unblock your favorite channels anywhere in the world.
Have you ever tried to access HGTV from abroad? Share with us your experience in the comment section below.