No matter how advanced big companies are in handling their businesses and data, cybercriminals seem to always find a way to infiltrate their systems. A couple of days ago, BlackByte ransomware got a hold of the San Francisco 49ers' data. Now, another ransomware attack targeted sports equipment and sportswear brand Mizuno.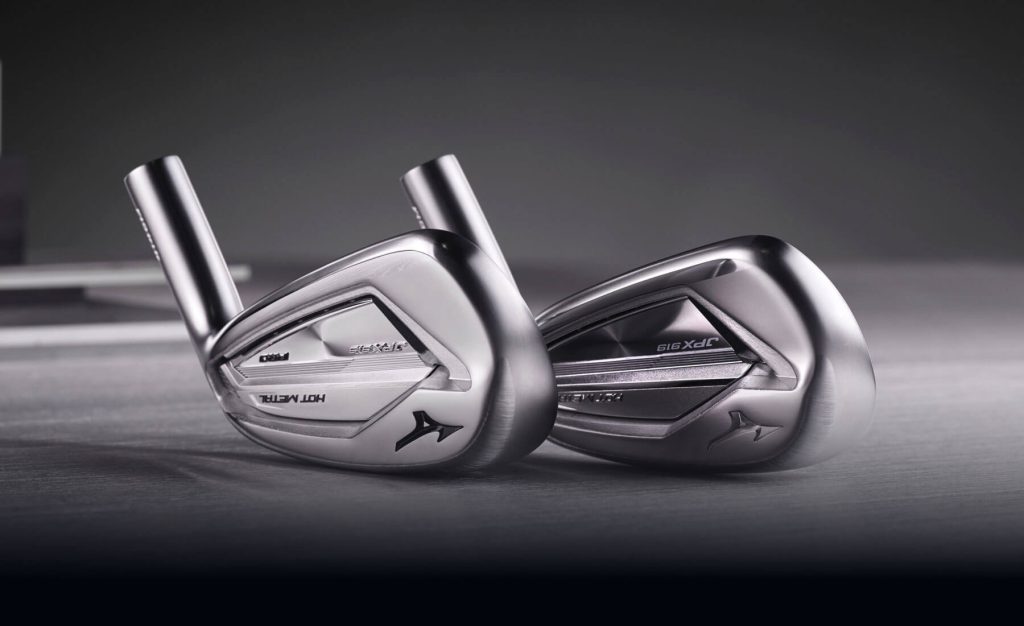 The company has more than 3,800 employees and headquarters in Asia, Europe, and North America. With normal companies, the ransomware attack sees threat actors encrypt the victims' data and ask for a fee in exchange for a decryptor.
However, when a company is a global distributor, such an incident inflicts more damage. The attack is huge and stolen data isn't the only thing on the line. Find out more about this Mizuno ransomware attack below.
Mizuno Ransomware Attack – A Malicious Ace
Ransomware attacks have been increasing drastically ever since 2022 hit our calendars. In fact, a lot of companies have suffered recent attacks at the hands of the likes of Conti.
Mizuno is one of the biggest sportswear companies in the world. It specializes in selling and shipping various sports equipment to countries all over the world – most customers buy their golf clubs, running sneakers, and baseball gear.
Ransomware attacks have one goal and the name clearly states it: Ransom. However, when a company has so much data in terms of shipping and distributing, the demanded fee wouldn't be the only problem.
The hit caused a lot of damage. Mizuno suffered significant business disruption where phone outages and delays in shipping products occurred. It gets worse.
The company stated that they're also left with some website issues. Their official page shows the following message:
"Mizuno is currently experiencing system outages. Order delays may occur."
If the customer would like to get in touch with the company, clicking on the Contact link for the website will get them nothing but messages saying there was an error connecting to the department.
As we mentioned, the cyber attack caused huge disruptions in the company's operations. Mizuno's support representatives told Bleeping Computer that their systems are down, and no existing orders could be looked up.
Unfortunately, users brought this to light by posting their experiences since the outage. The following is an example:
"I just had a chat with an Mizuno representative aka 'Caddy', and Caddy told me their whole system is down so no one can even order anything(baseball, golf, softball, volleyball, swimming, training, ect products) from them at the moment.

Caddy also said they're currently working on restoring their system and will be up and running tomorrow at the earliest but could be later than that."
A very high-caliber attack will also affect every company that works with Mizuno. In fact, Mizuno resellers also can't access Mizuno's 'Direct Connect' B2B website that they use to place orders.
Mizuno Ransomware – A Hit, but Definitely Not a Miss
So far, Mizuno hasn't said anything about the ransomware attack. They haven't provided any public statements about what is causing these outages or how much the attackers are asking for.
The sports industry is suffering a lot this week following this and the 49ers' incidents. Let's hope everything gets back under control and Mizuno can get back to satisfying customers all over the world. They did recently release Mizuno Pro 221, 223, and 225 golf irons.