How to Watch BBC's Seven Worlds, One Planet Live Online outside UK
|
Are you looking for the next big thing after BBC's Planet Earth? Well, you've got it. Dive into seven continents while exploring the world's unique perspectives, new species, and animal behavior like never seen before with David Attenborough's Seven Worlds One Planet. The documentary series will air on October 27th, 2019 and I have everything you need to know about the show and how to watch it online in the USA, Australia, Canada, New Zealand or anywhere else in the world.
BBC iPlayer – Unlimited Content, Limited Coverage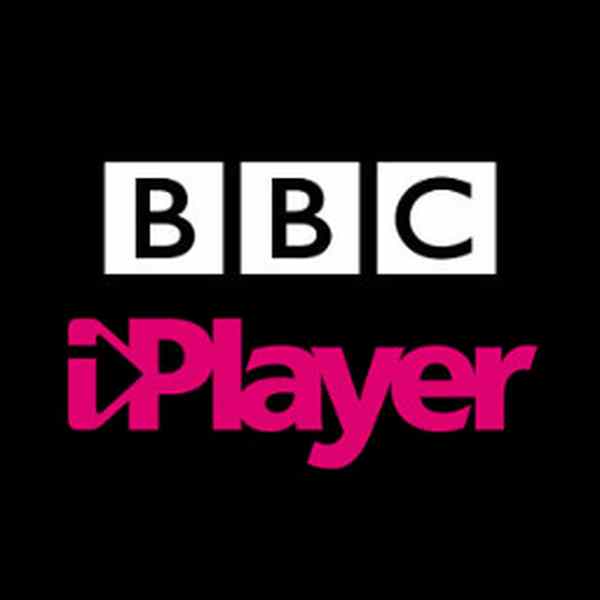 BBC iPlayer is BBC's own streaming service that allows you to stream BBC programs from the last seven days on your computer. The rule doesn't apply to every show as some of them stay for a month or longer.
Seven Worlds, One Planet will air on October 27th, 2019 and will be narrated and presented by naturalist Sir David Attenborough. You can tune in to BBC iPlayer in due time and stream the episodes on a weekly basis.
You see, BBC iPlayer is a very popular platform in the United Kingdom as it gets more than 11 million successful streaming requests per day.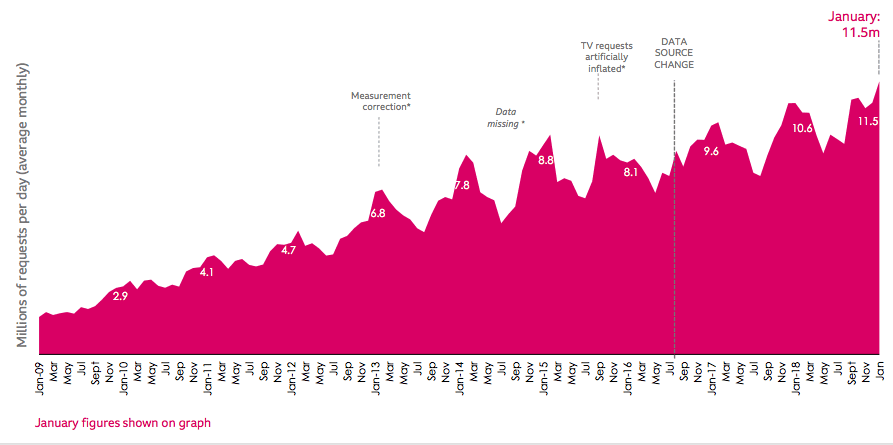 That's mainly because it offers original and premium content for free. You just have to create an account and it's at your disposal. Technically, that's only applicable if you reside in the United Kingdom. 
You see, BBC iPlayer is free and all, but it looks up your IP address to see whether or not you're within its area of coverage, i.e., the UK. If not, you'll be blocked from viewing its content. This is what happened to me when I tried to stream a preview of Seven Worlds, One Planet.
"BBC iPlayer only works in the UK. Sorry, it's due to rights issues."
You've seen how many successful requests the channel gets from within the UK. Shockingly, it gets almost six times the viewers from abroad. Reports say that over 65 million people regularly access the BBC catch-up TV service from outside the UK. But how do they do that? Find out next.
Seven Worlds – One Streaming Planet
So, you now know that it's possible to stream BBC iPlayer abroad. The question is, how? Three letters, VPN. Short for Virtual Private Network, this software fakes your online location and shifts it to a country of your choosing.
All you have to do is pick a server in the desired country and your data will seem to be coming from that territory. This is how it works. When you connect to a server, your data will be rerouted through a private tunnel to the server's location. It gets encrypted along the way so that it stays safe from cyber threats and snooping entities.
That's not all. Your IP address also changes to match the server's location. For example, if you connect to a UK server, you'll obtain a British IP address. As a result, you'll be able to access BBC iPlayer and other UK-based streaming services and websites from anywhere in the world.
Simple Steps – Global Access
Still can't wrap your head around it? Here's how you can unblock BBC iPlayer and watch Seven Worlds, One Planet live anywhere:
Subscribe to a credible VPN service provider. My recommendation goes to ExpressVPN.
On their website, you can download their application. If you can't find it, use your native App Store to get it.
Install the VPN client, log in with your username and password, and head over to the server list.
Search for a UK server and hit connect. Note that ExpressVPN offers you the choice between five different UK servers.
Wait a few minutes for the connection to take place and launch BBC iPlayer.
Stream Seven Worlds, One Planet anywhere in the world.
Based on personal experience, ExpressVPN is an excellent way to bypass regional restrictions and protect your data while browsing the web. It has dedicated servers for HD streaming in more than 90 countries around the world.
When it comes to security, ExpressVPN uses the latest military-grade encryptions and security measures to keep your data as safe as possible from online threats.
Also, you can connect five simultaneous devices while using the same account. In other words, pay once, connect five. You can test their service out. If it doesn't match what you're looking for, ask for a full refund within the first 30 days of purchase.
ExpressVPN is very good to use with BBC iPlayer, but it's not the only one. Here are the top VPNs for BBC iPlayer as of 2019.
Last Updated Today


30-Day Money-back Guarantee
Unlimited Bandwidth
Apps For All Your Devices
24/7 Live Support
Visit ExpressVPN
Unlocator – An Excellent VPN Alternative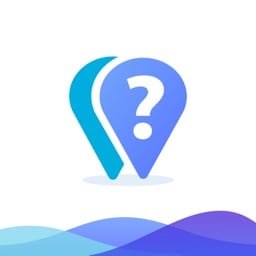 VPNs aren't the only tools that can get you BBC iPlayer outside the UK. There's also a feature called Smart DNS Proxy that grants you the same result, using a different method.
Smart DNS proxy alters the URLs responsible for showcasing your physical location to websites (your IP address remains intact).
However, by using Smart DNS, you won't be adding an extra layer of protection to your browsing activities. You'll be totally out in the open without proper security measures.
But there's also a bright side to that. With no encryption, there won't be any speed loss. You'll be streaming in full HD at maximum speed.
Furthermore, since your IP address remains the same, you can switch between your local channels and unblocked ones simultaneously, without losing access to either one.
Here's what you need to do:
First, subscribe to a Smart DNS service. Unlocator is worth giving a try. It offers a 7-day free trial.
Visit their website and follow their setup guides based on the platform you're operating.
Once the Smart DNS is configured on your device, launch BBC iPlayer's app or website.
Stream Seven Worlds, One Planet anywhere at full speed.
Unlocator is well-known to be the best Smart DNS service around the world. You can read the reviews if you're not convinced. Let me give you some facts. Unlocator launched in 2013. As of now, the service is able to unblock more than 245 streaming channels around the world. That includes BBC iPlayer, US Netflix, Hulu, HBO, and so much more.
Recently, they launched their own VPN service, which makes it a full hybrid provider. Give it a try, it's worth it. They do offer a 7-day free trial that doesn't require any of your credit card info.
Seven Worlds, One Planet
The new BBC documentary series will air on October 27th, 2019. Just like BBC Planet Earth, the directors of the series used new technology and boundary-defining drone techniques to shoot Seven Worlds, One Planet.
We'll be exploring the whole world in 7 weeks in terms of animal behavior, new species, and of course, how humankind has impacted the planet's sustainability.
And what better way to do that rather than with the captivating narration of Sir David Attenborough? Here's what he had to say:
"We are now universal, our influence is everywhere. We have it in our hands, and we have made a tragic, desperate mess of it so far."
He also added:
"Nations are coming together and recognizing we all live on the same planet … and we are dependent on it for every mouthful of food we eat and every breath of air we take."
I honestly can't wait to see what comes out from the BBC this time around. The channel gave us the first trailer, take a look:
Seven Worlds, One Planet Anywhere – Conclusion
Mankind has made a "tragic, desperate mess" of the planet. Sir David Attenborough will shed some light on the matter along with introducing us to unknown facts about our globe.
Seven Worlds, One Planet will be an epic documentary that anyone should see. Technically, all of you can do that now with the help of a VPN or Smart DNS.
Don't miss out on one of the biggest series today, unblock BBC and watch Seven Worlds, One Planet anywhere. If you need any help, make sure to contact me in the comments below.