Best VPN for Tidal Music
|
In the world of music streaming, only a few names made it big, and that includes Tidal. With over 90 million songs, the streaming service has solidified its status as one of the best. Unfortunately, not a lot of "listeners" know about it as it's not available everywhere.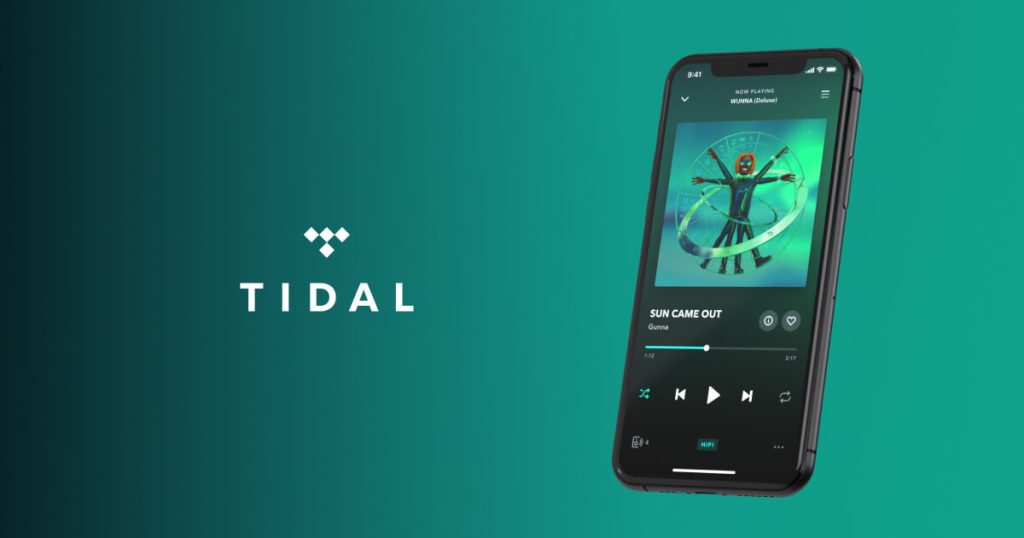 Tidal is a global music streaming service, but due to geo-restrictions, residents in specific countries can access what it has to offer.
Bypassing geo-restrictions is an easy task if you're operating with a VPN. However, not every VPN can get the job done due to multiple factors. You might be asking: What is the best VPN for Tidal? We have everything you need in the following review.
Unblocking Tidal with a VPN – Quick Steps
Time needed: 4 minutes
Before we head over to the "What" part, we're going to show you "How" to unblock Tidal with a VPN in any region:
Subscribe to a VPN service.

A list of tested and reviewed services is available below.

Get the VPN application.

You can download the client from the provider's website or through your native app store.

Activate the VPN app.

Sign in with your username and password.

Connect to a VPN server.

Select a server where Tidal is available.

Launch Tidal's website or application.

Sign in with your account.

Enjoy unlimited music anywhere.

Listen to Tidal music wherever you may be.
Unblocking Tidal Music – Everything You Need to Know
We're not there yet. We have some things to discuss before we reach the review section. For additional information about Tidal, how it works, and the geo-restrictions it imposes, make sure to give the following walkthrough a quick read:
What You Need
To stream Tidal anywhere, you'll need all of the following:
A VPN from the list below.
Tidal account (If necessary).
A compatible Tidal streaming device.
Geo-Blocked in Your Region!
Every single streaming service around the world has some kind of geo-blocking in place. Whether it's the limited content you get or the unavailability of the service itself, you'll definitely come across this at some point.
For example, Spotify's music varies from one country to another. The same goes for video streaming services like Netflix and Amazon Prime.
As for the likes of Hulu and BBC iPlayer, these two don't operate at all outside the US and the UK respectively. Tidal has the same thing in one country – we'll be talking about that in a bit.
You see, a streaming service can determine your location by examining the device's IP address. If this IP happens to be in an unsupported region, you'll be blocked on the spot.
For example, with Tidal, there are two types of blocks, i.e, two cases where you get blocked. First, you're outside the 61 countries where the service is available, which results in the following error message:
"Sorry! Unfortunately, TIDAL is not available in your country yet. Follow @Tidal on Twitter, Instagram, and Facebook to stay up-to-date on availability announcements."
As for the second geo-blocking case, this goes all the way to the United States. Apparently, TIDAL provides residents in the US with what is called TIDAL Free.
This service doesn't require any subscription. However, while the users can access everything that Tidal has to offer, they'll be met with limited ad interruptions.
The free feature is only available in the US, which means an American IP address is required. If you're abroad, such an IP is exactly what you lack, resulting in yet another error message:
"Sorry, the content you are trying to access is not currently available in your region."

Geo-restrictions can be frustrating, especially if you're a constant traveler or an ex-pat. However, if you pick a VPN from this review and follow the steps presented above, you'll be able to access Tidal regardless of your current location.
VPN Explained – Inside Virtual Private Networks
VPNs are probably the most used online tools in the world. This software increased your security by implementing military-grade encryption.
Once the connection is established, you'll be able to browse the web without worrying about anyone intercepting your activities and harvesting your data (sent or received).
Aside from that, a VPN cloaks your online identity. With the ability to hide your IP address, you'll be able to surf the web with complete anonymity.
Furthermore, the VPN assigns you a temporary IP address instead of your now-hidden one. That, of course, is based on the server you're connected to.
As a result, you'll be able to access geo-restricted content in the region where the server is located. For example, if you connect to a US server, you'll receive an American IP address.
With that, you can access Tidal Free and other US-based streaming services no matter where you are across the globe. It's simple, it's easy, and it's very effective.
The Best VPN for Tidal
This is the section you've all been waiting for. VPNs are all over the internet. However, only a few of them manage to back up the claims they state on their websites or app page.
We've done some thorough testing to determine what VPN is the best for Tidal, and the results are here. Before you get to the detailed analysis, make sure to check those providers in the table below.
ExpressVPN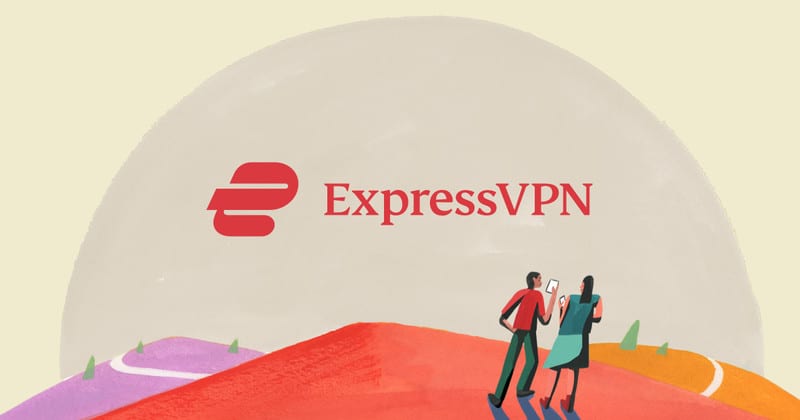 The first VPN on our list is ExpressVPN. This provider has been around for quite some time now, and by far, the best in the world at what it does.
With servers in over 94 countries, ExpressVPN guarantees the perfect online experience as you'll be able to unblock almost any streaming service you desire – Tidal is one of them.
Speaking of unblocking, since most VPNs fail to unblock specific channels, we put ExpressVPN to the test. It turned out to be exactly as it claims on its website and managed to unblock all of them.
Streaming requires speed, and ExpressVPN did not disappoint. We tested its servers, close and distant ones, the results were the same – excellent speed rates.
Finally, ExpressVPN has a lot of security features, which you can definitely try out if you prompt for their 30-day refund policy. You have plenty of time to decide whether this VPN is the one to use or not.
Pros
Military-grade encryption.
Very fast speed rates.
Top security features.
Unblocks Tidal.
30-day refund policy.
User-friendly interface.
194 server locations.
BulletVPN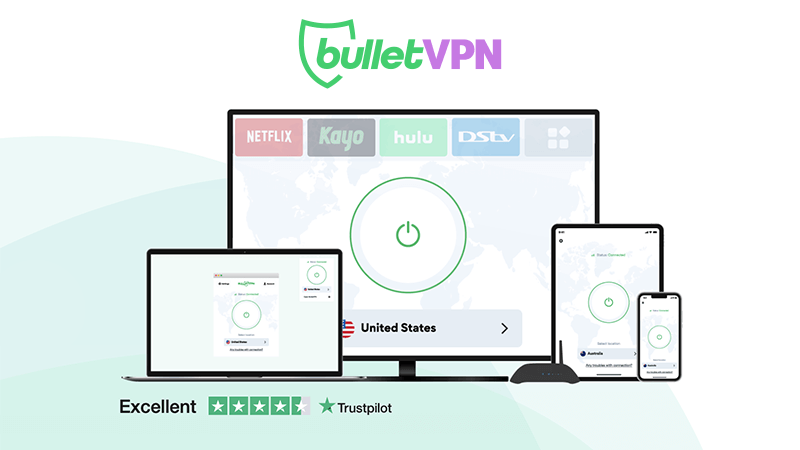 When it comes to unblocking content, there's no provider that can do it as BulletVPN does. The service is based in Estonia, which is definitely good news to security-minded people as no data retention laws apply in that region.
BulletVPN boasts a decent server network that covers 50+ countries, including the US, Canada, Australia, Germany, and more. The company's developers designed a robust client that is both as user-friendly as it can be and full of features to attract tech-savvy users.
Speed-wise, BulletVPN did not disappoint. We streamed music as well as videos without suffering any quality loss or buffering issues. Their support team recommended the UltraHD servers for blazing fast speeds, and that's exactly what we got.
To add a cherry on top, BulletVPN gave us a free trial to test their service out. Not only that, but the provider also has a generous 30-day refund policy for new subscribers.
Pros
Servers in 50+ countries.
Excellent speeds.
Unblocks several streaming services.
Top-level encryption.
Good security features.
Wireguard support.
Free trial.
30-day refund policy.
Easy-to-use apps.
Cons
No browser extensions.
Servers are not ram-based.
SurfShark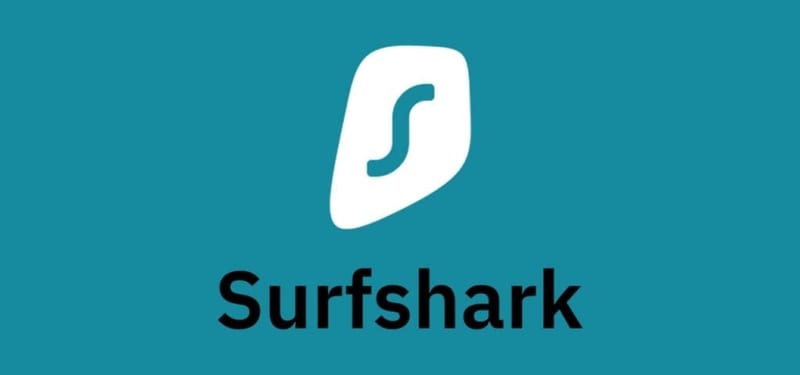 The third VPN on our list is none other than SurfShark. Practically, this VPN is newer than the others, but based on what we've seen, it's definitely on par.
With a server network that covers more than 65 countries, SurfShark made a name for itself in the industry. Not only that, but the connection speed is excellent regardless of the server's location.
When it comes to unblocking content, SurfShark definitely excels. We were able to unblock Tidal as well as other streaming services like Netflix, Hulu, and Disney+.
SurfShark also excels in the security department as it boasts features such as MultiHop, a kill switch, and CleanWeb. The latter is a feature that few other VPNs have.
Finally, SurfShark provides a decent and generous 30-day refund policy. If their product is not on par with what you're looking for, you can ask for an instant refund.
Pros
Servers in 65 countries.
Top encryption.
Several security features.
30-day money-back guarantee.
Speedy servers.
Unblocks Tidal.
Cons
Expensive plans.
No free trial.
Unlocator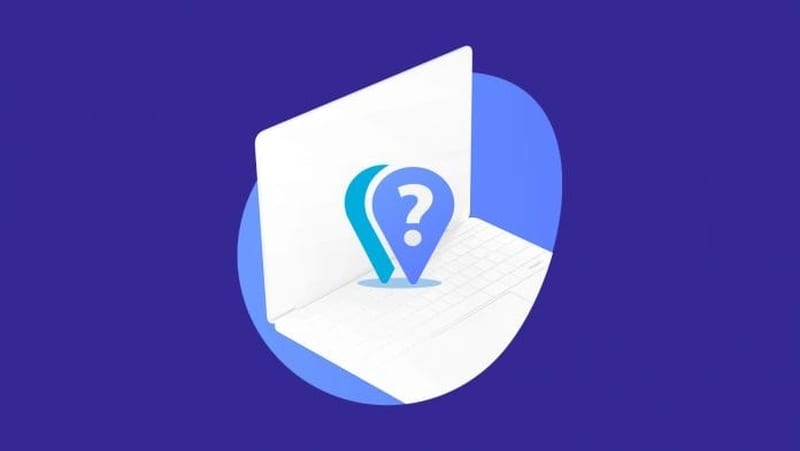 Unlocator will be concluding our list for today as one of the best VPNs to use for Tidal. The service started off as a Smart DNS service back in 2013, and recently joined the VPN industry.
Based on what we've seen, it's making a name for itself as a VPN in a big way. With servers across 31+ countries, Unlocator manages to unblock major streaming services all over the world.
Security-wise, the provider has several features to ensure that your connection is perfectly private. And with WireGuard in place, security and speed are guaranteed.
When it comes to speed, Unlocator did stumble a bit, especially when we connected to distant servers. That's the only drawback we came across while testing the service.
Now, Unlocator has a generous free trial that goes up to 7 days. When that's over, users can benefit from a long 30-day refund policy.
Pros
Unblocks Tidal
Good security features.
Excellent encryption.
Free trial.
30-day refund policy.
Cons
Some slow servers.
No browser extensions.
Small server network.
Tidal Music Anywhere – FAQ
That's it for our review. However, if you want to know more about Tidal, make sure you check the following section:
Where is Tidal Available?
Tidal is available in 61 countries and is planning to expand even more. To check availability, visit the service's official website.
What Devices Can I Stream Tidal on?
Tidal is available on Windows, Mac, iOS, and Android devices.
How Many Devices Can I Listen to Tidal on Simultaneously?
You can operate 1 device in online mode and 5 devices in offline mode simultaneously.
Outside the US, Tidal offers a 30-day free trial. In the US, however, users can benefit from Tidal Free, which is a free ad-supported platform.
How Many Songs are there on Tidal?
Once you subscribe to the service, you'll have full access to 90M+ songs and 450K+ videos.
Best VPN for Tidal – Summing Up
Tidal has been around for years, offering the best in music to people all over the world. Unfortunately, due to geo-restrictions, not everyone has this privilege.
Now, with this guide, not only can you access the service anywhere, but you can also benefit from the one in the US where you get to stream music for free.
We're here to help, so don't hesitate if you stumble upon any issue. You can contact us by dropping a line in the comment section below.