Best VPN for Linux – 2023 Review
|
What is the best VPN for Linux in 2023? Regardless of the platform and OS you use to access the web, it is quintessential that you flip the switch for additional security and measures for online anonymity. This is applicable for those who use open source software and OS like Linux too. Linux is usually much more inherently more secure than its commercial rivals including Windows. However, that does not mean, if you are a Linux user, you do not need any security measures. Linux users should also resort to VPN for online anonymity, data encryption, and allied benefits. So, here is our best Linux VPN review for Ubuntu, Fedora, OpenSUSE, and Mint.
Selecting the Right VPN for Linux
Selecting the right VPN service for Linux can be difficult as there are so many options kind of like choosing the best hamburger in America, how is that even possible? Most Linux-oriented VPN services run on a famous open-source software project named OpenVPN. It is really safe and offers plenty of features. You can find Linux VPNs that runs on distributions like Ubuntu and others. Below listed are a few VPNs that are well suited for Linux.
Best Linux VPN Review
Here's the full review of the best VPNs for Linux:
ExpressVPN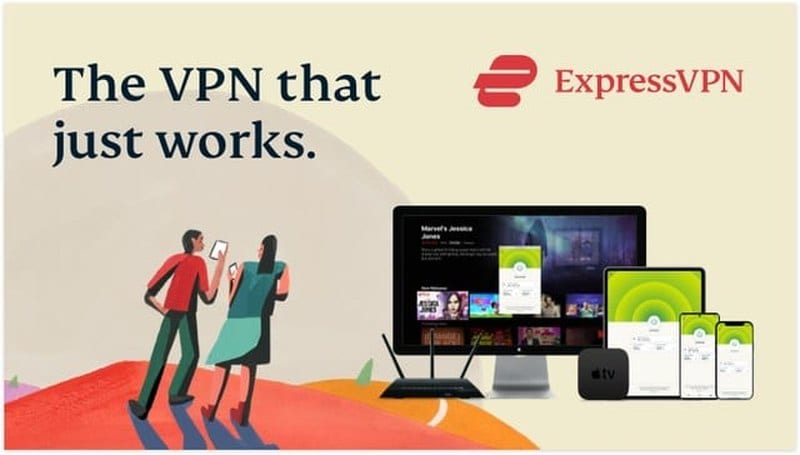 It is preferred by thousands of Linux users owing to its compatibility and stability. The servers cover more than 90 countries. You can also switch VPN endpoints in it minus woes.
While the tutorials are for Ubuntu, you can easily install it on more or less all popular Linux versions. The drawback is a command-line interface instead of the slick desktop GUI. It also comes with a month-long money-back guarantee. It is compatible with Fedora, Debian distributions as well. Now, you can use 5 devices at the same time with it, and support for Netflix has been added, which sweetens the deal a lot.
BulletVPN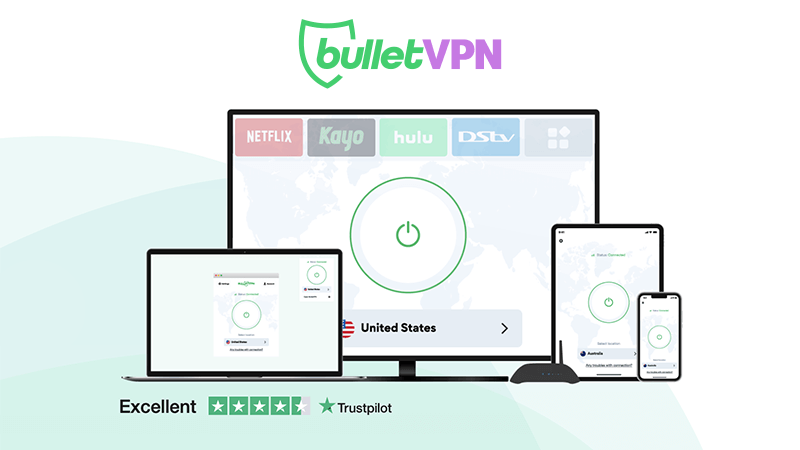 It is another worthy VPN Linux users can try. The setup guide is excellent with screenshots and setup process is simple. They have servers all over the world, particularly in 150+ servers in 55 countries.
They offer a 30-day refund policy and a 1-day free trial if new customers contact their support team.
NordVPN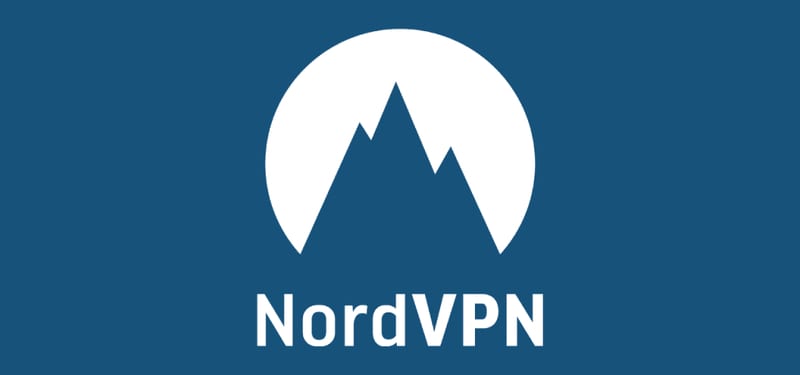 It is also a nice solution for Linux users trying their hand at VPN. The service is also OpenVPN based and tutorials are superb for beginners. The service is pretty light on the wallet if you sign up for a one-year subscription at paying $3.64 per month. There is a money-back guarantee too. You can connect 6 devices to their servers at the same time. They use a 256-bit AES protocol for data encryption. It runs on Debian and Fedora versions of Linux as well.
Best Linux VPN – Other Alternatives
Of course, there are a few other Linux VPN services that you can try out. HideMyAss is one example and it runs on Debian, OpenSUSE and Ubuntu versions of Linux. It is more aimed at geek Linux users. BulletVPN is another Linux VPN service that comes with a money back guarantee valid for 30 days. Servers are available for just 22 countries, but you get faster speed. You get three simultaneous connections on it and it is affordably priced.
VPNs Linux users should evade
People use Linux, mostly for its secured build and functioning. So, it does not make sense for you to choose a less secured VPN for your PC running Linux! Its hidden is a free VPN that supports PPTP connection only. Nowadays, PPTP connection is deemed less secure. SecurityKISS is another service you are better off not using, at least its free version since it keeps user logs.
Best Linux VPN – Key points
So, you can find a few Linux VPNs that offers salient value for your money and above all good service and security. Ideally, Linux VPN users focus more on security aspects than freebies. You should select a service that has robust customer support, has a solid feature list and is compatible with the version of Linux you use. Most Linux VPN services come with a money-back refund policy which you can utilize to test whether their product lives up to your expectations or not.
ExpressVPN Review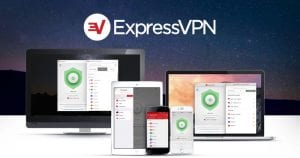 Name: ExpressVPN
Description: ExpressVPN is a VPN service that allows you to browse the web anonymously and unblock geo-restricted sites.
Price: 12.95
Currency: $
Operating System: Windows, OSX, Android, iOS
Application Category: Multimedia
Refund Policy

Speed

Support

VPN Apps