Here's a heads up for those avid redditors planning a trip to China soon. The Great Fire Wall has blocked Reddit, which means it's inaccessible where you are going. But that doesn't matter because we're here to tell you can unblock Reddit in China with a VPN.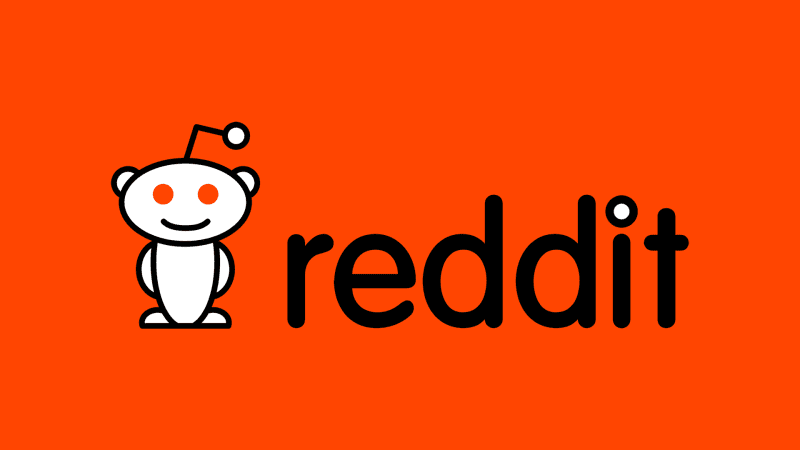 Does Reddit Work in China?
One of the most popular websites on the internet today is blocked in mainland China by the Great Firewall. Although it's unclear why Reddit would be blocked in China, then again this country has one of the strictest internet censorship in the world. The reason why China banned Reddit will probably never come to the surface as the Great Fire Wall never publicly announces the motives behind bans and restrictions. If you try to access Reddit in China, all you'll receive is a blockade that reads "This site can't be reached."
How to Use Reddit in China Using a VPN?
The simplest and safest way to access Reddit and any other restricted website in China is to use a VPN service provider. A virtual private network encrypts all of your internet traffic and routes it through a server in a location of your choosing. You simply have to connect to a server in a country where Reddit is available. This will grant you a temporary IP address, and as a result, you get to escape China's censorship and access Reddit. Here's how you can use a VPN to unblock Reddit in China:
Sign up with a VPN service provider.
Download and install the VPN application on your PC, Mac, Android, iOS device.
Launch the VPN application and sign in using your VPN account.
Now, connect to a US server to get an American IP address.
Access and use Reddit in China.
For those who are looking for a high-quality and full-featured VPN, they better check out ExpressVPN. This provider offers some impressive speeds and security features. Its services are excellent and so its performance. For more information on other service providers, make sure you check out the table below.
Keep in mind that not all VPN service providers work in China. You must choose your VPN service provider carefully. Make sure you check out best VPN for China for more information.

Access Reddit in China
So Reddit is the Great Firewall's latest target. However, tourists, travelers, and residents now can reverse that situation and make Reddit accessible by using a VPN service provider. After that, the Internet users in China can have all the online discussions they want freely without any restrictions.