So apparently, Telegram is a threat to the safety of the country of China, which is why the government banned it. But before you Telegram users panic, you should know that a VPN can grant you access to the app. Read on to learn how.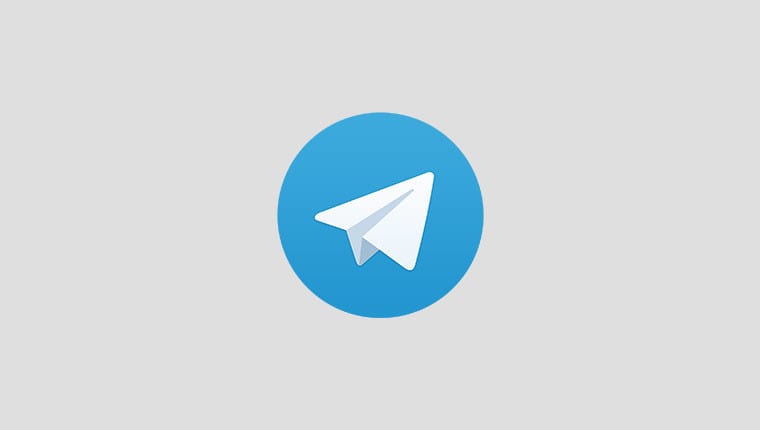 Does Telegram Work in China?
Let's make this simple. No, it doesn't. Telegram users in China will not be able to send or receive messages because the app and its website were censored back in 2015. The reason why that is has to do with Telegram's end-to-end encryption property that doesn't permit Chinese authorities to gain access to users' communications. Telegram also has a secret chat feature where messages self-destruct after a period of time. This, of course, does not agree well with the Chinese government and explains why it ordered its ban.
Experts also believe that the reason behind Telegram's block in China is because the messaging app was a mean of communication to human right activists who posed a threat to the Communist Party. According to news reports, Telegram was also used to organize support activities by human rights lawyers.
How to Use Telegram in China Using a VPN?
You can gain access to Telegram in China by connecting to a VPN service provider on any of your devices. A VPN, or virtual private network, is a secure method that encrypts all of a device's internet traffic and routes it through a server in a remote location of your choosing. All you have to do is connect to a server outside of China that hasn't been blacklisted by the Great Firewall and where Telegram is available. Having your traffic rerouted in a particular server is what changes your IP. Consequently, you get to escape China's censorship and access Telegram. Here's how you can use a VPN to unblock Telegram in China:
Sign up with a VPN service provider.
Download and install the VPN application on your PC, Mac, Android, iOS device.
Launch the VPN application and sign in using your VPN account.
Now, connect to a server where Telegram is available.
Access and use Telegram in China.
For those who are looking for a decent VPN that reliably works in China, better give ExpressVPN a look. This provider is second to none when it comes to server locations and quality services. For more information on other service providers, make sure you check out the table below.
Remember, not all VPNs work in China. You must carefully select your VPN service provider. Make sure you check out best VPN for China for more information.

Access Telegram in China
Users, Chinese citizens or visitors from other countries can use Telegram in China once they install a VPN. In short, a VPN is undoubtedly the best and safest way to unblock Telegram in China. Which one do you plan on getting to bypass the restrictions on Telegram? Share your thoughts in the comment section below.