Expats in Hong Kong face many difficulties and challenges, but finding a reliable VPN provider shouldn't be one of them. A common misconception among expats is that a VPN serves no purpose and that it is a complete waste of money. But, don't you as an expat in Hong Kong want to protect your data and online activities from Internet Service Providers like Netvigator and Pacific Internet? Achieving that level of security is not a far-fetched reality by having a VPN installed on any PC, Mac, iPad, iPhone, Android, or Amazon FireStick.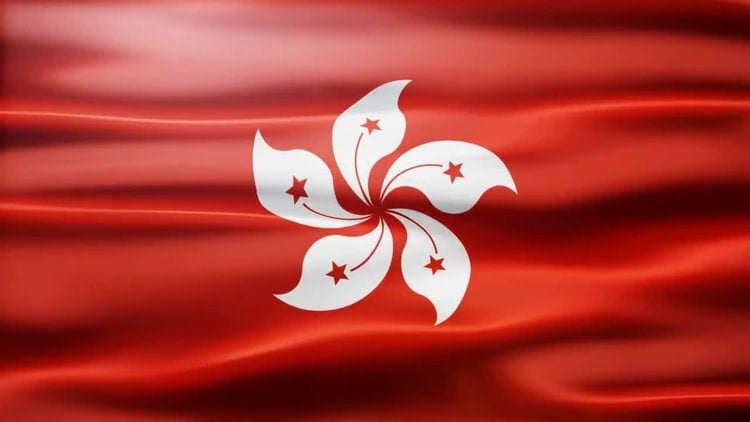 Best VPNs for Hong Kong – Summary 
Here's a shortlist of some of the best VPNs we think would benefit you in Hong Kong.
Internet Access In Hong Kong
Internet access in Hong Kong is available almost everywhere via WiFi or broadband thanks to the GovWiFi initiative launched in March 2008. It was founded on the basis of turning Hong Kong into a wireless city where the Internet is made available to all of its citizens.
Hong Kong provides visitors and locals with public Internet access in cafes, hotels, and public transportation. Having large-scale internet availability, however, might be risky and dangerous for its users.
Why Do You Need A VPN in Hong Kong?
We're here to argue otherwise. Isn't watching TV from home a very much needed luxury? Shouldn't the political connection between Hong Kong and China where oppressive online surveillance and censorship regimes exist be a concern? With that being said, let's look into the reasons why you would need a VPN in Hong Kong?
Bypassing Streaming Services
Living in Hong Kong denies you the privilege of accessing channels and programs that broadcast your favorite shows and movies. Being geo-restricted doesn't mean they're inaccessible. A VPN enables you to circumvent blocked streaming services like BT Sport and the ITV Hub from wherever you may be.
Maintain Privacy And Avoid Hacking Attacks
Hong Kong, the Special Administrative Region (SAR) of the People's Republic of China has very little censorship over its users' online activities. Although the law in Hong Kong is flexible when it comes to freedom of speech and press, there are some Internet monitoring practices carried out.
Privacy issues are not a concern with Hong Kong being a separate autonomous territory, but processes of having it reintegrated back into China make the matter of privacy rather questionable.
Protect WiFi Usage
Having public WiFi in each way you turn around sounds practical and useful, but many security risks arise as a result of extremely high WiFi usage.
Expats don't have to suffer privacy breach or data theft on the account of using a seemingly harmless public network. Necessary precautions must be taken on expats' behalf in order not to encounter misfortunate hacking incidents and to ensure safe online browsing.
What Are the Best VPNs for Hong Kong?
ExpressVPN
Despite it being the most expensive provider, ExpressVPN offers great services and the best 30-day refund policy. They have servers in Hong Kong as well as Vietnam, Taiwan, and Thailand.
Their tough encryption cannot be breached which means privacy is maintained on all levels. Availability on multiple platforms and having excellent connection speed make ExpressVPN a great choice for expats in Hong Kong.
For those interested in knowing more about the service, our ExpressVPN Review should provide deeper insight.
BulletVPN
BulletVPN offers super fast speed, strong encryptions, and a reliable connection. They have servers in 55 countries including 2 in Hong Kong.
BulletVPN's app is user-friendly and cost-effective. Add to that a 30-day money-back guarantee. BulletVPN is one of the best VPNs for ex-pats in Hong Kong.
Their service is definitely worth considering because it offers an affordable price, which means the risks you're taking with this provider are slim.
IPVanish has managed to maintain a quality service over the past four years, offering blazing fast speeds, military-grade encryption, and perfect unblocking capabilities. Get to learn more about this service by going through our BulletVPN Review.
NordVPN
NordVPN offers advanced security, complete privacy, and internet freedom. With dozens of servers in Hong Kong only, expats there who choose to use NordVPN will benefit from their fast connection.
They also guarantee access to streaming services at reasonable prices, which expats would find quite practical and compelling. To know more about the provider and what to expect, read through our NordVPN Review.
VPN Usage in Hong Kong
Ask again why do expats need a VPN in Hong Kong? A VPN can help expats get around geo-restrictions to watch TV. It can help protect their privacy and security online. A virtual private network can also secure every public Wi-Fi network by encrypting all of its users' online data so none of it gets breached or stolen. Therefore, a VPN is an absolute necessity for expats, period.

Best VPNs for Hong Kong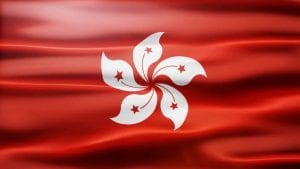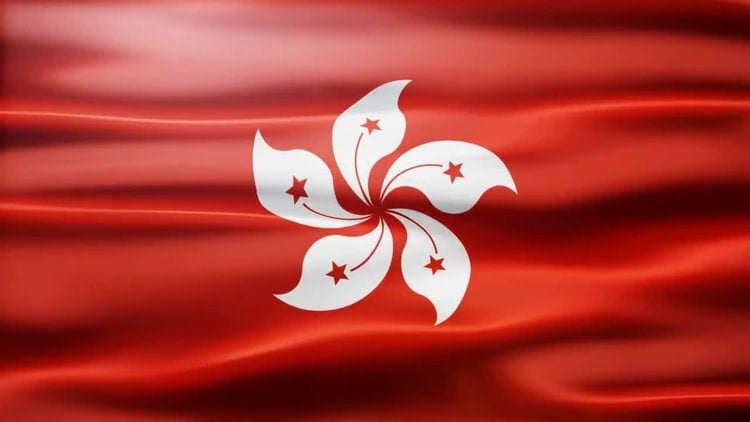 Name: ExpressVPN
Description: ExpressVPN is a well functioning and secure VPN service provider that reliably works in Hong Kong
VPN apps

Access blocked content

Speed

Support

Refund Policy