To kick it off, what we're about to discuss is by far the biggest heist in 2022. Cryptocurrency has been taking over the world lately. With its rise in popularity, crypto showed up on cybercriminals' radar. A lot of companies fell victim to several attacks in the past few months, and now, Binance Bridge has joined the mix.
Threat actors are using innovative methods such as exploiting vulnerabilities or creating phishing campaigns. But this time around, they won big – around $566 million worth of crypto from Binance Bridge.
Binance acknowledged the security incident, stating that hackers have stolen 2 million Binance Coins (BNB). What is this breach all about? Here's what we know.
Binance Bridge Hit Hard
Binance Bridge was created to give users the convenience of accessing inter-blockchain liquidity for Binance Chain and Binance Smart Chain decentralized applications.
Aside from that, the service brings valuable assets such as ETH, BUSD, as well as USDT to the Binance Chain ecosystem. In other words, the Binance Bridge service allows users to easily transfer crypto assets in and out of different blockchains.
The details about the hack are still quite vague. However, the company did state that the attack started on October 6th, 2022 at 2:30 PM EST.
The threat actor behind this received two separate transactions with each consisting of 1,000,000 BNB. It doesn't stop here as the hacker sent some of the funds across a variety of liquidity pools – not the entire amount.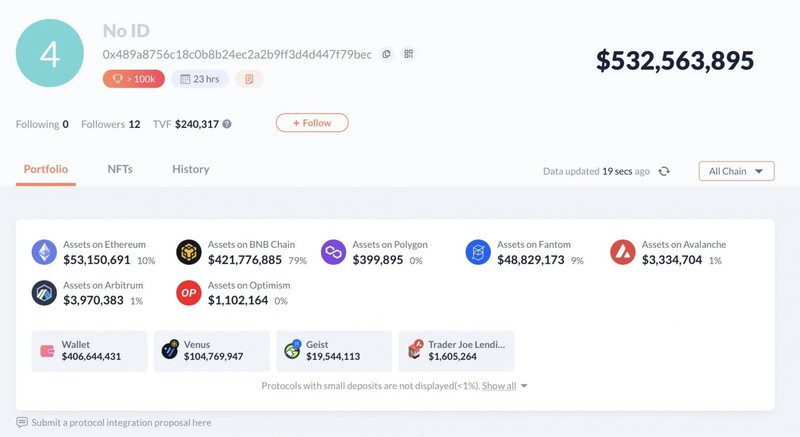 Malicious exploitation does a lot, and this time around, it is the case. Apparently, the threat actor explored the BSC Token Hub to transfer the BNB.
Now, Binance has taken the necessary steps to cease further damage, starting with asking validators to suspend the Binance Smart Chain. According to Binance CEO Changpeng Zhao:
"We have asked all validators to temporarily suspend BSC. The issue is contained now. Your funds are safe. We apologize for the inconvenience and will provide further updates accordingly."
According to the company, not all of the amount has been harvested. The attacker was able to take around 70-80 million dollars off-chain, while the rest remained on the BNB Smart Chain.
However, Binance along with several security firms was able to freeze $7 million of those off-chain assets and is working on the rest.
Crypto Heist – The Binance Edition
Binance is one of the most popular US-regulated cryptocurrency trading platforms. Such a breach has a lot of impact on the company and its credibility.
Current customers won't be able to trust it with their money, let alone new ones. It's bad and the amount stolen is huge. Investigations are underway – more details should be provided by Binance soon.