Cybersecurity jobs are in high demand. The field is expanding all the time because so much information is now stored online. The number of cyber-attacks has increased significantly over the past few years. Companies would rather hire cybersecurity professionals than suffer the losses that come with a cyber attack. Here are some of the reasons why students should study cybersecurity.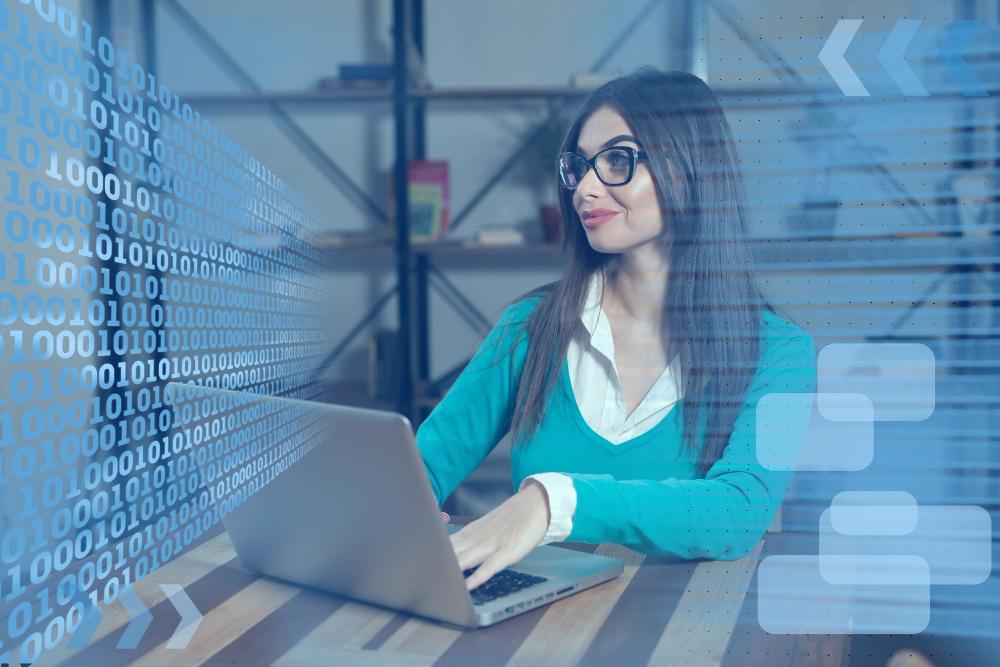 Cybersecurity jobs are in high demand
Cybersecurity jobs are in great demand in all industries. One of the industries that need cybersecurity professionals is the education sector. Education comes sixth on the list of highly targeted industries.
Cybersecurity in schools is lacking, and they are a major target for ransomware attacks. These are attacks where attackers encrypt files and demand a ransom payment. Plenty of personal information is used by educational institutions. Unscrupulous people can steal the personal information of students, teachers and other staff members.
Phishing, malware, and denial of service attacks are just some of the attacks educational institutions face. Phishing is one of the most commonly used tactics to get sensitive information like IDs, passwords, credit card numbers and more from users. It takes place through fraudulent emails that appear to come from legitimate sources. Students may inadvertently click on a link and go to a fake website. They fill in sensitive information without realizing it ends up in the hands of cybercriminals.
Dissertation writing help
If you are a student in college, studying cybersecurity can be challenging. If you are thinking "I want to pay someone to write my dissertation", EduBirdie is one of the most reliable writing services. Dissertation writers on the platform have an educational background and experience. They will help students to write dissertations that are free of plagiarism and will get them good grades. When you pursue certifications in a complex subject, it becomes necessary to seek professional help online.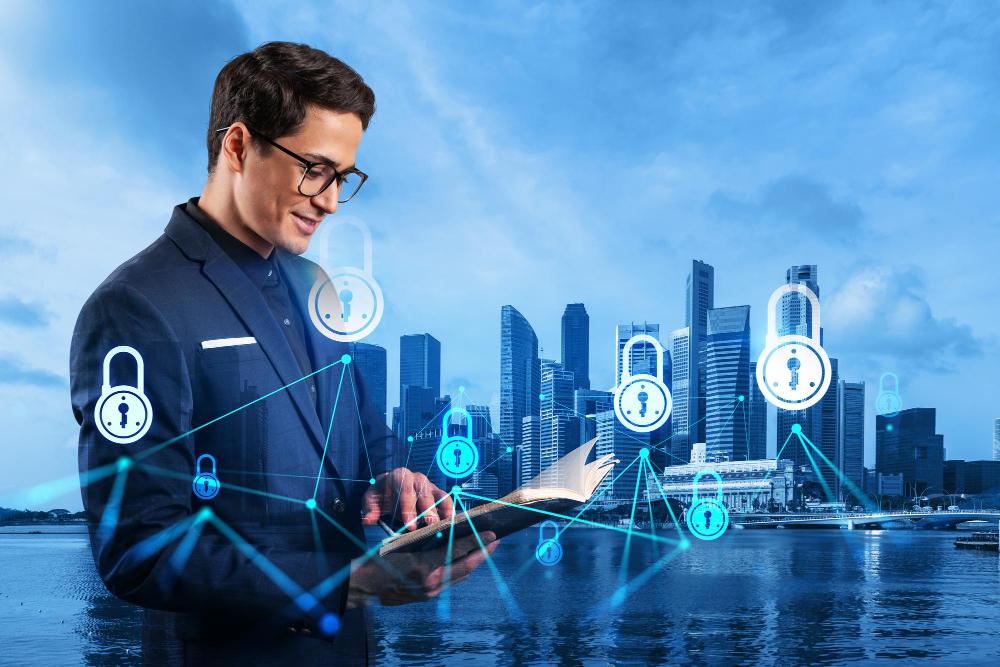 The work is Rewarding
Vulnerability is high with the lack of cybersecurity in education. Educational institutions face some of the following challenges.
The use of wireless connections is common. Securing them is vital, so cyber criminals can't hack in and steal data.
A lack of firewalls on routers makes them vulnerable. Cyber attacks may come from outside or internally from employees who manage the network infrastructure.
Schools need to use various security measures like firewalls, antivirus and malware protection to keep sensitive data safe. All devices connected to Wi-Fi must be protected with strong passwords.
Learning about cybersecurity starts in school. Students need to be made aware of the risks. They need training on how to use technology responsibly and safely.
Cybersecurity professionals can help to solve these challenges. Even if the work isn't noticed, they know that what they do directly impacts security and reduces the risks of cyber attacks.
There are many Specialties
Cybersecurity is a field all of its own today, and specialties within it are constantly developing. Some of the specialties include:
Engineering
Assessment
Governance
Compliance
Risk management
Forensics
Architecture
A Job in Cybersecurity is Stimulating
The cybersecurity field is stimulating because change takes place all the time. If you are interested in studying in this field, you must commit to lifelong learning. Hackers will always find new ways to steal data.
Cybersecurity professionals have to take a proactive rather than reactive approach. They must be able to reduce the risks of experiencing a cyber attack. Recruiters tend to favor candidates who want to keep learning because of the nature of the field. They may rate critical thinking skills even more highly than technical skills. The challenge of securing networks from shifting threats is what many cybersecurity professionals enjoy.
Many viable education paths
As the field is still new, there aren't many expectations about what paths students should take. A cyber security bachelor's degree is a good option. There is also a path via an associate's degree in IT, especially if there's a focus on security.
The key to being successful is to have a foundation in both IT and the basics of security. Combining education, experience and up-to-date cybersecurity certificates give students a good chance of success.
Conclusion
There are many benefits for students who study cybersecurity. Jobs in the field are in high demand, and there are many new specialties due to their expanding nature. Jobs generally pay well and are mentally stimulating. The path into the field of cybersecurity is quite flexible, but both education and experience are important. Students who love solving logical and technical challenges may find cybersecurity a good career option.