Have you ever wished you could download Instagram videos onto your devices? Since Instagram is now a captivating tool with novel additions like Threads, it immerses you in stories and memorable moments. Every day, countless videos are shared. That includes breathtaking travel adventures and mouthwatering culinary creations. Sometimes, you want to preserve such content and savor them forever.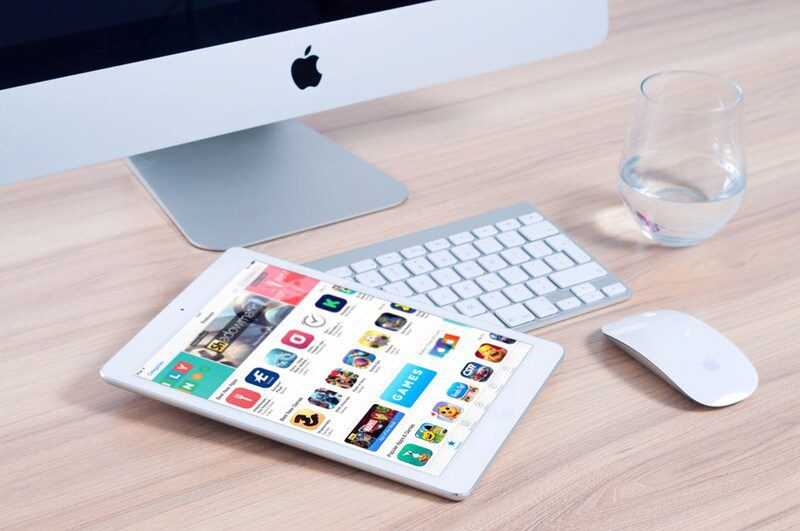 Fortunately, we have a solution for you. The digital world has blessed us with modern technology to seize these moments. Imagine being able to download your favorite videos directly onto your Mac. Throughout this article, we will explore digital technology and how it helps with your goal. Use it to grasp the fleeting moments on Instagram and savor them forever.
Understanding the Instagram Video Download Process
Are you tired of finding amazing videos on Instagram but being unable to access them without an internet connection? Well, imagine downloading them on your Mac or iPhone at your convenience. You can learn how to download Instagram videos through Setapp. You can even access the seven-day trial of Setapp and test a few different software and applications. Now, download Instagram videos to Mac to directly access them whenever you want. You can explore and try other tools, including Grids and Pulltube. AnyDroid is yet another popular choice that provides efficiency and high-quality videos.
Many opt for an Instagram downloader because of its ease of use. Not only that, but it allows you to check your favorite clips anytime, anywhere. You can experience the Instagram platform through various applications regardless of your internet connection. There are also a wide range of different methods you can use to save Insta videos. Read the subsequent sections to discover how.
Methods of Saving Instagram Videos on Your Mac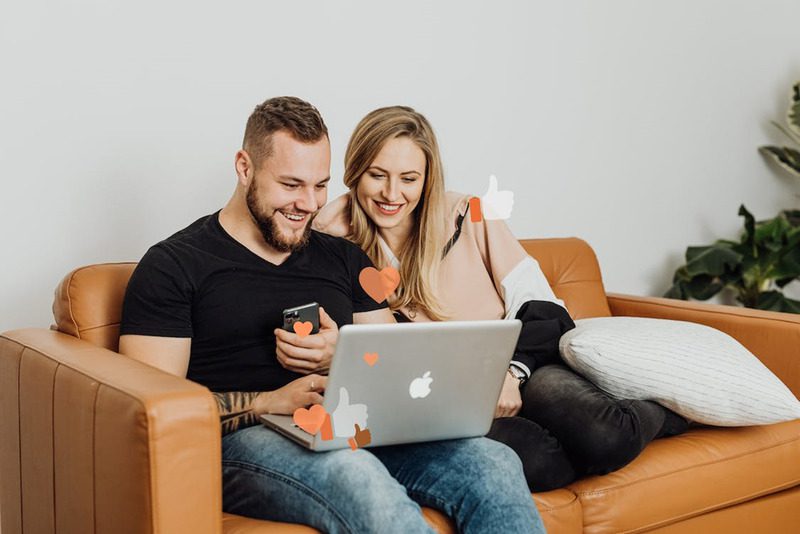 If you are looking for means to download Instagram videos, then chances are you are frustrated with the platform. You don't want your liked videos to disappear into the swarm of online content. You might be tempted to save it, but we all know how that can get lost too. Hence, this section will discuss three main methods of saving your videos on your Mac.
Using online solutions for your Instagram videos
We have already discussed how to choose a video and save it from Instagram using online platforms. However, to quickly reiterate, here are the top applications you can use:
Grids: This application is specifically designed for Instagram lovers. Since it provides a versatile and seamless experience, your posting and engaging journey will be excellent.
Pulltube: This is one of the most secure applications for your video needs. You must download and install Pulltube and copy your Instagram video URL. It allows you to edit the video as well.
AnyDroid: Since these applications are tailored toward the macOS and iOS systems, you might get frustrated as an Android user. But don't worry! Using AnyDroid, you can quickly transfer the videos onto your Android device.
Downloading Instagram videos using an add-on
Instagram has over 2 billion monthly users. That makes it one of the top most used social media platforms. Hence, many look for how to download videos from Instagram, as it provides a more convenient means of accessing them. One of the most straightforward means of doing so is through add-ons. We will discuss one leading add-on in this section.
Instag Downloader is the most popular and safe option. While many downloaders are available, this add-on provides a seamless and efficient process. To access it, follow these steps on your Mac:
1. Open your Chrome web browser and search for Instag Downloader. Since it runs on Chrome, Mac users might have to install the new web browser.
2. Once you find the add-on, click on "Add to Chrome." You will find this button on the top right. If the add-on is still not working, restart your Chrome browser.
3. Head to Instagram and choose your content piece. If you want to download Instagram posts, this method works too. Once you find your post, you will notice a few additions to the top right of the image or video. These allow you to view, share links, or download.
4. To download the content, simply press the download icon. It will automatically begin the download process on your Mac.
Using source code to download an Instagram video
You need to consider the source code method for your Instagram video download process. Generally, you can inspect the source code of any webpage you are on. This comes in handy when you want to access specific features. While it is a complicated element, you do not need to fully understand every line of code. Instead, you can directly download the video to your device through these steps:
1. Open Instagram and head to the video you want to download.
2. Right-click on the post or piece of content and choose to inspect it. The option can be "inspect element" or "view page source." It depends on the browser you are using.
3. Open the find menu by pressing "Ctrl+F." This immediately prompts the desired window.
4. Type ".mp4" into the pop-up box, then press enter for the search to begin.
5. You need to find a hyperlink. Hence, look for one next to "src=." It should end with .mp4.
6. Highlight the entire URL and copy it, then paste it into your browser.
7. Once you paste the link, the video will automatically play in the new window. Now, right-click it and select "save video as." Choose your destination, and voila! You're done!
Conclusion
Ultimately, all you need to download an Instagram post is to use one of the methods above. To summarize, there are three main ones. The first is using Chrome add-ons. The second involves utilizing one of the many online sources. The last one is inspecting the source code.
The most efficient and reliable means is using a third-party application. It allows for customizable options, and you can use it anytime. Moreover, their interfaces are simple and friendly. Hence, you won't struggle to understand how to operate them!