iOS 16 Update – Everything You Need to Know
|
Apple has finally shelled out its long-awaited iOS 16 update and we're very excited. If iOS's security was ever doubted in the past, this update has turned the table.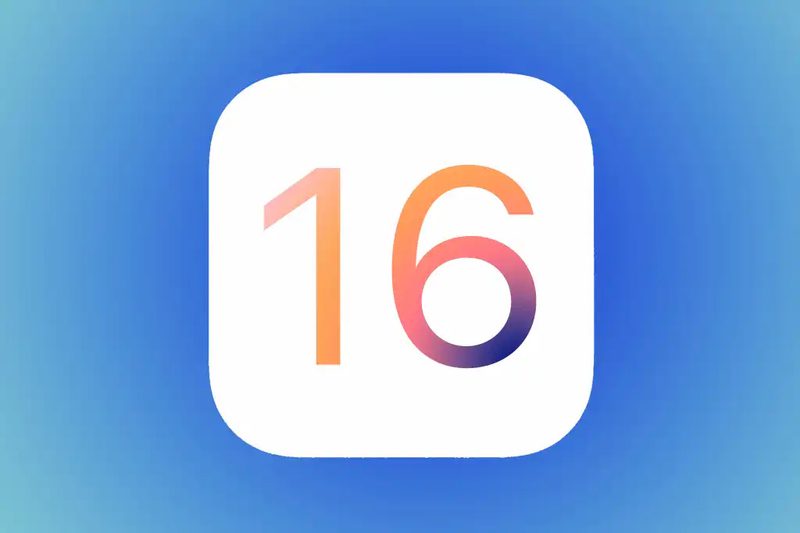 The new iOS 16 focuses on elevating the users' experience. However, it also shows how hell-bent Apple is on defending its customers against spyware, malware, and even real-life problems like divorce and abusive relationships.
iOS 16 is by far the most secure iOS update so far. Here's everything we know about the new iOS update and the benefits you get out of it.
iOS 16 – Spyware Begone
We all know how Apple works. It focuses on preventing any outside interference or infiltration by limiting what the user gets to install on the device.
Unlike Android, iOS devices can only download applications from the App Store. No third-party websites, no APKs, none of that.
The new iOS update honors this tradition and seems to be focused on enhancing your security and privacy even more.
Apparently, its sole focus now is to prevent spyware and protect users with all the means possible. Let's face it – it replaced passwords that allowed hackers to tap into your online accounts. That's one step towards complete security.
However, as grand as this is, let's talk about the top five security features iOS 16 is bringing to the table:
Safety Check
When you download a lot of applications, you're bound to allow several permissions. Whether it's contacts, calls, location, or any other type, over-allowing can come back to haunt you.
With Apple's new update, privacy comes first. If you've ever shared a location with other people, the new Safety Check feature acts like a panic button.
It immediately ceases all shared access to your accounts and data in the event of an unwanted situation. For example, a horrible breakup.
Sharing accounts is a normal habit in real-life relationships. Having such a feature allows users to avoid or prevent any consequences that might pop up all of a sudden.
Rapid Security Response
Apple releases a lot of updates, mainly to enhance the security of the device or fix an existing bug/vulnerability. However, when these updates are released, some users may remain in the dark not knowing anything about them.
Now, two types of security updates are available to enable automatically. The first one is for your iOS software and the other is for rapid security response.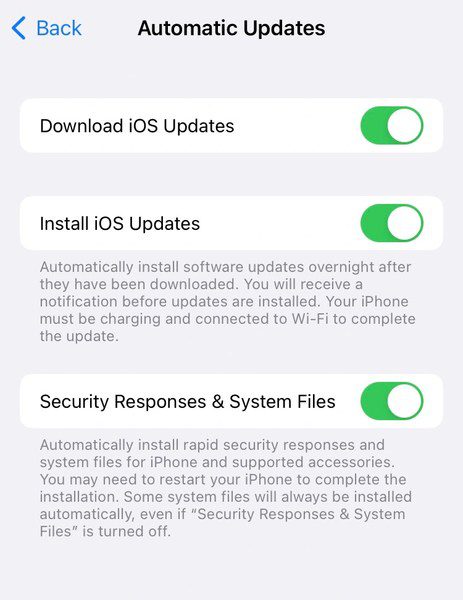 Rapid Security Response is a new feature that makes sure improvements are applied automatically between standard software updates.
In other words, it silently implements the updates to your iPhone without necessarily having to install a full update every time. This works pretty well with those who don't keep up with Apple's updating pattern.
Passkeys
Passwords have controlled our life for years. Ever since the internet's inception, we've been using passwords to sign in to websites, accounts, and applications.
While the day to get rid of passwords is yet to come, Apple seems to be starting this revolution. You see, passwords can be harvested, which can lead to major consequences.
Apparently, the company is well aware of the dangers of a stolen password. As a result, it introduced us to Passkeys in its latest "iOS 16" update.
Apple Passkeys is a feature that acts as a "password submitting" alternative. Instead of entering your password using a regular code/phrase/password, you can sign in to your accounts by authenticating with your face or fingerprint using Face ID or Touch ID. In other words, you use your device, not your password.
Copy/Paste Permission
Any mobile device can access the contents of your phone's clipboard in some way. This could be risky in terms of privacy. Now, iOS has added a small but important security feature to the mix – Copy/Paste Permissions.
The functionality works by blocking any applications from having access to your clipboard. In other words, they cannot see any text, image, or content you've copied and want to paste elsewhere.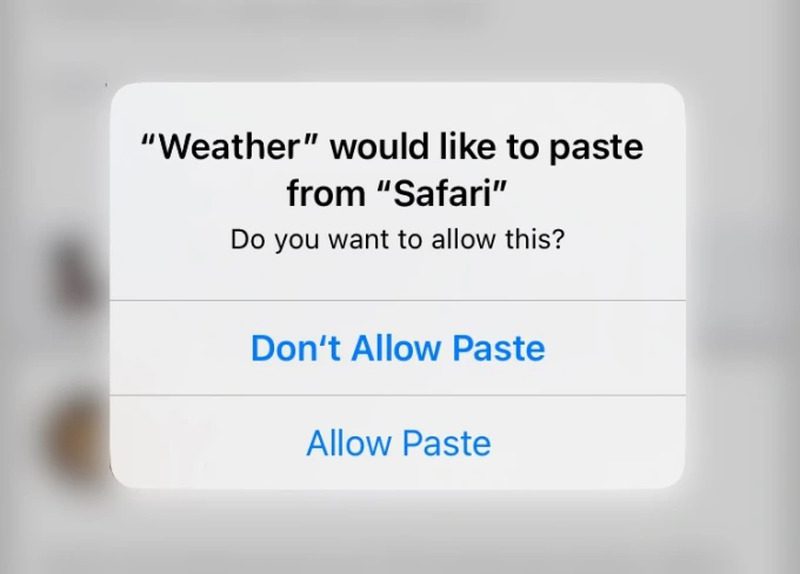 With this feature, you can now decide whether to allow the paste or disallow it. This extra step might protect your privacy by potentially preventing your data from being pasted somewhere over the internet without your knowledge or consent.
Lockdown Mode
We decided to put this feature in the end as it should be your last resort when it comes to protecting your device. Lockdown Mode is an extreme measure that can be used to prevent heavy cyber attacks.
Spyware is everywhere and it spreads widely. Unfortunately, it's not only implemented by cybercriminals – even your government may try to infiltrate your device.
This feature benefits the likes of journalists, activists, and human rights defenders. When enabled, all applications and websites will limit their functionalities.
Lockdown Mode switches off certain core features of your iPhone that can be easily exploited by outside entities to install spyware.
The Update's QoL Features
No, it doesn't stop here. As we mentioned, this update is huge and everyone was looking forward to it. Aside from the security features Apple introduced in the iOS 16 update, there are a few more that are worth stating:
Edit and unsend iMessages.
Schedule emails ahead of time.
Better group texting with Android users.
Smarter Dictation.
Control notifications in new ways.
Customizable lock screens.
Add multiple stops in Apple Maps.
Medication and sleep tracking in the health app.
Sort, edit, and translate photos automatically using AI.
Apple Pay Later.
Updated Apple Home app.
Use your iPhone as a webcam.
Hang up your Facetime call using Siri.
Handoff with FaceTime (Use a different device).
While these features are on the "Minimum-impact" side, they do make using an iPhone more convenient. They definitely elevate the experience of using an iOS device.
iOS 16 – Not Setting the Bar, It is the Bar
The new iOS update brings a lot to the table, especially in the security and privacy departments. If you haven't updated your devices, make sure you do it immediately – you might have a vulnerability or two on your device.
Not set to automatically update? Open Settings –> General –> Software Update. You'll see the update available there, follow the steps to install it.