Another Vulnerability? Apple's Version of 8th Time's a Charm
|
When certain software gets an update, it patches up past vulnerabilities that can be exploited for malicious practices. In fact, cybercriminals are still making use of the infamous Log4Shell bug to this day. Unfortunately, updates can also create new vulnerabilities, which brings us to Apple as it just fixed its 8th zero-day.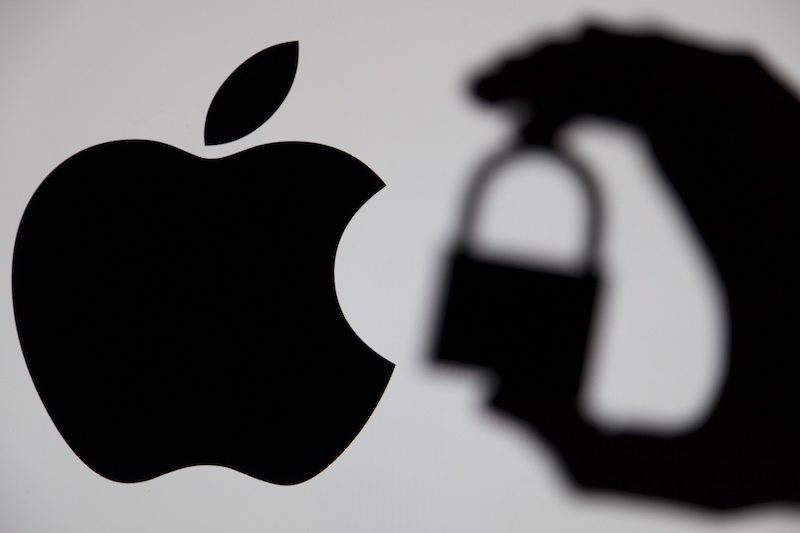 Yes, Apple's updates have not been going well during the past year. Apparently, this zero-day vulnerability could've been exploited in attacks against iPhones and Macs.
Vulnerabilities can lead to the execution of arbitrary codes with kernel privileges execution. The bug (tracked as CVE-2022-32917) is no different. Here's what we know so far.
The Apple Vulnerability – One Year, 8 Bugs
Vulnerabilities are inevitable, and more importantly, they're pretty dangerous if cyber criminals decided to exploit them. It's not just Apple actually, a lot of companies have suffered such bugs in the past, including those within the crypto industry.
With Apple's latest bug, a lot of devices were impacted. In fact, the company did not disclose how many attacks have occurred, but it did state that some exploitations of this vulnerability were in the wild.
The devices impacted so far are the following:
iPhone 6s and later, iPad Pro (all models), iPad Air 2 and later, iPad 5th generation and later, iPad mini 4 and later, and iPod touch (7th generation
and Macs running macOS Big Sur 11.7 and macOS Monterey 12.6
If you operate any of these devices, Apple advises you to download the latest patch notes. Once you do that, you'll be able to maintain your Apple product's security. According to the company, these are the latest versions:
The latest version of iOS is 16.
The latest version of macOS is 12.6.
The latest version of tvOS is 16.
The latest version of watchOS is 9.
Users who wish to update their OS version can find easy-to-follow guides on Apple's support website. You might not be a target as this vulnerability may only be exploited for highly-targeted attacks, but taking proper precautions is always the way to go. Better safe than sorry!
The Apple Bug – Vulnerability Fixed!
As we mentioned, this is not Apple's first time fixing a vulnerability. The problem here is that we can't blame the company. Bugs are bound to exist, that's what updates are for.
Hackers and threat actors all over the world will definitely come up with new creative ways to discover and continue exploiting as many vulnerable systems as possible.
However, whenever the company releases a new update, it's up to you to install it. That way you won't be affected by previous flaws and threat actors cannot take advantage of an outdated device.