Log4J Software Vulnerability Explained – Tech Companies on Edge
|
Hackers all over the world have one goal – to commit cybercrime, and one way to reach that is to exploit certain vulnerabilities they come across.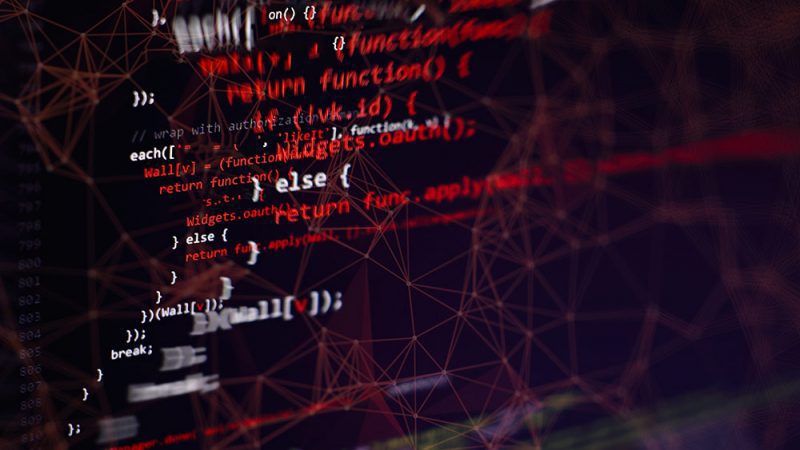 Recently. a vulnerability (bug) in the open-source Apache logging library Log4j has emerged. All major tech companies are in a frenzy as the bug can do so much harm.
Code name Log4Shell, a huge flaw that can expose the world's most popular applications and services to attack. What's so unique about this flaw? How big is it and why has it prompted an urgent warning by the US government's cybersecurity agency? Find out below.
Log4Shell – Wrecking Havoc Across the Internet
Security firms are rating the vulnerability as extremely severe. Why? Well, it's not just that it has more than 400,000 downloads through Github – there's a lot more to it.
Apparently, hackers have been trying to exploit this bug for over a month. However, such practices increased a lot when Apache disclosed the vulnerability last Thursday.
The dangerous part is not in the number of downloads, it's about what hackers can do with the vulnerability. As LuncaSec's cyber security firm states, the serious part comes with the full control hackers get.
They claimed that this library is "ubiquitous" across applications. When hackers exploit it, they can gain full server control, and it would be an easy task to fulfill.
To exploit Log4Shell, the attacks only need to get the system to log a strategically created string of code. After that, they can load arbitrary code on the targeted server, inject malware, or practice any other malicious task.
Moreover, the problem continues as the flaw can be exploited regardless of the present security. Hackers can take advantage of it either over HTTP or HTTPS (the encrypted version of browsing)
According to US Cybersecurity and Infrastructure Security Agency director Jen Easterly, the vulnerability is already being used by a "growing set of threat actors.
Throughout the coming days, security firms will shed more light on the matter. But for now, they're giving their users the proper instructions to handle such an incident.
Tech Companies Rushing for Fixes
The vulnerability affects all major tech companies around the world, which is why a lot of them are rushing to fix this issue. We're talking about huge names in the industry, including Amazon Web Services, Microsoft, Cisco, Google Cloud, and IBM.
All of these companies found that some of their services can be susceptible to the Log4Shell vulnerability and are rushing with the proper fixes. They're even advising their customers on how to best handle the ongoing predicament.
The CVE-2021-44228, which is also known as LogJam is a very concerning matter. The developers themselves advise users to remove the JndiLookup class from the classpath: zip -q -d log4j-core – *. Jar org / apache / logging / log4j / core / lookup / JndiLookup .class.
Also, users are recommended to take extra precautions when it comes to their servers. That way, they can detect the launch of malicious code and stop the attack's development before it takes place.
How to Protect Yourself
ExpressVPN, a leading name in the VPN industry stated that its service has overcome the bug and it's completely safe. It made the necessary adjustments to its server network. Here's what they had to say:
"This new layer of protection was implemented at 09:30 GMT and is live across all ExpressVPN servers worldwide. This means that everyone using ExpressVPN on their devices or router enjoys protection from the Log4j vulnerability. This mitigation is server-side, so no action from users is required."
ExpressVPN believes that it's the first in the world to shield its customers from such a vulnerability. However, it certainly won't be the last. There's a lot at risk and every single company that believes it can get affected is working on fixing it as well.
According to the provider, protection from the Log4Shell vulnerability comes in the form of 1 click. All you have to do is use their service and connect to any server in their network.
With ExpressVPN's military-grade encryption and extra security features, users won't be susceptible to the bug in any way.
Log4J Vulnerability – Cracking the Shell
Log4Shell is a big problem for tech companies. The hard part would be tracking down every program they use and the software components within each of those systems.
Vulnerabilities are always going to be hackers' main interest and they'll always be able to come up with creative new ways to discover and continue exploiting as many vulnerable systems as possible.
One scary thought though: While some companies are doing their best to fix this, how many organizations didn't realize that they have systems are at risk?