Avast to the Rescue – Hades Ransomware Begone
|
The Hades ransomware has been terrorizing companies all over the world. The group behind it has targeted big names in consumer goods & services, insurance, and manufacturing & distribution industry verticals. Well, that stops now thanks to Avast.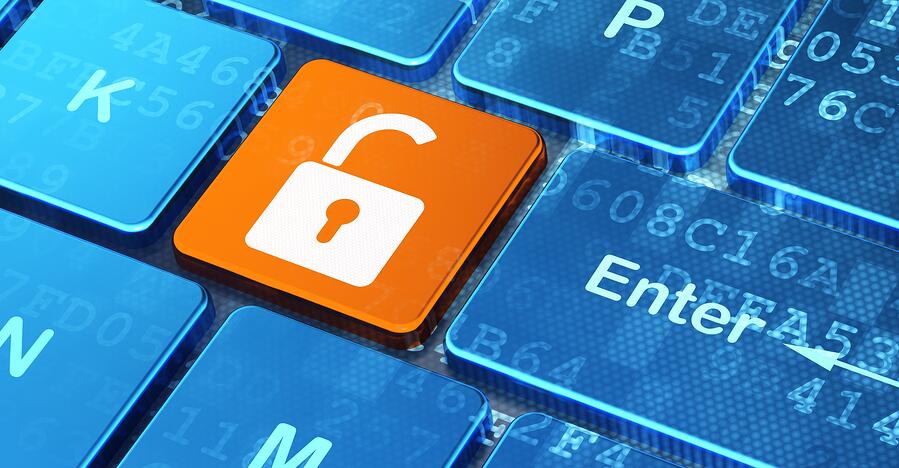 Just like any ransomware, Hades encrypts the victims' files and asks for some sort of ransom in exchange for the decryptor. Not anymore as Avast security has released a free decryptor for the Hades ransomware variants.
Yes, everybody is safe provided they know what they're doing. Luckily, Avast explained anything and we're going to shed more light on the matter.
Hades Ransomware – A Threat No More
Avast is one of the most known names in the cybersecurity department. While the company has its ups and downs, especially when it comes to privacy, Avast never disappoints in protecting its users.
The multinational cybersecurity firm created all sorts of software to elevate its customers' security. There's an anti-virus application, Avast SecureLine VPN, and more.
However, this new attempt on stopping ransomware tops everything. Hades has been evolving over the years, creating more and more variants in a short period of time.
It has several names, including MafiaWare666, JCrypt, RIP Lmao, and BrutusptCrypt. The following are some samples of what a Hades ransomware note looks like: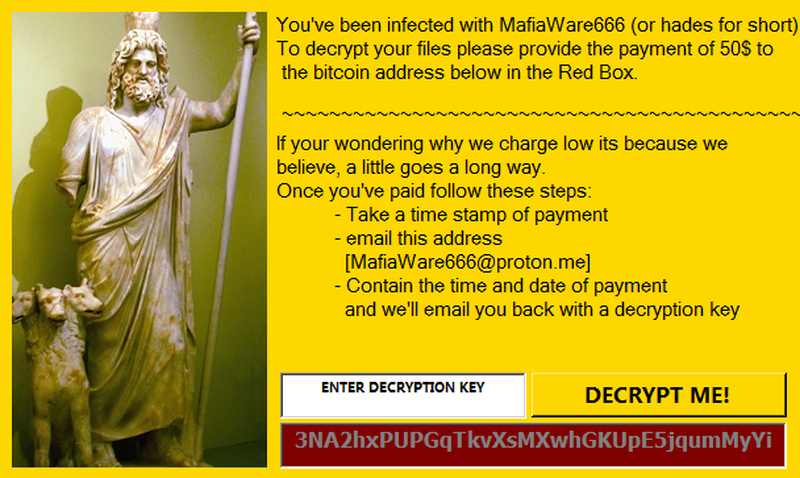 If the threat actor behind it decides to target victims with a different form of attack, let's say MafiaWare666, the ransom note changes. Here's what they'll receive instead:
Before we continue, we should note that Avast is targeting a lower-level form of the Hades ransomware. It's completely different than the Hades ransomware used by Evil Corp.
Avast's decryptor is available to download on the software company's official website. If the users believe that they've been affected, they can download it. However, it only decrypts files affected by the following variants of the Hades ransomware family:
.MafiaWare666
.jcrypt
.brutusptCrypt
.bmcrypt
.cyberone
.l33ch
Once you download the file, you should take a few extra steps to decrypt your files. First, run the executable and select the drive that holds the encrypted files.
Next, select a sample pair of encrypted and original files in the tool, enter the password if you have one (If not, Avast will fetch it manually), and click start.
We're just showing you how easy it is to use Avast's new decryptor. However, for a detailed step-by-step guide, make sure you follow Avast's own walkthrough.
Avast vs. Ransomware – A Huge Step Up
The time to fight back is here. This is a big step towards elevated security as ransomware has been spreading all over the world, costing companies huge amounts of money.
Threat actors are coming up with innovative ways to infiltrate their victims' systems. Now, with Avast taking this step, we're hoping for more decryptors that help with other variants.