The WiFi Alliance is set to launch a new WiFi security protocol this year. WPA3 (Wi-Fi Protected Access) is set to replace WPA2. Its predecessor had major vulnerabilities that were exploited by Krack back in October, 2017. WPA3 is said to be more secure and offer users increased privacy as well. The Wi-Fi Alliance, a group tech giants including the likes of Apple, Microsoft, Cisco and Intel, stated that the new generation of the Wi-Fi Protected Access encryption protocol's aim is to harden the connection between users' devices and Wi-Fi routers.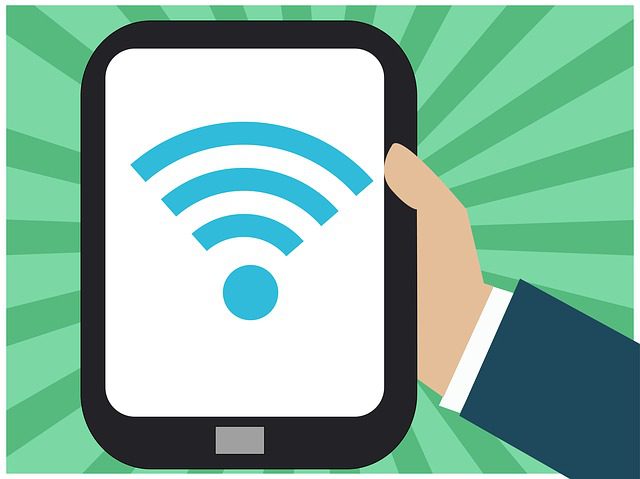 WPA2 Vulnerabilities
Although WPA2 has been in use for over 15 years, it has some major drawbacks. Any device connected to the same network, for instance, can easily access files stored on other devices on that network. The Krack exploit was the final nail in WPA2's coffin which will shortly be replaced by the more secure WPA3.
WPA3 Features
Improved Privacy: People using open WiFi hotspots at restaurants, malls, or airports will benefit from increased privacy while using WPA3 thanks to individualized data encryption.
Higher Security Standards: The new WPA protocol will use a 192-bit security suite for increased security and protection, aligned with the Commercial National Security Algorithm (CNSA) Suite that will protect government, defense, and industrial networks that have higher security requirements.
New Handshake Protocol: WPA3 will also use a new handshake protocol which will make it much more difficult for dictionary attacks to hack your WiFi network.
Integrating WPA3 Will Take A While
Although the new WPA security protocol is set to launch this year, it will take some time before everybody gets to benefit from it. Software updates will be needed to accommodate WPA3 on computers, smartphones and other Internet-connected devices. The WiFi Alliances did state that they will continue to improve WPA2 as well. In the meantime, make sure you're using VPN to better protect our WiFi network from hackers and cyber-criminals.