WHOIS basically is an Internet utility that provides you with information regarding a domain name or certain IP address. A basic WHOIS search engine lookup of a certain website reveals info about the site's owner name, address, email, and phone number. You can also obtain information of the site's registration and expiry dates. You can also check whether a certain domain is available or already registered. Otherwise, you can perform a WHOIS check by visiting WhatIsMyIP.network.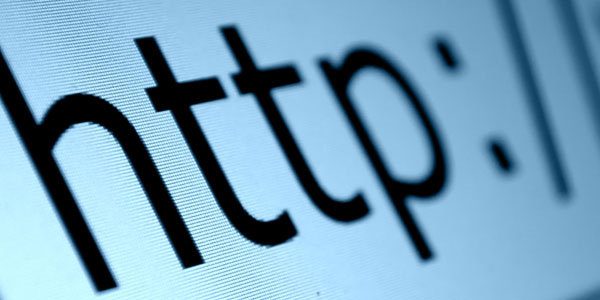 Free WHOIS Trace Lookup Tool
ICANN, short for 'The Internet Corporation of Assigned Names and Numbers', requires accredited registrars to publish the registrant's contact information, domain creation and expiration dates and other information in the WHOIS listing as soon as a domain is registered. That means you cannot register your website without providing the necessary information.
In order to conduct a WHOIS search, head over to WhatIsMyIP.network. Then, type in the name of the domain you want to check. You will be presented with the following info.
Domain Name and ID.
Creation Date and Registry Expiration Dates.
Registrant ID, Name, Address, and Contact Info.
Admin ID, Name, Address, and Contact Info.
Name Server.
As you can see, you can obtain quite a lot of information of a certain domain name. In some cases, a domain owner might opt for a private registration. Therefore, the domain registrar's info replaces the domain owner's personal information. People who use private registration usually attempt to protect themselves against spammers, identity theft, and solicitors.
In such cases, it can be more difficult to find precise information of a domain name's owner. You might directly visit the website itself to find the owner's name, address, and contact info.
How to Trace WHOIS IP Look UP Tool Info
If you trace the domain name's IP and enter it the Lookup Tool's search bar, you can get additional information including the IP's country.
How to Trace a Website's IP Address?
If you want to trace a website's IP address, follow these steps:
If you are on a PC, open the program "Command Prompt".
On a Mac, open the program "Terminal" found in the folder Applications > Utilities.
Write the name of the website you wish to trace and hit enter.
The ping result will show you the IP address of the website you are pinging.
Domain WHOIS Search Tool
In simple terms, WHOIS is a public database containing registration information for registered domain names. By visiting WHOIS IP Lookup Tool, you can check domain name info of websites you personally own or of those owned by others.