PayPal is one of the world's most popular money transfer services. Whether you are making commercial payments or just transferring money overseas, PayPal is the right answer. However, in the era of growing cybersecurity threats, PayPal has upgraded its security consistently. But not all users really know the important details.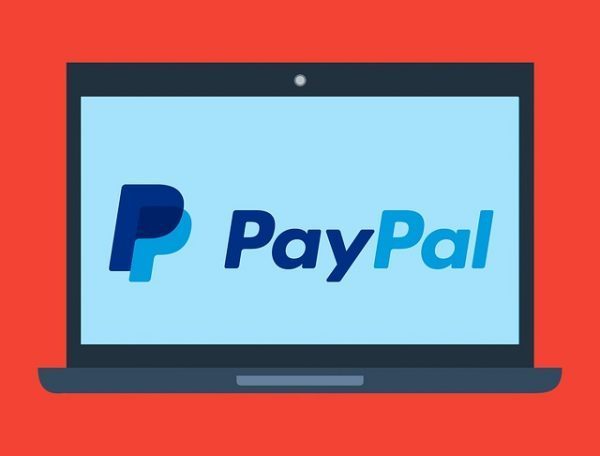 5 Important Security Features for User Protection on PayPal
The following are 5 key aspects of PayPal security that you should know about. These will help you understand how your money and your account are kept safe via PayPal at all times.
Encryption
As most of you might know or have guessed, PayPal uses all the standard encryption protocols popularly recommended in the market. This includes the all-important SSL encryption which makes sure that all data transfer between PayPal servers and your device are covered. You should also know that the encryption covers both data during transit as well as when it is at rest. Some other key elements of PayPal encryption include the TLS connection. This ensures that all connections made with PayPal servers are done via HTTPS only and using TLS 1.0.
If you are new to PayPal, then you should find out how their encryption works in greater detail. This is even more important if you are going to be using a VPN for banking, which is always a good idea. To resolve any encryption compatibility issues and other such problems, it is best to understand how they work before applying them.
Email Verification
Email verification is a core part of PayPal's security and the company has associations with major email service providers. Companies like Google, Yahoo, MSN, and others have tie-ups with PayPal which allow them to verify authentic emails. These real emails then get delivered to your inbox while any fakes get routed to the spam folder.
Now, you should know how to spot a phishing email, whether through PayPal or any other financial service. However, with major email service providers, this hassle is handled by them. Nevertheless, it is always a good move to verify a financial email before you read it or follow any instructions in it.
Prepaid Card
For those among us who use PayPal for shopping, the option of getting a PayPal prepaid Mastercard is very helpful. Getting one of these keeps you from using your actual banking cards and credentials online. So, this is a great step forward in reducing the chances of fraud and other security threats to your financial accounts.
Now, imagine that you find yourself going through a website which offers products you have wanted for a long time. You enter in your card details and place your order. What you don't know is that the website is fake and the hacker behind it now has your banking details. But if you used your PayPal Mastercard, then only the limited amount in that bank account will be at risk. And you can negate that risk as well by contacting the relevant customer service asap.
Two-Factor Authentication
The two-factor authentication system has become a major part of almost all kinds of critical online services. Naturally, it is offered by PayPal as well. You need to activate it through your settings or preferences option. It is highly recommended that you do this because it offers a far better anti-hacking security setup to your PayPal account.
Now, some might think that this is a bit of hassle but really, it is quite useful in deterring hackers. The two-step authentication process greatly reduces the chances of a successful breach. This is largely because the second step involves getting verification from a device or other medium which only you can possibly have. So, the remote hacking potential is reduced by a lot through this method.
3D Passcodes
3D passcodes are meant to be another layer of security for PayPal users through their banking institution. These are basically passwords which are generated by the banking authority in collaboration with PayPal. This means that your bank is going to generate this one and have you authenticate the transaction. For those PayPal account holders using their direct bank cards, this is a highly recommended feature.
Conclusion
The internet offers great opportunities to enhance your lifestyle in many ways. But a great thing can also be used towards nefarious purposes. Even if you are not regular with cybersecurity news, you might know that even big companies like Google and Facebook are not immune. Cyber threats can emerge at any time and also threaten your finances. It is best to take precautions and be in the know with the latest technologies being used. So, if you are a PayPal user or are planning to start using the service, then keep the points we have mentioned above in mind. They will greatly enhance your safety as well as overall experience when using PayPal.