Radio Free Asia Breached – Troves of Personal Information Exposed
|
Data breaches are happening everywhere and they don't seem to be stopping anytime soon. Companies all over the world are falling victim to such attacks, including the health sector (AstraZeneca) and more. Now, Radio Free Asia, a U.S. government-sponsored news outlet has joined the mix.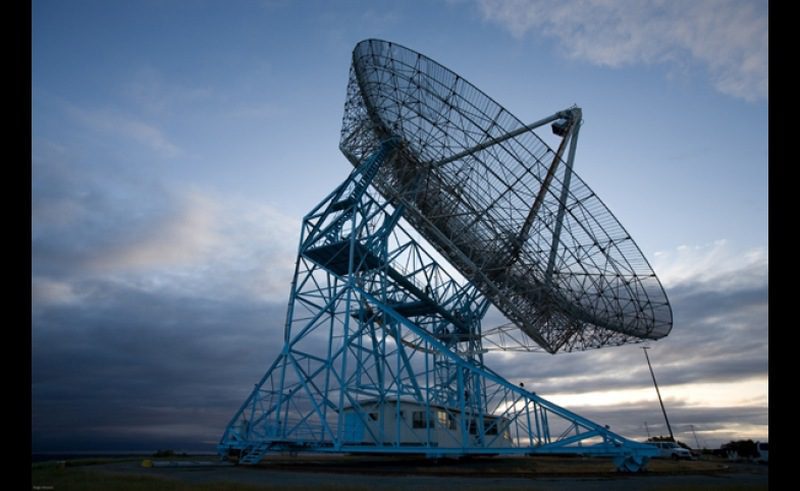 The breach of the non-profit news service has affected almost 4,000 people and allowed the "Unknown" attackers to harvest all kinds of personal information.
4000 doesn't reflect a big number compared to other recent breaches. However, the data that has been stolen can be used to do serious damage. Here's everything we know about the Radio Free Asia breach.
Radio Free Asia – Free News, Costly Breach
As we mentioned, data branches are occurring in any kind of sector. Even the likes of the Russian scooter-sharing service Whoosh did not avoid an attack.
The problem is that cybercriminals have been elevating their techniques, acquiring more successful practices in the process.
Radio Free Asia says that the breach took place on June 17th, 2022, but no data seems to be misused on the dark web and hacking forums.
"On June 28, 2022, we became aware of the Incident within our email system which indicated unauthorized access to a limited number of servers.

Out of an abundance of caution and immediately following detection, RFA took systems offline and took measures to address and contain the Incident including launching an investigation, engaging data privacy and security professionals, working with law enforcement, changing passwords, and migrating to a new cloud-based email environment."
As seen in the statement above, the stolen information includes medical information, addresses, driver's license numbers, health insurance information, and the worst of them all – "limited financial information."
Inside the Incident!
The hacking incident had a huge impact and the radio station shared all the details in documents filed with Maine's attorney general:
Total number of persons affected (including residents): 3,779
Total number of Maine residents affected: 1
If the number of Maine residents exceeds 1,000, have the consumer reporting agencies been notified:
Date(s) Breach Occured (sic): 06/17/2022
Date Breach Discovered: 06/28/2022
Description of the Breach:

External system breach (hacking)

Information Acquired – Name or other personal identifier in combination with: Financial Account Number or Credit/Debit Card Number (in combination with security code, access code, password or PIN for the account).
Radio Free Asia has contacted all the necessary parties to investigate the incident even more. That includes law enforcement, the U.S. Congress, the Cybersecurity and Infrastructure Security Agency, and the United States Agency for Global Media.
Now, everyone affected by the breach can now benefit from two years of credit monitoring through Equifax. Good news! (maybe)! spokesperson Rohit Mahajan informed The Washington Post that the hackers did not contact them yet.
4,000 People Exposed – Radio Free Asia Hit Hard
Cybercriminals are not differentiating any more. They're hitting every single sector in hopes of getting some benefits from their attacks.
RFA is global and spreads news in several Asian countries including Myanmar, Cambodia, Laos, China, North Korea, Vietnam, and more. Such a breach can do a lot of damage, but nothing has happened so far.
If we know cyberattacks, we must state that it's only a matter of time before the threat actors seek to sell the data on the dark web. Since they didn't contact the company, it seems like they're not so financially motivated (ransomware-wise).