As France's Yellow Jacket protests turn increasingly violent, the government now has to explain why hackers were able to breach Ariane, a French Foreign Ministry webpage. Read on for the full story.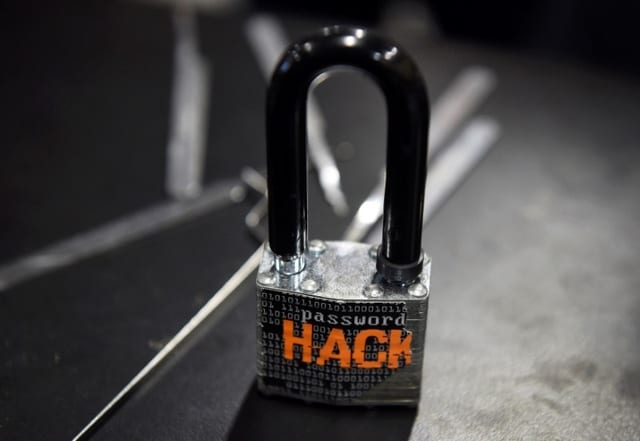 French Foreign Ministry Webpage Hacked – Full Story
According to Reuters, unknown hackers hacked into Ariane, a website set up by the French Foreign Ministry for traveling citizens. According to the Ministry, the stolen information wasn't sensitive and Ariane is now safe to use.
"Personal data registered during registration on the Ariane platform has been stolen. This data could be misused but with limited effect as the information did not include sensitive financial material or data likely to disclose destinations."
Ariane is France's Travel Alert Registry site, so its breach is realistically very concerning. So far, we have no technical details about the hack or how many people it affected. The Ministery did, however, notify the incident to the affected users via email.
According to Agence France-Presse, "Users reported receiving emails notifying them that their names, cell phone numbers and email addresses may have been stolen."
What These Means in A Turbulent France
This hack comes at a time where the Yellow Jackets' anti-governmental protests reached international levels. To complicate things more, the French government is attempting to curb the protests in order to search for a gunman who attacked Strasbourg's Christmas market. So far, it doesn't seem like the government's efforts are making much of a difference.
It looks like Ariane's data breach did little more than add to growing disdain for President Macron's government. So far, representatives from France Unbowed, the French Communist Party, and the Socialist Party united to motion against Macron's government.
French Foreign Ministry Webpage Hacked – Final Thoughts
The French government hasn't released further information about this hack, so this is all we know so far. It does seem clear that the hack did nothing more than prove to the French public that the government's inability to protect its citizen's information. The Yellow Jacket's protests are now based on Macron's government's failure to relate to the common Frenchman. Personally, I don't see how this hack can do anything but further exacerbate the French public opinion.