MHz Choice is one streaming service that promises to deliver the best in international dramas. It contains content from production studios all over the world, straight to your device. However, it only focuses on delivering a global outlook to its US-based viewers. This means you cannot access content even if you have a standing subscription while abroad. Don't worry. This is a problem that you can sort out through the use of a VPN.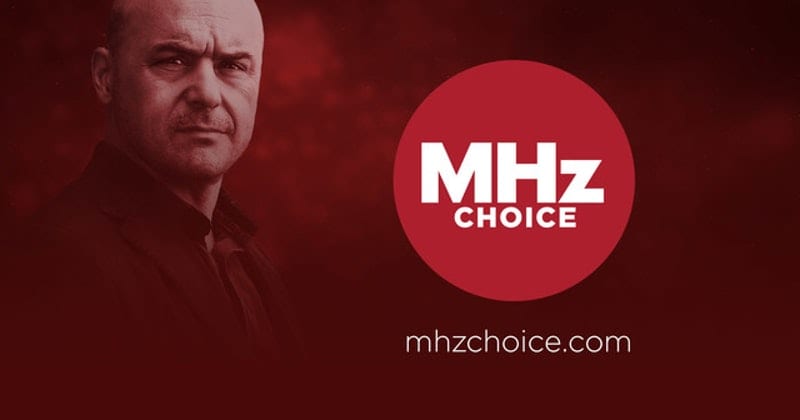 What's Mhz Choice?
The service offers access to more than 2000 hours of world-class content, with English subtitles to keep everything clear and well understood. Launched in 2015, the service has its headquarters in Virginia, US, and was the first to air Al Jazeera English News to the US population. This made it possible for them to appreciate what the rest of the world's programming has to offer.
If you find foreign content quite interesting, then MHz Choice is one streaming service you definitely ought to check out. The service offers apps that are designed to work well on your iOS, Android, Windows or Mac-based device, as well as your Roku, and your Xbox. If access to all these devices is difficult, then there's always the MHz website. To enjoy all their content you'll, however, have to sign up for a subscription that comes with a monthly fee, which costs about $8.
The one thing that might put you off about Mhz Choice is the fact that the service is only is only available to viewers in the US. This is a problem that discourages a lot of fans of the streaming service to the point that they're forced to deactivate their subscriptions until they get back. Luckily, there's a workaround – a VPN.
How To Unblock MHz Choice Outside The US
The one way to stream from MHz regardless of wherever you may be is through the use of a VPN. A VPN or a Virtual Private Network consists of a group of servers scattered all around the world, which allow its users to connect to and use them to hide their actual location. Services like MHz Choice rely on your IP address to map out where you're based. By doing so, it decides whether or not to grant you access.
To make sure you can access the service no matter where you are, you'd need to connect to a remote server in the US. This way, your IP address will show that you're based in the US, even when you're not, allowing you to stream content as though you were within the country. Here's an easy step by step process:
Sign up with a credible VPN provider.
Download and install the VPN application on a compatible device.
Sign in with your VPN account and connect to a US server.
Launch MHz Choice.
Enjoy.
ExpressVPN is a leading VPN that ensures bypassing geo-restrictions. In addition, it serves as the perfect shield for your private information while accessing the internet. Now, for those wondering about what are the top VPNs in our review, here's a quick look.
Best VPNs for MHz Choice
Using a VPN is also very beneficial to users in that it provides a level of security that most other people cannot attain. Users get to have their connection secured through encryption. As a result, third parties and cybercriminals find more of a hard time accessing your information. This also applies to whatever device you're using.
If you have a VPN installed, you get to be secure in the fact that your data is hidden to any online users who might have ulterior motives.
To help ensure that users choose the right service, we've put together a list of providers that are sure to offer the best form of protection, while ensuring that access to geo-blocked services such as MHz Choice is always maintained. Here's our list of the best VPNs for MHz Choice.
1. ExpressVPN
All the way from the British Virgin Islands, ExpressVPN manages a fleet of more than 2000 servers scattered all across the world. The provider offers the industry standard of 256 bit AES encryption, as well as the capacity to have up to 3 simultaneous devices supported under one account. ExpressVPN assures its customers of all rounded support, through different channels such as social media, email or their live chats.
As an award-winning provider, ExpressVPN provides zero logging, as well as complete encryption of its user's data. The service even allows users to choose which parts of their data to encrypt through its split tunneling feature.
This helps increase the overall browsing speed. ExpressVPN also comes with an option for Smart DNS, which allows its users to change their location and access geo-restricted sites. ExpressVPN is also great for first-time users. To see what else lies in store, take some time to go through our ExpressVPN Review.
2. BulletVPN
Another VPN that we tested and deemed perfect for MHz is BulletVPN. Here's why. The service has more than 150 servers across 55 countries, with around a dozen in the United States.
Also, when it comes to streaming, BulletVPN also proved to be an excellent choice as it optimizes its servers to deliver the best speeds possible. In fact, the provider has special servers labeled as "UltraHD Support," which as tested, deliver what the exact thing they're meant to do.
No quality drop, no buffering issue, everything was in place. Finally, if you don't want to use their VPN for streaming, you can settle for their alternative – Smart DNS. It comes free with your subscription and can be set up on several devices such as Chromecast, Apple TV, PlayStation, Xbox, as well as Samsung Smart TV.
Finally, you can test BulletVPN risk-free, courtesy of their 30-day refund policy. If it didn't turn out to be what you're looking for, you can get your money back instantly.
3. NordVPN
NordVPN finalizes our list as one of the most resourceful providers that you could ever come across. The provider oversees a network of more than 4000 providers, with all of them scattered all around the world. NordVPN is headquartered in the Panama Islands, from where all its servers are managed. Thanks to such a large network, the service is able to deliver features that its competitors wouldn't normally be able to.
One of its truly unique features is the double VPN. This one particular feature means that the service is able to route user traffic through two servers instead of one. With that, you'll be doubling the level of security. The service also allows its users to pick which servers to choose and work with based on the kind of work that needs to be done online.
NordVPN also offers dedicated IPs for users to take instead of having to switch between them all the time. The service also has reliable DNS Leak protection, as well as an automatic Internet Kill Switch. To know more about what this service can do for you, take some time to go through our NordVPN Review.
Conclusion on The Best VPN for MHz Choice
With the wide-ranging titles that are available on MHz Choice, it can be quite difficult to have to stay without streaming from the service especially if this is something that you're really used to. A VPN also helps you work around any problems that may prevent you from doing so, and also keeps your connection safe and protected all through.
Best VPN for MHz Choice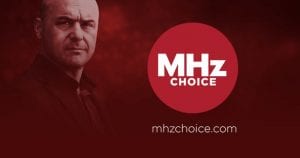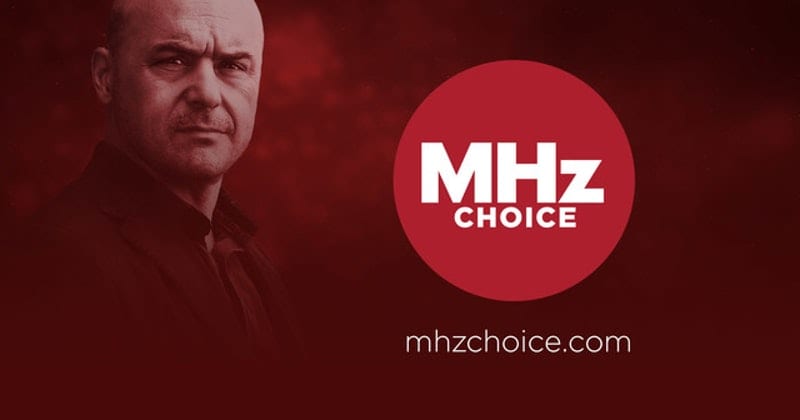 Name: ExpressVPN
Description: ExpressVPN offers the industry standard of 256 bit AES encryption, as well as the capacity to have up to 3 simultaneous devices supported under one account.
VPN Apps

Access Blocked Content

Speed

Support

Refund Policy