Internet censorship is a common activity done by several countries in the world. Regions like North Korea, KSA, Russia, and UAE are well known to be on the stricter side of censorship. However, lately, Russia seems to be aiming to isolate itself, even more, by blocking social media platforms such as Twitter within its premises.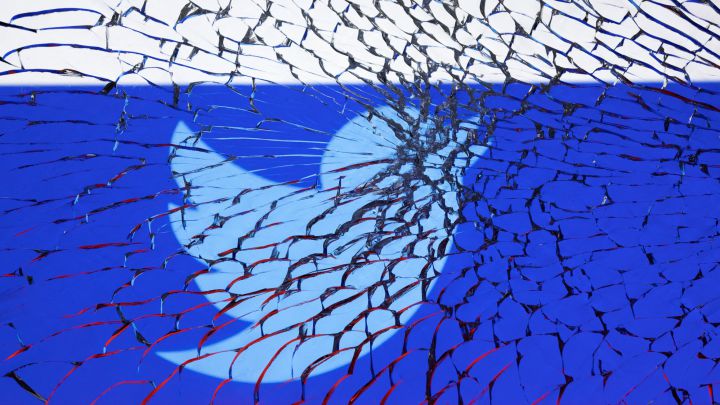 The Russian government may have blocked Twitter earlier this month, and users are trying their best to bypass that using whatever tools they could get their hands on.
Fortunately, they don't have to search anymore, as Twitter itself is taking matters into its own hands. The social media giant hired cybersecurity experts to implement an official Tor onion service version of Twitter, and they did.
Now, we have more questions: Does this mean that Russian residents can access Twitter? Did any other company follow the same steps? Find out in the following article.
Twitter in Russia – No IP Change Needed
Before we talk about the matter at hand, we have to acknowledge the reason: Why did Russia block Twitter and Facebook?
Well, the answer is easy. Apparently, everything going on here is some sort of retaliation towards Facebook and Twitter for placing restrictions on state-owned media such as RT and Sputnik.
As a result, Russian regulators blocked access to these social media sites. Now, as you may know, websites can determine a user's location by examining his/her IP address. If they appear to be surfing the web from Russia, they'll be immediately blocked.
Most users in any country with such restrictions operate a VPN to bypass what's imposed. However, Twitter is not relying on the use of VPN in this case.
Instead, it's launching its own Tor website to tackle Russian censorship. Software engineer Alec Muffet broke the news of the new service and said that this is possible the most important tweet he's ever created.
Muffett stated that the social media service has adopted the Enterprise Onion Toolkit – which he developed.
Tor for Everyone
A lot of websites have adopted this technique as Russia is aggressively clamping down on access to social networks and independent media. We're referring to the likes of:
Apparently, the Tor Project showed support on its own Twitter page. It stated that it is a vital time to help people stay connected. To be honest, Twitter's decision to launch an Onion website came at the right time.
When big censorship announcements hit suddenly, online users see "load spikes" like never before. In fact, VPN demand in Russia doubled when the country announced the ban.
According to researchers at SafetyDetectives, demand for VPNs in Russia has increased by 462%. Imagine if a single VPN is serving that many people.
Not to mention that if it's a free service, it wouldn't handle such pressure. Its servers are bad enough on their own. It's like adding insult to injury.
Twitter Bites the Onion – Russian Censorship, Be Gone
Russia is currently blocking a lot of international services in its region. Apparently, the country wants to isolate itself, along with its residents from the outside world.
Now, Twitter joins a plethora of online services and websites that launched their own Tor website. With or without a VPN, you can now access the service in Russia using the Twitter Tor website.
The Tor Browser hides your IP address, which makes it hard for ISPs in the country to track you. Users in Russia, you can tweet all you want. Twitter made sure of that.