Let's be real: Animal Planet is good TV.
Ever since its branded re-vamp in 2009, Animal Planet has been dishing out the good stuff. Shows like Deadliest Catch: Dungeon Cove, Monsters Inside Me, and Swamp Wars are perfect for those long Sunday bing-watches. Just like most channels, however, Animal Planet has some serious geo-restrictions. These restrictions even extend to the channel's app: Animal Planet GO. Even though the app is supported by iOS and Android devices, Roku, Apple TV, and Amazon Fire TV, you still need to have regional access to it.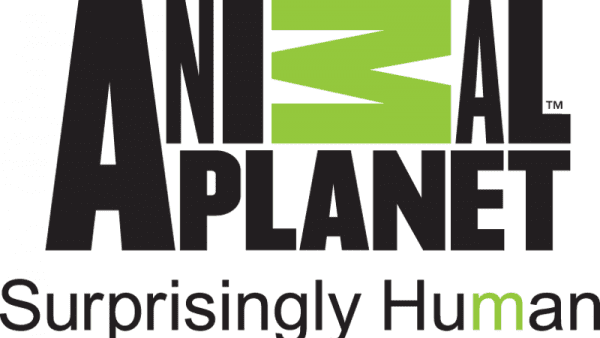 What Happens if You Try to Watch Animal Planet without a VPN
If you're not in the US and try to connect to the Animal Planet, you'll get a message that looks something like this:
We're sorry. This site is not available in your region.
This happens because, like so many other websites, there are certain rights that a broadcasting network has with respect to the content they produce. Most of the time, an American broadcaster won't have the rights to a more international network. This is one of the reasons why Netflix, for example, has different content in different locations.
When you try to connect to the site, your public IP address is what stops you from accessing the content. A public IP is an IP that your internet service provider (ISP) gives you. Just like a regular address, your public IP shows where you are located.
Great, so now we know the culprit, we need a way to somehow trick Animal Planet into thinking the IP we have is American. This isn't as complicated as you might think!
Why a VPN Lets you Watch Animal Planet Abroad
A VPN, short for Virtual Private Network, is the simplest and safest way to solve this problem. What a VPN does is lets you connect to a different server, which means that it changes your IP. Problem solved!
To add even more goodness to VPNs, they also encrypt your data and re-route your traffic through a private tunnel. So not only do you get access to all your favorite geo-blocked websites, you also get total online security! Read up a little more on what a VPN is/does here.
How to Watch Animal Planet Outside the US with a VPN
Now that you understand what the problem is, and have an idea of what the solution should be, let's get to the heart of it all.
First, I would suggest you use ExpressVPN for your unblocking needs. Not only have I been one happy client for the past year, it's actually a very well-rounded and complete service! ExpressVPN gives you over 2000 servers to choose from, which basically means that you've got a solid connection all over the world. It also has fast download speeds, supports P2P file sharing, and provide military-grade encryptions for your data.
Here's how to unblock Animal Planet in Canada, UK, Australia, or anywhere else overseas with the help of VPNr:
Go to your VPN's site and sign-up.
Download and install your app onto the device of your choice.
Launch the app and sign-in to your account.
Connect to an American server.
Go to Animal Planet and enjoy!
How to Watch Animal Planet Online – Final Thoughts
I wanted to take the chance to remind you guys that while a VPN can give you regional access to a streaming service, website, or channel, it can't bypass whatever subscription details these platforms ask for. You still need to have a cable subscription to gain access to Animal Planet and Animal Planet GO.