With the various online security threats facing users on a daily basis, people always try to find solutions to keep themselves safe on the Internet. Even ten years ago, the situation wasn't so bad.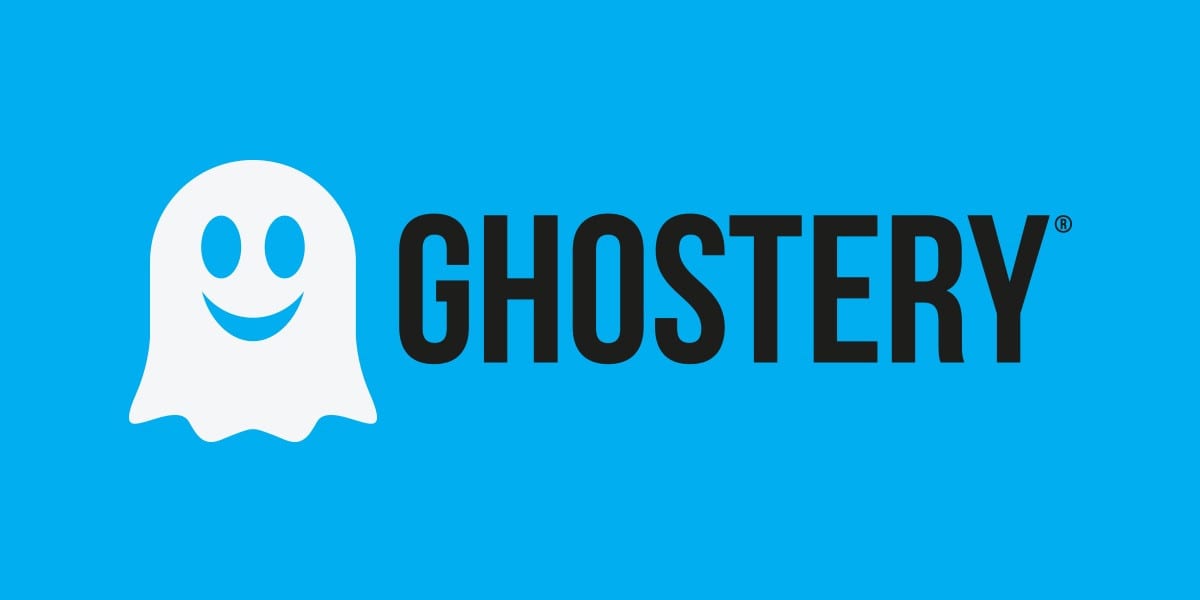 There were still threats in the form of malware and viruses but Internet users knew they could protect themselves with an anti-virus solution. These days the threats come in different and more complicated forms.
For instance, who would have thought that government and security agencies, ISPs would track us around the Internet? But that is the reality now, and Internet users have opted for various means to protect their data online.
What Is Ghostery?
One such security solution is the privacy browser called Ghostery. The free browser extension is available on both desktop and mobile. Launched in 2009, the service now has over seven million monthly users. German browser company Cliqz owns Ghostery since 2017.
Ghostery is one of the most popular privacy browser extensions right now. In the latest news, the company is upgrading its mobile browsers for Android and iOS devices for the first time in years. This is a boon for users because the majority of people now access the internet from their phones.
Why Is Using a Privacy-Oriented Browser Crucial?
Whenever you visit any website, be it Facebook or your favorite shopping site, little tracking devices called cookies are installed secretly in your browser.
These trackers follow your activities around the web and let that website know about your interests. That is why you get to see makeup related advertisements everywhere on the web just after viewing lipsticks on a shopping site.
Almost every site with a third party advertiser installs these trackers on every new browser they detect. The process allows them to collect user data and know about user activities.
This is an outright breach of privacy because sites are tracking visitors without consent. Most users are not even aware of the presence of thse trackers on their browsers.
When you visit a website that uses cookies supposedly 'for improving their service', you have no option but to agree in order to continue. Even if you clear the cookies later, the information already collected remains with the website.
You can use the private browsing mode to prevent this, but it isn't too effective according to several studies. This is when browser extensions are helpful. Whether you want to block ads or speed up your browser, these free extensions help you achieve all that.
Not all extensions are trustworthy, but Ghostery is one such service that has earned the Search Encrypt seal of approval.
What does Ghostery do?
Ghostery began as an ad blocker in 2009. Its claim to fame was the endorsement of Edward Snowden. Since then, Ghostery has become the number one privacy browser extension that detects trackers on any website that you visit and blocks them to not only protect your online activities but also speed up your browser.
This is the first major upgrade of the Android and iOS browsers of Ghostery, said Director of Product Jeremy Tillman. The company had always wanted to revamp the mobile browsers but could not until now because they didn't have enough resources.
Being acquired by Cliqz made the situation better for Ghostery, as was evident from the launch of Ghostery 8, the latest version of the desktop browser. The company is now bringing the same features for mobile users.
The desktop browser extension is already very advanced. The developers wanted to make the mobile browser on a par with it.
Outstanding capabilities
The latest upgrade to the mobile browsers arms them with the advanced privacy protection capabilities, which include the ability to block ad tracking by different categories (such as adult advertising, site analytics, etc).
Besides, the mobile browsers now also have a built-in ad blocker, and an anonymous search engine called Ghost Search that does not store any personally identifiable information. Both the Android and iOS versions of the Ghostery mobile app come with advanced privacy features.
The Android app also has several additional features, such as Smart Blocking that automatically detects which trackers to block or not to block, and Enhanced Anti-Tracking. An AI-powered feature that removes all personally identifiable information is another great feature. This way, you can be secure that even though the trackers are running, your personal data is safe. However, if you're looking for complete anonymity online, we advise you to use VPN with your browser as well.
All these features were already available on the desktop browser ever since the Ghostery 8 launch. Now they roll out for mobile users too.
Something to know!
On the downside, Ghostery also has a feature called Ghostrank that makes anonymous records about which ads you see and which ones you block. It then sends that data to advertisers to help them prevent getting blocked. If you use Ghostery, make sure you know about this. If you already use it, well, now you know about this. All in all, it's safe to assume that there's no risk involved in using the Ghostery browser, especially when compared to other alternatives out there including Google's Chrome browser.