Yahoo Hacked – How to Protect Yourself
|
Yahoo hacked. Yahoo have just announced that hackers have stolen private info from over 1 billion Yahoo accounts. . It seems that cyber attacks are becoming more and more frequent. The Yahoo security breach certainly is one of the biggest cyber attacks in history. It also comes of the back of news that over a millions Google accounts have been hacked on Android smartphones. In this help guide, I will provide you with info on how to better protect yourself and your sensitive data online.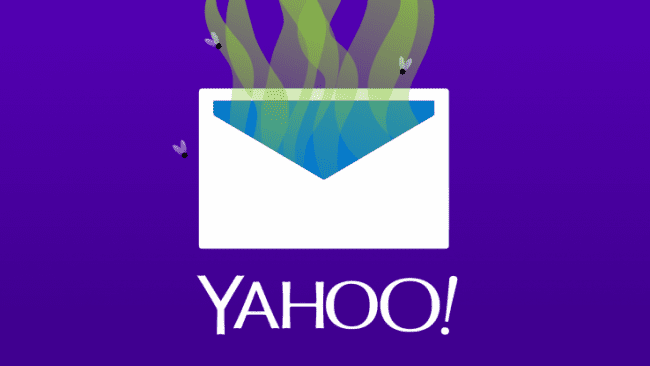 Yahoo Hacked – How Do I Know If My Account Has Been Hacked?
Yahoo is sending out emails to Yahoo account owners who they believe have been affected by the security breach. I'd strongly suggest not to wait for an official notification. Assume that your Yahoo email has been hacked and follow these procedure to protect yourself.
Change Your Password
Immediately change your password. This is something you should do periodically in any case. Don't use the same password for multiple accounts either.
Change Your Security Question and Answer
This is also crucial. Even if hackers didn't manage to get your account's password, they can still hack into your Yahoo account if they get access to your security question and answer.
Create A Stronger Padssword
Head over to BestPasswordGenerator and instantly get a strong password.
Use VPN
If you are serious about your online privacy and security, using a virtual private network is a must. With VPN, you can encrypt all of your traffic while browsing the web. VPN will also allow you to mask your IP address. Here's a list of the best VPN providers you can use to keep those hackers at bay.
Delete Accounts You No Longer Use
It doesn't matter if its your Hotmail, Yahoo, MySpace, Tagged, Facebook, Gmail, or Twitter account. If you're not using it any more, delete it. While the account itself might seem insignificant to you, it can contain valuable private info for potential cyber criminals.
Yahoo Hacked – What's Next?
It is difficult to guess which websites these hackers will target next. That is why it is so crucial to use the steps above to protect your sensitive data online.
Save
Save