Threat actors have been very active lately, targeting big companies all over the world on a daily basis. A couple of days ago, none other than Auckland Transport fell victim to a huge data breach. Now, Air Canada hits the spotlight "Again" with a new breach of its own.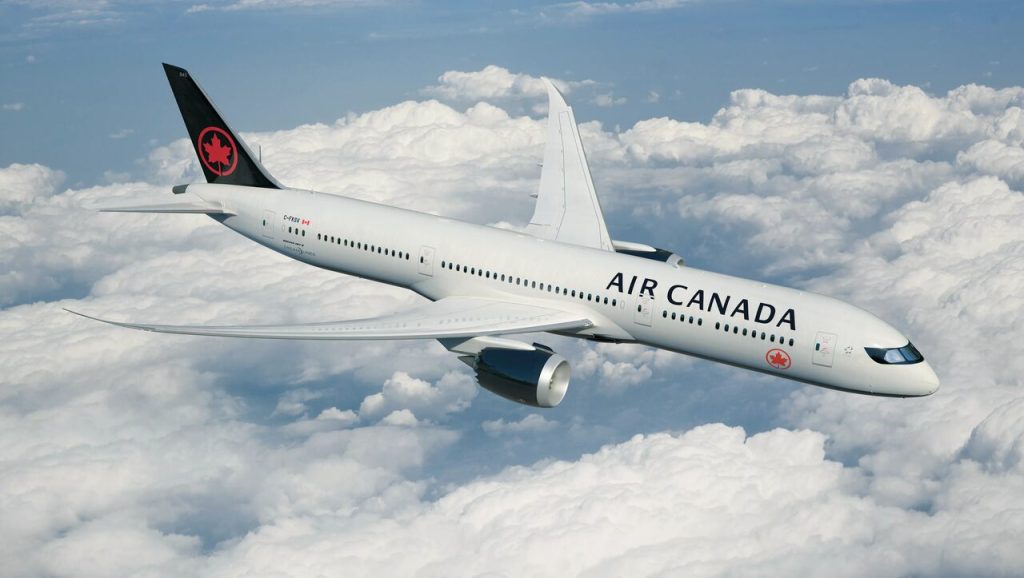 Back in 2018, Air Canada disclosed that an unauthorized party managed to infiltrate its systems and access data belonging to 20,000 of its mobile app users.
This time around, the company describes the breach as a "brief" and limited access to its internal systems. Who's behind the attack? What data has been compromised? Find out in the following article.
Air Canada Breached – Second Time's a Charm
As we mentioned, threat actors have been targeting high-profile companies for quite some time now. Other than Auckland Transport, one of the biggest meal delivery services in the US – Mom's Meals, also suffered a data breach a couple of weeks ago.
The data harvested from these companies are definitely beneficial, especially if email addresses and credit card information are in question.
In Air Canada's case, this isn't the company's first encounter with a data breach. 2018 hit hard, but that's in the past.
This recent incident saw threat actors infiltrate Air Canada's systems and harvest a limited amount of personal information of some of its employees and "certain records."
According to the company, no customer data was accessed or compromised.
"An unauthorized group briefly obtained limited access to an internal Air Canada system related to limited personal information of some employees and certain records.

We can confirm that our flight operations systems and customer facing systems were not affected. No customer information was accessed.

We have contacted parties whose information has been involved as appropriate, as well as the relevant authorities.

We can also confirm all our systems are fully operational. We have since implemented further enhancements to our security measures, including with the help of leading global cyber security experts, to prevent such incidents in the future as part of our ongoing commitment to maintaining the security of the data we hold.

We have no further public comment on this matter."
As seen in the company's statement, there's no actual data about the breach. Airline Canada did not disclose what caused the incident. It only ended its statement with "no further public comment on this matter."
This incident comes after Airline Canada caught a huge backlash in early September. Yes, first came the "Kicking two passengers off a flight for refusing to sit in vomit-smeared seats" incident, and now, a different kind of spotlight with a huge data breach.
Another Data Breach – Cybercrime Takes Off
Back in 2018, Airline Canada had to lock out all of its 1.7 million customers. This breach, however, doesn't seem to be as serious.
The company stated that everything is fully operational and no customer data was accessed. Just in case, make sure you look out for any suspicious emails or text messages.
You never know what threat actors can do with that amount of data.