If you own a smartphone, chances are you also use one or more apps downloaded on the device from the app store. There is an app for everything that you can imagine! There are apps for making calls and blocking calls, for editing pictures, for making fancy videos, for blocking Malware and several other purposes.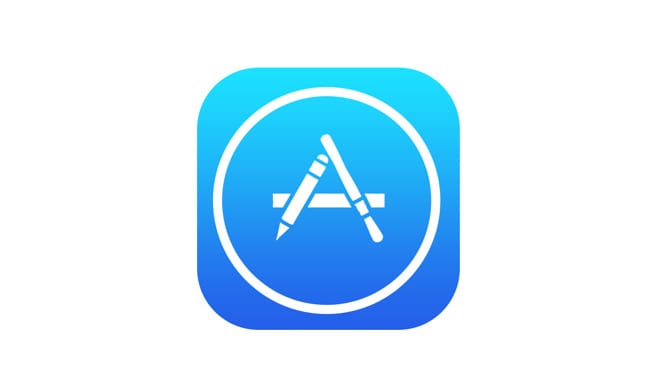 Most are Free
Most apps are free of cost, the reason why such a large number of people don't hesitate using them given that they make using their devices easier and more convenient. There are paid apps too, for those who want premium services.
However, there is also a big downside to installing any and every app available. Most apps require various kinds of permissions before being installed on a device.
These include access to your contacts, to other apps on the device and to calls and messages. Because these apps are often useful and people don't usually pay much importance to their security, the information required is readily provided.
Trust Has Been Pushed Aside
The data collected is often put to unethical uses without the knowledge of the users. Some apps specifically function like spyware, the main purpose being snooping on users and their online activities.
Since it isn't possible for the app store to keep track of each and every app being uploaded on the platform it is up to the users to be more cautious when providing their information to any third party.
New Threat on Mac Store
Apple has recently made it mandatory for all iOS app developers to have a clear privacy policy disclosing the way they collect, use and share consumer data. Those who cannot disclose the way they use user data are requested to pull down their apps from the Store.
In the middle of this, a few other apps on the Mac OS store have been found to be in violation of Apple's privacy policy.
Some of these apps are used for protecting the security and privacy of the devices they are installed on. But it has been found that instead of providing any protection these apps violate the privacy of users.
Apparently, this seems to be a trend among Mac OS apps. Several Mac OS apps seek access to the user's home directory on the pretext of clearing the cache and providing privacy protection.
However, recently a number of such apps have been found to be tracking users' browsing activity and other personal information rather than providing protection. 
Privacy Breaching Apps
The apps from the developer Trend Micro, Inc. are among those that have caused quite a stir recently. The apps by this developer include Dr. Unarchiver, Dr. Cleaner, among others.
Users have found that these apps on the Mac App Store collect and upload the user's browser history from Google Chrome, Safari, and Firefox to their own servers.
The apps also collect data about other apps installed on the system. The moment the app is launched, it creates a zip folder where the collected data is stored and then uploaded to the servers of Trend Micro Inc.
In the case of the Unarchiver app, when the zip file is extracted, users are offered an option to "Quick Clean Junk Files".
The moment users select the "Scan" option and launch an open dialog, the app gets access to the user's home directory, which the app requires for collecting the data files from browsers. Once it gets access to the home directory, the app proceeds to collect personal data and uploads it to their servers.
Dr. Unarchiver is a very popular app on the Mac app store, ranking 12th. However, this is a critical privacy issue and users expect Apple to pull down Trend Micro Inc apps from the store. This isn't the first time something of this sort has surfaced. Previously, Facebook was forced to remove the infamous Onavo Protect app from the App Store.
In the past, both iOS and Mac app stores have had several apps that violated the privacy of users. Whoever uses such third-party apps must be aware that the moment a file dialog is opened by that app, it gets access to the home directory.
This also involves getting access to most of the private information on the system, including browsing history, e-mails, iMessage conversations, and more. Although Apple is trying to improve the situation with macOS Mojave, the process of reviewing apps should be more stringent. 
How to be Safe
Aside from being careful about which apps you share your personal data with, it is highly essential to use a virtual private network or a proxy server. This makes you anonymous on the web and keeps all your data private and secure.
Whether you use third-party applications or regularly need to share sensitive data (like payment details) over the Internet, using a security solution like a VPN on your Mac is the best way to remain safe from these types of threats floating around.