There's a very high chance that even though you might not be very familiar with the newest digital currency in the market, you might have heard about it being discussed on a panel on the news, or read briefly about it on the tech news section of your newspaper. In terms of online anonymity, both VPN and BitCoin allow you to hide your identity when browsing the web, although in different manners. Now that we're talking about BitCoins and VPN's in the same breath, we might as well demystify what exactly this new form of "digital currency" is, and learn more about why it's being adopted by merchants as an accepted form of payment. In this review, we take a look at the best VPN for BitCoin.
Best VPN for BitCoin – Content Index
VPN and BitCoin – A Perfect Match
The biggest advantage that BitCoin offers as a form of payment is that the buyer can opt to remain anonymous, as purchases through this currency don't really have any paper trail. Having chosen VPN as a means to maintain your online privacy, it only makes more sense to ensure that everything remains confidential from the point you're paying for your private network service. That's why a good number of VPN service providers are now embracing payment through the BitCoin system. It's one way to make sure that neither your ISP nor any government monitoring agencies are able to trace your work online, even from the payment transactions that you'd be making to your VPN provider.
This level of privacy doesn't only extend to your VPN subscription. BitCoins also allow you to make confidential payments whenever you're buying other goods and services online, but of course from merchants that accept the BitCoin as a method of payment. The level of security guaranteed by the use of both VPN technology and digital currency online is unmatched because, using those two, you're able to avert the risk of your usernames, passwords, and credit card information being stolen by malicious hackers and online scammers. Adopting these two forms of security can save you a lot of frustration especially if the kind of work you carry out online is highly sensitive.
With all that said, we can now take a look at some of the VPN services in the market that allow for payment through BitCoins, the best VPNs for BitCoin.
Top VPNs for BitCoin Payments – Best Picks
Here are our top picks for today's review. Check them out individually and pick one according to what fits you best.
ExpressVPN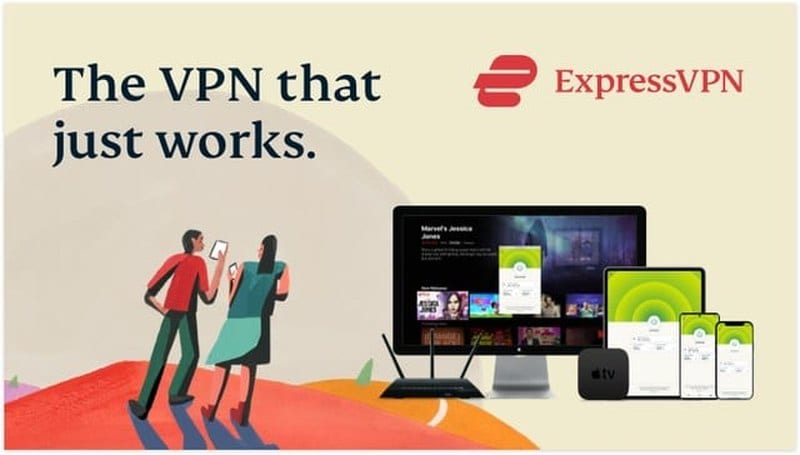 Easily one of the top-tier market leaders when it comes to quality VPN services,
ExpressVPN
is not one to be left behind with matters in regard to online privacy and security. The provider accepts BitCoins as a form of payment, and with a strong connection well distributed over 94 different countries, you're able to subscribe to them from wherever in the world you might be.
The level of expertise shown by their team of customer care representatives is difficult to rival, as all the team members are always available, well trained, and sufficiently equipped to handle any issues you might bring to the fore. For this high quality of service, it almost makes sense why their pricing is a little bit different from the rest.
BulletVPN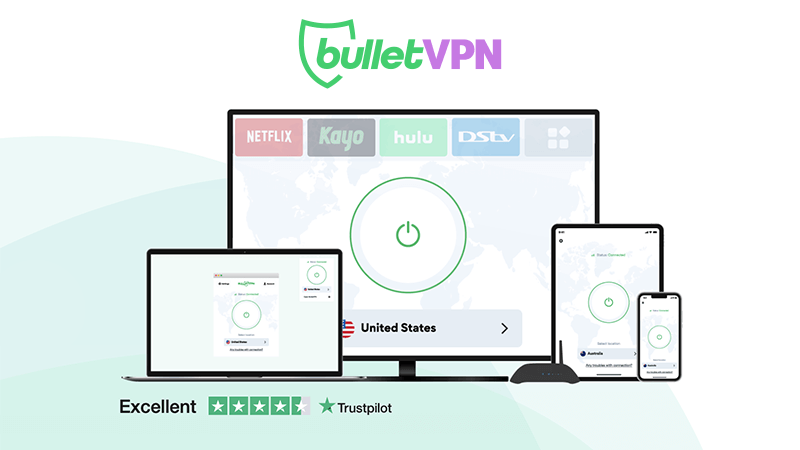 Second on our list is
BulletVPN
, one of the few operators with over 150+ servers scattered in over 55 countries. These guys continuously make the effort to offer the best service to their customers, and that can be seen by their choice to include BitCoins as an accepted currency of payment.
Their 30-day money-back guarantee allows you to sample their efficient service, and decide whether they ask of $10.98 per month is good enough to keep everyone happy.
NordVPN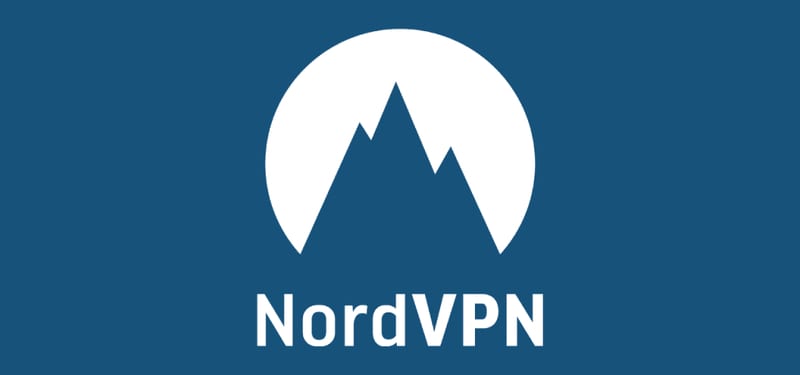 NordVPN
comes in last on our Top 3 list, not because their service doesn't have nothing much to rant about, but because their price point compared to any of the other providers on our list is virtually unmatched.
At $11.95 per month, and the option of making that transaction using bitcoins, you get up to 6 simultaneous connections for your single account, and a whole 30 days to take time with their service and see whether it's all too good to be true.
What is BitCoin?
As mentioned above, BitCoin is a form of digital currency. People also refer to BitCoin as a 'cryptocurrency'. This means that it's intangible; you can't really see it. It was developed by one Satoshi Nakamoto back in 2008, and soon enough, it got recognized as a form of currency whose value is determined by forces operating in the financial market. It's almost similar to how we determine the value of gold. In fact, just like its mineral counterpart, you'd have to 'mine' to come across one BitCoin, whose estimated value as of now is about $2321 USD. (May 2017)
The mining of BitCoins is done by solving complex math problems that take an enormous amount of time to work out. That's why the miners enlist the help of powerful supercomputers to help cut on time. The number of BitCoins available out there are estimated to be about 21 million, which is thought to be more than enough to keep everyone 'digging' up until 2140.
Conclusion on the Best VPN Picks For BitCoin
Internet privacy and security doesn't really get better than what you get using both VPN and BitCoins as your form of payment. Anonymity online is slowly becoming an important issue especially for those in careers that require sensitive work to be done on the Internet. Take the step and assure yourself of your privacy on the Internet; knowing that your private information is for your eyes only is sure to afford you a sense of comfort and confidence with your activities online.