Ask most British viewers which channels they enjoy watching, and you'll probably find that Channel 4 features quite a lot in their top 5 choices. The channel offers a diverse range of channels that cover a wide scope of programming, from entertainment to sports, news, movies, and documentaries. With the service having recently launched a streaming application, viewers will now be able to decide what they'd like to watch, and when they'd like to do so. The new streaming service is dubbed All 4, and it'll allow viewers to catch up with anything they might have missed out on based on their work schedule at their convenience.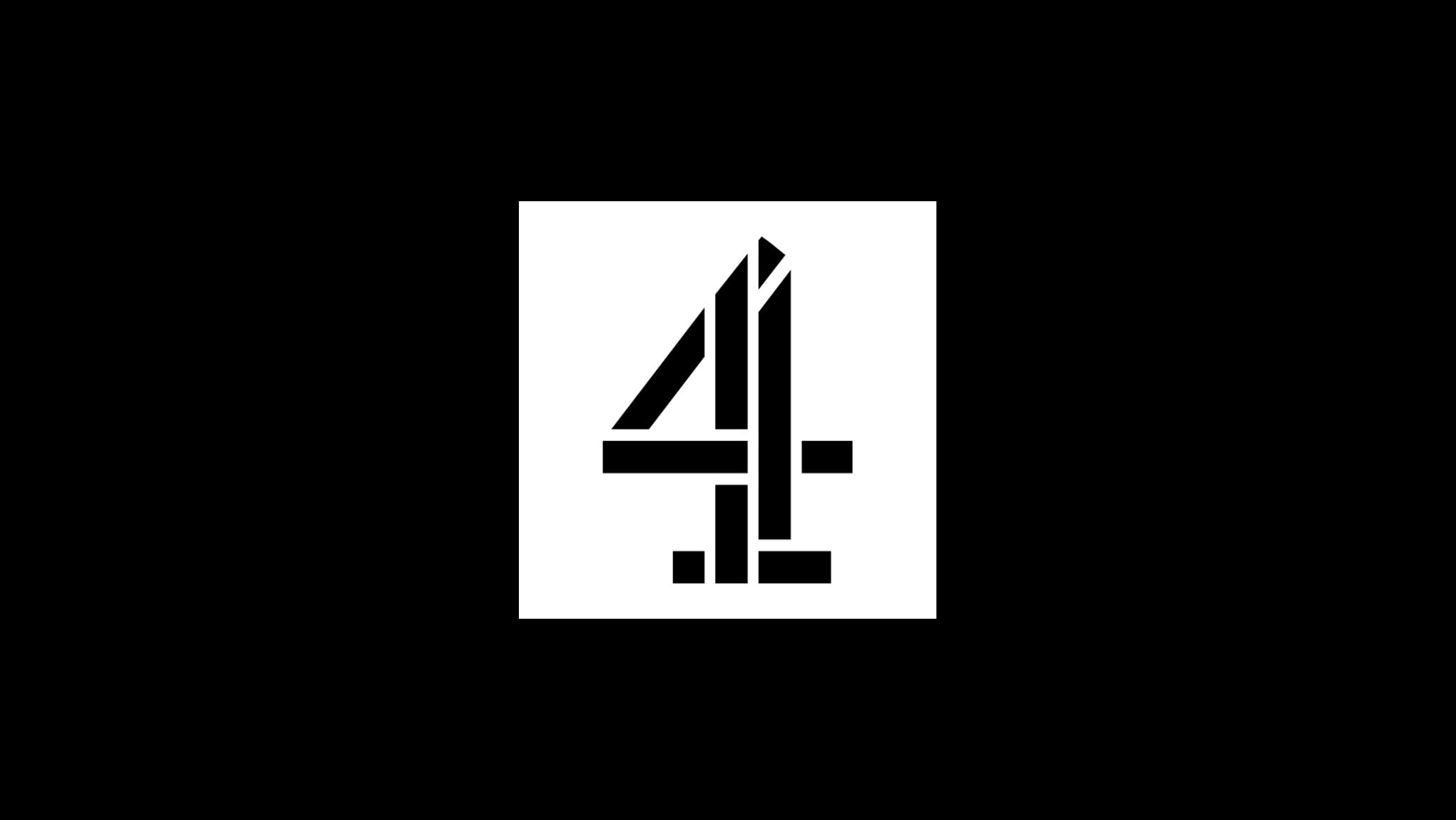 Is Channel 4 Available outside the UK?
If you're streaming the channel from within the UK, you'll always be assured of having access to the service. The only problem that comes about is when you try to stream the channel while having traveled abroad. This can be quite a challenge because the streaming platform has measures setup restrict access from outside the country. Why is this done? Probably to try and stay within the distribution regulations that govern the content that's shown on their sites. When you try to stream content from the service while outside the country, what you'll get is an error message informing you of your inability to access the service based on your location.
The streaming platform is actually able to establish your location through your IP address. Your IP enables websites and apps to find out a couple of details about you. These details range from things such as your actual location, your identity, and operating system. All 4 happens to be a geo-restrictive channel. You shouldn't be able to access their content if you're based outside a specific territory. Regardless, all hope is still not lost for users based abroad who would like to stream from the service.
Using a VPN to Unblock Channel 4 Abroad
Connecting to a Virtual Private Network allows users to hide or alter their IP address, thereby working around any of the restrictions that a website may have to deny access to users. Subscribing to a credible VPN allows you to stream All 4 content even when based outside the UK. This provides a great reprieve for UK viewers who could be outside the country as expatriates or even as tourists.
All they'd need to do once subscribed is to connect to a server-based in the UK, and to the streaming platform, they'd seem as though they're based within Britain. This does not only apply to All 4 since users also get to access other geo-restricted sites hosted elsewhere in the world if they connect to a server in whatever country the site they want access to is hosted.
Using a VPN also comes with a host of other advantages, such as having your online traffic encrypted, and having your identity hidden from whatever sites you choose to visit. A VPN also allows you to hide your activity from your ISP. This bypasses any form of throttling that they could apply. Using a VPN also allows you to keep your data safe from hackers and scammers as well.
Best VPNs for Channel 4
To be able to fully enjoy all these benefits, you will have to subscribe to a credible VPN service. We've already identified a few who we're sure will deliver an excellent service. Have a look at our list of the best VPNs for All 4.
1. ExpressVPN
ExpressVPN is certainly one provider that has a lot of clout in the VPN industry, judging by the number of awards received, as well as the number of subscribers who hold an account with the provider. The service is based in the British Virgin Islands.
ExpressVPN has about 2000 servers scattered all over the world. With enough of them based in the UK, you should have no problem finding a particular one to connect to and stream from All 4. Having been launched in 2009, the service has gone a long way in optimizing its service for its subscribers. That's why it tops our list as the number one service for streaming Channel 4 outside the UK.
The provider is able to support up to 5 simultaneous devices. With 256 bit AES encryption, your security is well provided across all your devices. ExpressVPN also upholds a strict zero-logging policy, and offers OpenVPN, UDP, SSTP. L2TP/IPSec and PPTP as protocols you could choose from. The service also has a zero-knowledge DNS service that ensures all your connections are both faster and safer. To see what more you can get from the provider, have a look at our much more detailed ExpressVPN Review.
2. BulletVPN
BulletVPN is another provider that does not disappoint. As you can probably tell, the focus here is to deliver the best possible browsing speeds without compromising both your identity and security.
This is a great offering since the provider is able to counter to a certain extent how slow your connection can be due to encryption. BulletVPN also allows users to connect 6 devices simultaneously to their VPN servers.
BulletVPN has a presence in about 55+ countries, with the UK well included. The service is one of the most reliable especially if you want to enjoy seamless streaming without having to buffer your videos.
BulletVPN also has a reliable SmartDNS service. It comes in handy if you want to access geo-restricted sites without a VPN. In terms of security, the service ensures that your browsing stays undetected through 256 bit AES encryption.
Using BulletVPN also assures you of a seamless connection, and with options such as OpenVPN, L2TP/IPSec, IKEv2, and PPTP, you'll have a wide variety of options to choose from. To see what more BulletVPN can do for you, have a look at our BulletVPN Review.
3. NordVPN
Another reliable alternative is NordVPN. Founded in 2008, NordVPN is one of those providers that have so many features tailored towards ensuring your security is well upheld, so you should have no worries when online once you subscribe with them. The service offers up to 4000 servers based in more than 60 countries and guarantees protection through their industry-standard 256 bit AES encryption.
The service has a wide scope of features in store, with some that you're likely not to find being offered by any other provider. One such feature is its double VPN. It routes your traffic through two servers instead of one, thereby doubling your security.
The service also allows for up to 6 simultaneous connections and has a network of servers from which you can choose the ones you'd like to connect to based on what you'd like to do. There are servers optimized for streaming, gaming, torrenting, or even large downloads. So you have a wide variety of options to choose from. For more details about what to expect, have a look at our NordVPN Review.
Conclusion on Best VPN for All 4
As a well-known streaming channel, All 4 has quite an expansive viewer base. Some of its viewers probably travel outside the UK a lot, so using a VPN would come quite in handy. The three services we've outlined above are more than able to take care of your security needs. 
Best VPN for Channel 4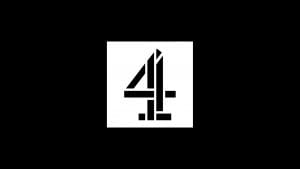 Name: ExpressVPN
Description: ExpressVPN is second to none when it comes to unblocking UK-only sites such as Channel 4 from abroad.
VPN Apps

Access Geoblocked Content

Compatibility

Speed

Support