What are the best VPNs to hide IP address? You use the Internet, you have an IP address. You can't get rid of it or access stuff without it. However, what you can do is hide it. The reason why you would want to mask it relates to the fact that your IP address can reveal information about you, including your geolocation. A lot of that information can be used by advertisers, corporations, governments or anyone who doesn't know how to keep his/her nose out of people's business. This makes hiding your IP address a great way to remain anonymous and protect your online identity. In order to do so, you'll need a VPN service provider. This is why in this article, we'll give you an idea about the best VPNs used to hide IP address.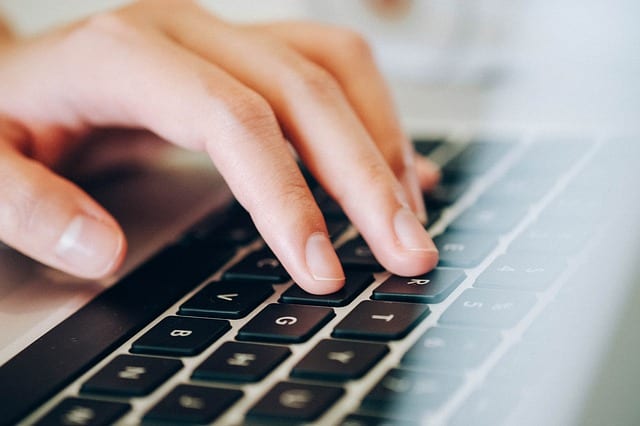 How to Hide IP Address with a VPN
A VPN creates a private digital tunnel over the Internet between your device and whatever website or service you are trying to access. This happens by redirecting your connection via a VPN server in another country, which makes it appear like you're connecting to the internet from a different country. After connecting to one of the VPN's servers, you will become anonymous as your IP address (Internet Protocol) gets replaced with that of the VPN server. With that new IP, you become untrackable online and eligible to access restricted content. So whenever you want to hide your real location, simply launch the VPN app and select a country from which you want to connect. After that, you will be able to the browse the web using a completely different identity. Follow these steps to mask your IP address online:
Sign up with a VPN service provider.
Download and install your VPN app on your device.
Launch the application and sign in.
Select one of the VPN servers and connect to it.
Check your IP address via a website like WhatIsMyIP.network to make sure a change has been made.
You have successfully hidden your IP address from ISPs, governments, and third parties.
Best VPNs to Hide IP Address
For better privacy, and online anonymity you must hide your IP address when using the Internet. You never know what might be out there as the Internet is filled with hackers, spies, and cybercriminals. In order to ensure protection against all of these online threats, you need a VPN. That virtual private network can provide you the security you need by hiding your IP address.
A VPN is the quickest, easiest, and the most secure way to get that done. Not only will a VPN hide your IP, but it will also allow you to browse the web anonymously. Keep on reading to discover the best VPNs for hiding your IP address.
1. ExpressVPN
This is an incredibly fast and super secure service provider. It has servers in more than 90 countries, which makes connecting to one of its servers really easy. ExpressVPN offers a wide range of P2P-friendly servers, unlimited p2p torrenting, and a kill switch.
Only the most powerful encryption protocols are used with ExpressVPN to ensure that the highest levels of security are maintained. ExpressVPN also offers a 30-day money-back guarantee and 24/7 customer service, which qualify it as a great service provider. In this article, you'll learn more about ExpressVPN.
2. BulletVPN
BulletVPN is a fast and secure VPN with all the necessary features to get users global Internet privacy. This service provider has a network of servers in all parts of the globe at blazing fast speeds.
It offers unlimited P2P/Torrenting, unlimited server switches, and best of all a Smart DNS option. Bullet VPN is all about security and speed, which is why they use PPTP, L2TP, OpenVPN, IKEv1, IKEv2 protocols and make sure their servers aren't overloaded. You can count on their 24/7 premium customer support and their 30-day refund policy. More about BulletVPN in this review.
3. NordVPN
Fast speeds, as well as strong privacy and security features, make up NordVPN. Security is at its best with this service provider thanks to its double encryption method. NordVPN has servers in over 59 countries.
It allows unlimited P2P/Torrenting, a wide range of P2P-friendly servers and includes malware protection. Their 24/7 support is always ready to answer their customers' inquiries.
There's a 30-day money-back guarantee for those who don't like to commit too soon. Check out our review on NordVPN for more information about this service provider.
Best VPN to Hide IP
If you choose to use the Internet, unprotected and with your actual IP address then you just made yourself an easy prey for hackers and cybercriminals everywhere. Your sensitive information is monitored, your location is revealed, and your identity is known how much worse could it get? Oh wait, your privacy could get violated and your security could be breached. Then where will you be? You can avoid all of that and protect everything you do and have online by simply hiding your IP address. The many reliable service providers we listed above can help you achieve that instantly. Did we hit the mart with our best VPN suggestions? Let us know your thoughts by commenting below.
Best VPNs to Hide IP Address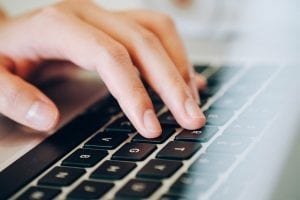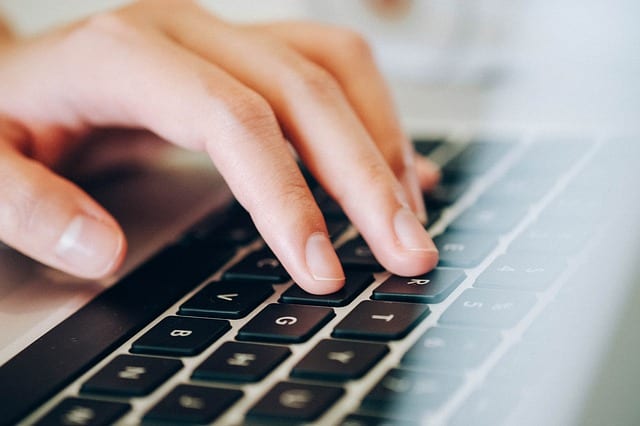 Name: ExpressVPN
Description: ExpressVPN is the perfect service provider to hide your IP address and browse the web anonymously.
VPN apps

Access blocked content

Speed

Support

Refund Policy