Tanzania fascinates travelers and residents with its natural beauty and intriguing culture. What should be improved there, however, is the internet situation. Luckily, we know all the best VPNs that can help enhance the internet connection in Tanzania.
Best VPN for Tanzania- All Summed Up
Here's a brief look at the VPN service providers we recommend you to use while you're in Tanzania:
Why Need a VPN in Tanzania?
Tanzania is labeled as partly free by the Freedom House because the democratic system is still weak, and the government is using its power to silence the opposition. Many online blogs and media outlets faced legal issues and were eventually shut down. Here, the journalist experiences a lot of pressure as there are too many restrictive laws. The government has control over the content that is published.
The percentage of people who have access to the internet in Tanzania has increased over the years. Over 45 percent of the population are internet users. Although the government doesn't impose official restrictions on the internet, it does monitor websites. The fact that the government is keeping an eye on what is being posted online, means that internet users in Tanzania need to protect themselves. Even if you are not a journalist, protecting your online freedom and privacy is important.
Best VPN for Tanzania
The most effective solution to keep your online activities private and protected from prying eyes is by using a VPN service provider. This software provides a high level of security for your online data. It also enables you to access geo-restricted content from around the globe. The finest VPN for Tanzania provides you with a high level of privacy, security, and anonymity while being online. Here are some of the best ones.
ExpressVPN
ExpressVPN owns a large network of servers that allow you to access options in over 140 global locations. The fantastic speeds offered by ExpressVPN qualify it as an ideal solution for streaming. If you want to use a streaming service or access content that is not available in Tanzania due to geographical restrictions, you can rely on ExpressVPN.
All you have to do is connect to a VPN server in the location where the content is offered, and enjoy all the content you want without limitations. ExpressVPN makes use of high encryption protocols to protect your internet traffic. This provider also doesn't keep logs and offers a 30-day money-back guarantee. For more information on ExpressVPN, check out this review.
BulletVPN
If you want to maintain your privacy and bypass geo-restrictions, all you have to do is subscribe to BulletVPN. This provider offers reliable connections and servers and unblocks content from all around the world.
Its aim is to provide customers with excellent services through user-friendly apps on all devices. BulletVPN also offers a free Smart DNS service with their package.
This provider makes use of strong encryption protocols capable of bypassing restricted content. It also offers a 30-day money-back guarantee and 24/7 customer service. For more information on this service provider check out our BulletVPN review.
NordVPN
The best part about this VPN is its incredible double VPN feature. NordVPN offers more than 2418 servers in over 56 countries. It covers every continent except for Antarctica. It is basically a Panama-based VPN that offers superb security features. Basically, this VPN employs 256-bit AES encryption for all sorts of connections.
Additionally, NordVPN provides you with nothing but the best connections regardless of where you are. NordVPN also offers a 30-day money-back guarantee. It has a kill switch feature that protects your internet traffic even if the connection drops all of a sudden. Read more on NordVPN in this review.
Best VPN for Tanzania- Final Thoughts
Now that you have got the list of Best VPN for Tanzania, making a decision as to which VPN you should get becomes easier. With these VPNs, you can easily escape the prying eyes of the government and ISPs. You will also be able to surf your home network simply by changing your IP address. We hope this list of Best VPN for Tanzania helps you find the best VPN for you. Which VPN would you choose to use in Tanzania? Let us know in the comment section below.
Best VPN for Tanzania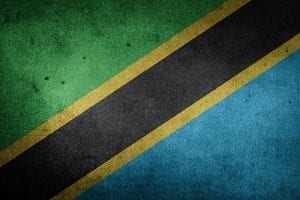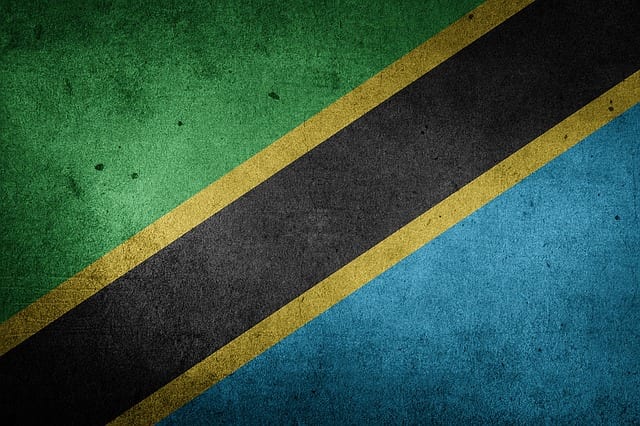 Name: ExpressVPN
Description: ExpressVPN is one of the world's most popular VPN services, enabling you to connect to the internet securely and privately in Tanzania.
VPN apps

Access blocked content

Speed

Support

Refund policy