Best VPN for Windows 10 PC Reviewed
|
What is the best VPN for Windows 10 PC? As one of the oldest and most used Operating Systems in the world, Windows continues to innovate features and services meant to simplify any kind of work that a user may wish to do. It's no wonder the software giant maintains its position as the most preferred operating system for home or work computers alike. For those who use their computers heavily for Internet related functions, it is important that they safeguard themselves from any online related threats that may occur. One of the best ways to do this is using a VPN. In this best Windows PC VPN review, we're going to take a look at the best VPN's that a Windows user should consider so as to carry out his/her work in private, and without any fears from any online security threats.
Top VPN for Windows PC Picks in Summary
At the basic level, a good VPN for Windows users should be able to provide:
Good protection from Windows vulnerabilities, malware, and other online threats
Access to regionally restricted content and media.
Good quality encryption through services such as L2TP/IPSec, SSTP, PPTP, IKEv2 and OpenVPN.
Off the bat, here are two providers that fulfill these requirements.
Express VPN
Features
Great Security
P2P Allowed
Fast Speeds
Servers in over 94 countries
30-day refund guarantee
American Netflix unblocked.
BulletVPN
Features
24/7 customer support
Servers in over 55 countries
6 simultaneous devices
Fast speeds
30-day refund policy
Optimized for major operating systems
For users who hope to have a more in-depth review of VPN services and their standard of quality, read on:
Best Windows VPN for 2021
VPN stands for Virtual Private Network and it helps you to access your sites regardless of any local restrictions, and also hides your identity while you're at it. When doing our research for the most suitable Windows VPN's, we looked for service providers that fulfilled the following criteria:
High streaming speeds allow you to access streaming services like TV websites.
Unlimited access to regionally restricted content in foreign countries.
Great value for money.
Usability across all Windows devices (Tablet, Smartphone, Computer).
Global accessibility allows you to get the VPN service no matter where you go.
Cloaking technology hides your identity from whichever site you choose to visit.
We came up with a list of 5 service providers that we believe match up to the criteria above. From these five, you should be easily able to choose your most preferred provider and enjoy a VPN service that works well with Windows.
In-Depth Review of the Best VPN Providers for Windows
Behold, the full unbiased review of the best VPNs for Windows PC
ExpressVPN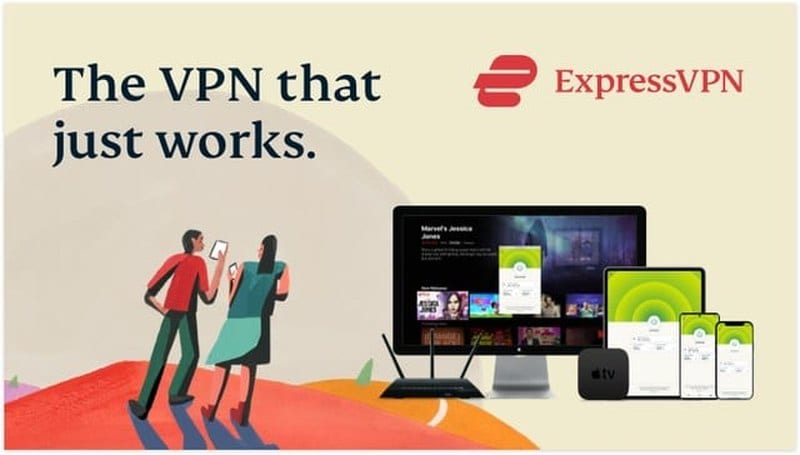 At the top of the list stands ExpressVPN, a well-known market player that has been in the VPN industry for years. ExpressVPN offers interface software that has been thoroughly tested for Windows with tablets, smartphones, and computers in mind.
At just the right font size, you shouldn't have to worry about the size of your screen since the software adjusts to your device to allow for easy scrolling and readability. Installation is a one-click process since it begins right after you press the download button. If you come across any issues, their customer support team is ready and willing to help you out.
Advantages
Unlimited bandwidth.
P2P allowed.
Excellent customer service.
Windows ready.
Installs automatically.
Drawbacks
BulletVPN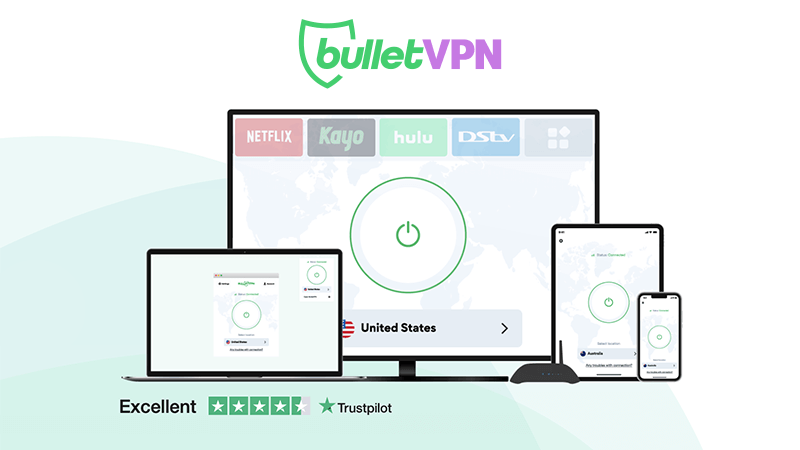 As one of the newest VPN services on this list, BulletVPN was still able to pass all our criteria for eligibility for use on Windows devices. While they have servers in 55 countries already, they keep working on adding new VPN locations.
Otherwise, its security features are enough to guarantee you a threat-free experience. A 30-day refund period means you can try BulletVPN out risk-free as well.
Advantages
Unlimited bandwidth.
P2P allowed.
Servers in 55 countries.
Windows ready.
Supports 6 simultaneous connections.
NordVPN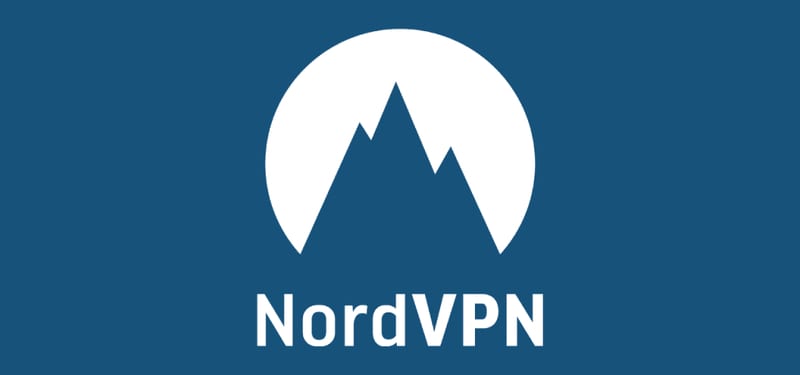 As one of the most affordable service providers in the market, NordVPN does its due diligence to ensure that its customers benefit from good quality service at a subsidized cost; and even allow for payment through bitcoin to keep things anonymous. Its well-built Windows interface allows for a clean and easy-to-use application that gives you to have up to six simultaneous connections. With a double encrypted connection, you can be sure that your security is their top-most concern.
Advantages
Strong encryption.
Appealing Windows interface.
Bitcoin Payment accepted.
No activity logs kept.
Up to six simultaneous connections.
Drawbacks
Best Windows VPN: Conclusion
It's possible that you might still find it difficult to choose one among the 5 VPN service providers listed above since some features are the same across the board, while others are only particular to a certain provider. This can be especially daunting if this would be your first time implementing a VPN. Not to worry, since by now you already have verified information about what the market has to offer.
The best approach would be to compare the advantages and disadvantages of all the services listed above, and then look for the one that meets most of your preferences. This way, you're better off choosing a service that is tailored to your specifications.
All the VPN services in our list guarantee security while on the Internet and so you should be safe in knowing that your identity online will be hidden regardless of which provider you choose. You're welcome to leave us feedback on how well your provider worked out for you and we'll be happy to respond.
ExpressVPN Review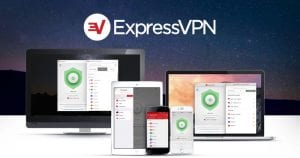 Name: ExpressVPN
Description: ExpressVPN is a VPN service that allows you to browse the web anonymously and unblock geo-restricted sites.
Price: 12.95
Currency: $
Operating System: Windows, OSX, Android, iOS
Application Category: Multimedia
Refund Policy

Speed

Support

VPN Apps