China engaged in a clean-up process where it deleted 7 million pieces of online information and 9,382 applications for being vulgar and uncultured.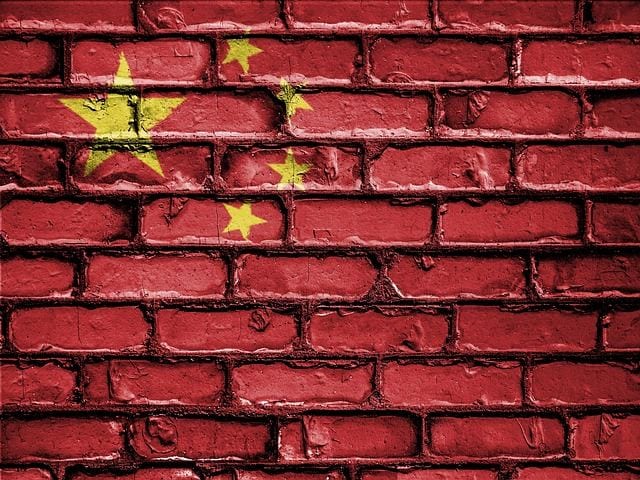 China Deletes Information and Apps
According to Reuters, on Wednesday, China's cyber watchdog declared that it had deleted more than 7 million pieces of online information and 9,382 mobile apps. It also took a jab at tech giant Tencent's news app for spreading "vulgar information", to which Tencent did not respond. Tencent, one of the leading apps in China has been accused of the spread of negative and vulgar information. Looks like Tencent-which means "fast daily news"- is going to be dubbed "fast, false and vulgar" news.
Tencent's newsfeed feature has been under fire for its services before. In fact, the authorities temporarily removed the app from Android stores last April. The service had to make changes to its content in order to avoid running into legal troubles with the authorities. From the looks of it, the company has a rocky relationship with China's internet regulators. The spread of incorrect information has caused damage to the online environment. This drove the Chinese watchdog to censor its usage. The Cyberspace Administration of China (CAC) justified this action by saying that the spread of incorrect and harmful information is unacceptable. For that reason only, it had to shut down  733 websites.
Internet in China
Internet restrictions have has tightened with the ruling of President Xi Jinping. This way, the ruling Communist Party can keep dissent under control in the era of blooming social media. Back in November, the CAC removed 9,800 social media accounts of independent news providers for violations that included spreading politically harmful information and falsifying the history of the Communist Party.
The latest shutdowns like Baidu and Sohu.com took place happened quickly and on a wide scale. Just a few weeks ago, the government ordered these two platforms to remove a huge amount of news services to eliminate "vulgarity" from the internet. These recent shutdowns represent the most severe digital crackdown in China's history. Terminating services and removing apps for spreading jokes and banned information was done solely to eradicate vulgarity and falseness.
Access Information in China
If you think internet access is hard where you are, wait till you get to China. If you think using the internet in China is easy, think again. We highly recommend that you make use of a VPN before traveling to China. If you don't, it will be impossible for you to browse the internet freely. The internet doesn't work as we want it to in China, and a large number of websites are blocked by the "Great Firewall." The safest and most effective way to bypass the restrictions imposed on worldwide content is by using a VPN service provider. Pick the best VPN in China to access all the information you desire.