Hive Strikes Again – Emil Frey Stung with Huge Ransomware Attack
|
High-profile companies can't seem to catch a break from ransomware attacks lately. First, it was KP Snacks. After that, attackers targeted Delta. And now, one of Europe's biggest car dealers, Emil Frey, became a new ransomware victim.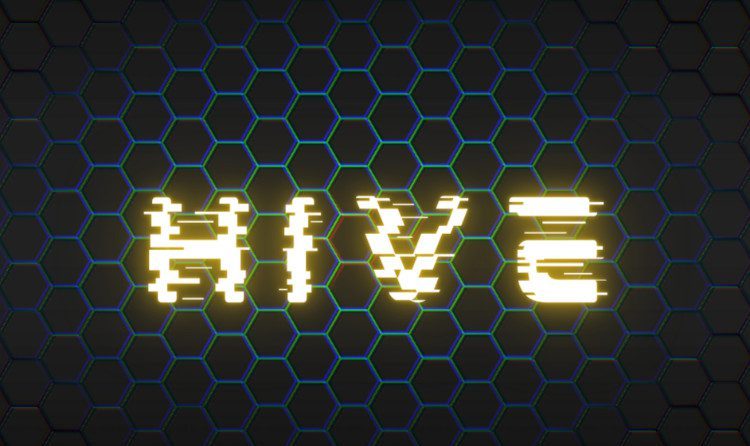 Typically, when a company acknowledged more than $3.29 billion in sales in 2020, it would definitely show up on cybercriminals' radar. The company ranked as the number 1 car dealership in Europe based on revenue and the total number.
That's definitely the reason behind such an attack. The incident is big, and the HIVE name is all over it. What is this attack about? Why is HIVE considered to be the threat actor? Find out below.
Emil Frey Hive Ransomware – Now That's a Sting
HIVE is one of the most dangerous ransomware groups in the world. The FBI spotlighted them back in August 2021 after attacking dozens of healthcare organizations.
The FBI should put the group on their radar since they have attacked at least 28 healthcare organizations around the world last year. Now, the latest victim is Emil Frey, and we've already mentioned why.
The company has more than 3,000 employees and a lot more in terms of customers. This implies how big this attack is. So far, bosses at the company state that everything is back to normal. According to a company's spokesperson:
"We have restored and restarted our commercial activity already days after the incident on January 11, 2022."
However, they refuse to disclose if their customers are affected when it comes to their personal information. Moreover, it's still unclear what demands were made by Hive. Since Emil Frey is known to have made around £2.5bn in sales in 2020, their demands are probably huge.
A ransomware attack hits target systems and devices then encrypts them so the victim loses access. After that, they leave a ransom note with credentials that direct victims to the group's "sales department" that can be accessed through a TOR browser.
Ransomware hits have alerted many security firms over the past few years. They're on the rise, and they don't seem to be holding back at all. Jen Easterly, director at the Cybersecurity and Infrastructure Security Agency said:
"We live at a time when every government, every business, every person must focus on the threat of ransomware and take action to mitigate the risk of becoming a victim."
Companies have faced many hardships due to such attacks. All they can do is inform their customers, investigate the incident, and shield their systems from possible future ones.
Emil Frey Immobilized – Approach like a Butterfly, Ransom Like a Bee
We have to keep stating this: Ransomware attacks are dramatically increasing over the years and security forces around the world are warning firms to be vigilant. We've seen how big this Emil Frey Hive ransomware attack is.
If big companies such as Emil Frey and the likes have fallen targets, a single individual would be very easy to target. Always be on the lookout and never open files that might seem shady to you.
If there's a link you really need to visit, make sure you do it manually by visiting the original source's website. Stay safe.