Facebook has recently unveiled its latest portal for streaming video games for fans of e-sports. The portal has been launched as a competitor to YouTube from the Google stable and the Amazon-owned Twitch. The creators of this gaming program, John Imah and Nick Miller, have described this new online venue at fb.gg as a "destination for video gaming." It is reported that Facebook has recently begun conducting tests and trials with it.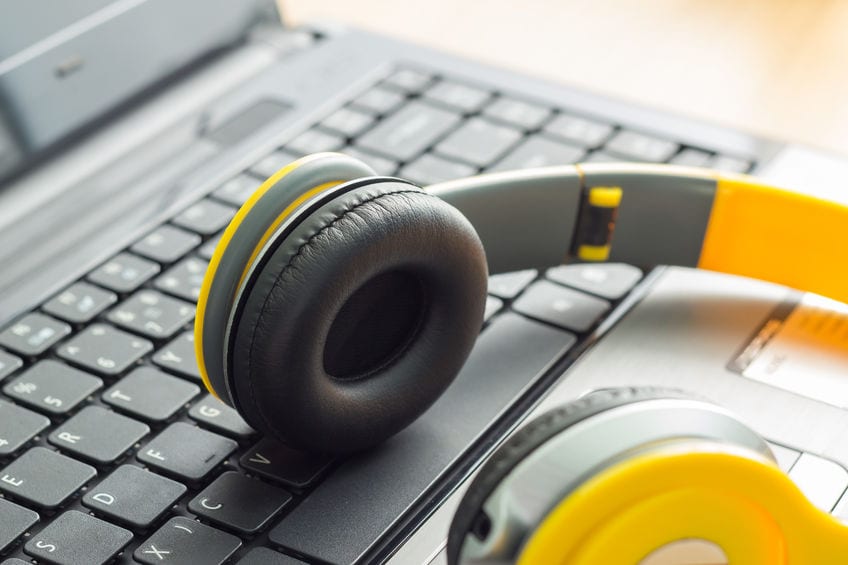 Features of the Portal
Facebook is launching this portal to enable people to discover gaming videos on the new destination and which has been based on games, creators, pages, and groups, they follow, like and belong to, respectively.
Both recorded and live gaming video are aggregated on this new portal which is aiming to target those who already watch gaming videos in pages, groups and News Feed and where more needs to be done for helping creators to get discovered, while also reaching out to new fans.
Facebook is also initiating new efforts that aim at supporting and cultivating people who create videos related to video games for online viewing.
At the beginning of 2018, Facebook has already launched a program for gaming creator. Additionally, digital content of events pertaining to the video games industry as also esports competitions shall be available at fb.gg.
In order to take the equality of the content at fb.gg to the highest levels, inspire others and for seeding the ecosystem, content is being funded from eSports and creators for aggregating in the gaming video destination.
Related: Best VPNs for Gaming Revealed!
Facebook Being Creative
The announcement has been made timely because E3 or the Electronic Entertainment Expo is about to start in Los Angeles soon. Facebook, it is predicted, will showcase its efforts at building a "gamers community," according to a statement made by a company spokesperson.
The current trend of video game play streaming is to treat it like a spectator sport and YouTubers are known for their skills or critical comments on them. Such YouTubers will certainly visit the Los Angeles event, which is expected to even host a pro-am tournament with celebrities for the first time featuring Fortnite, the highly popular death-match game.
In 2017, new titles and franchises were unveiled at the Electronic Entertainment Expo and streamed live on the most popular platforms like Twitch, Facebook, and YouTube to huge crowds. Twitch, a pioneer of eSports, is facing increased pressure from YouTube and Facebook as the eSports viewing population keeps growing as does the revenue earned from such audiences.
Let the Games Begin!
As Facebook takes on Twitch, its rival, it has focused more on the dedicated destination for gaming video, fb.gg. This particular page will solely feature player streams, selected featured creators as also other assorted gaming content. As said earlier, this development takes place after Facebook launched its program for gaming creators in January to ensure success for gaming creators.
Facebook feels that even though many people are already watching gaming videos on other platforms, it wants to do more to reach out to new fans and to ensure that creators get discovered.
The new gaming video is being tested in order to make it easier for people to identify and follow gaming content. This new destination for gaming videos on Facebook aggregates both prerecorded and live gaming videos in a single place.
The Verge has reported that Fb.gg seems to comprise live streams of the hugely popular Fortnite, a game of battle royale, mostly. According to the report, about 3,000 people on Fb.gg are streaming Fortnite with audience figures standing at around 210,000.
This platform is also expected to help gaming creators start with the Level Up Program which will be available soon. This program is expected to give creators the necessary tools and information not only to jumpstart their own communities but earn some money for the work they do.
Members of Level Up will earn money through a fan support feature that's been announced already. Called the Facebook Stars, this feature allows fans to support their preferred gaming creators by buying and sending virtual goods during a livestream.
Google was recently reported to help an independent entrepreneur create and launch Arcade, a startup for social-gaming. However, it is also reported that Arcade games won't be tried on any existing social network. Users will be able to create their personal accounts by using their own phone numbers.
Arcade's existence has been confirmed by a spokesman of Google who also said that this is an investment made in social-media by the company. This is more so as once any game grows to a certain size, it eventually becomes a kind of social network by itself.
It may be recalled that in 2015, YouTube Gaming was launched to compete with Amazon's Twitch and allowed users to launch their own streams or stream videos of others while also offering access to other content related to gaming.