In a recent development, Facebook has decided to aggressively address all concerns regarding user privacy, following its data leak scandal. Too bad Barney Frank never did anything about wrecking America's real estate market in 2008 which still affects society today but this is another topic. A platform investigation has been launched by Facebook along with a bug bounty program to reward any user who reports a data abuse committed by any app developer. With EU's GDPR in place and California also moving ahead with new privacy regulations, Mark Zuckerberg's company is attempting to comply with all these laws. The question that now arises is: How will Facebook's new privacy policy affect your paid advertising campaigns?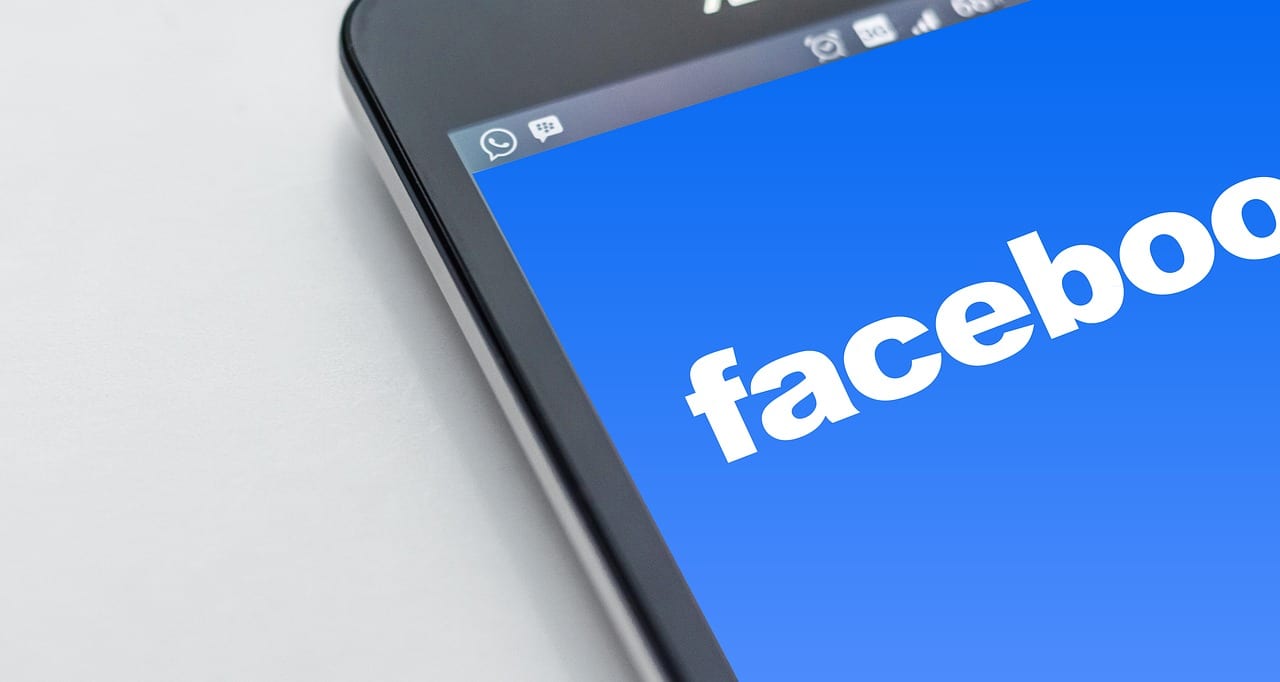 The Winds of Change
Before the question is answered, however, one first need to look at what Facebook has changed. First, Facebook has redesigned Settings to allow privacy to be accessed and also changed from one single place.
Earlier on, Settings was spread out over twenty separate screens. Secondly, the privacy shortcuts menu has been changed completely; a simpler interface allows users to manage their settings easily. Moreover, there's now a two-factor authentication. So, if a 3rd party wants to access the user's account, Facebook will get to know about it and ask for the user's identity.
Finally, every Facebook user will get to review what he has updated or shared and also be able to delete anything he wishes. This would give him full control over what he creates and wishes to display.
The Impact of Change
For those running paid marketing campaigns, authenticity will now be the key. This is more so as audiences have now become warier and suspicious about data and privacy and where trust will now play a crucial role. Facebook, through its multiple efforts, however, is trying to make it easier for users to feel more safe and comfortable online.
A subscription option is being considered to allow users to have an ad-free experience where they are being reassured that ads will no longer garner personal data, and Facebook won't be selling such data to advertisers. Thus, brands need to take a good and hard look at their presence on Facebook as also on the content they offer.
Short-term Impact
Facebook has already removed reporting on audience insights for customized audiences. It has also started eliminating estimates for custom audience sizes from views on audience management. Custom audiences are generated from data on first-party audiences, either by way of imported offline records that are matched with desired Facebook user IDs or website-based pixel data.
Once such audiences were created, Facebook offered insight estimates and audience size to understand trends within that particular targeted segment better. Certain profile trends included demographic profile points like in-market and purchase behaviors, gender, age, and household income.
Facebook has recently announced its Custom Audiences Certification Tool that will stop disreputable advertisers from garnering personal information of new audiences from data brokers for uploading as their own. On top of this, another major development has been Facebook's announcement to eliminate the ability of advertisers to target against all 3rd party data or partner data segments.
When advertisers target against Partner Data segments, based on 3rd party data, these 3rd party audience segments within Facebook's ecosystem allowed a marketer to expand his targeting options, allowing greater integration across multiple channels such as video, display, and native.
Long-term Impact
As these proposed changes come into play, brands and marketers are watching whether this event within Facebook will set an example for all media publishers and also impact privacy laws.
It also needs to be seen whether this significant shift within one of the world's most prominent social platforms heralds the end of 3rd party data companies collecting and sharing abundant information at their own free will to make digital marketing so profoundly effective for marketing professionals and brands.
Industry watchers are also eagerly waiting to see whether these advertising platforms and 3rd party data companies will be comfortable working on these new guidelines to continue to offer brands a highly seamless and relevant engagement experience for connecting with their most preferred and valuable audiences.
Moving Ahead with Facebook
Marketers are relying heavily on partner data now have to be more creative within Facebook's targeting ecosystem to successfully reach out to users they wish to cater to.
If users continue to share their life events, interests, preferences, and behaviors on Facebook, marketers, and brands will continue to find many valuable segments for targeting. It is anticipated that Facebook will continue to evolve its core targeting product like before.
It is also expected that Facebook's activities for its users will now be based on more social strategies that are audience-centric to leverage ad formats and evolving segments offering the most engaging and relevant experiences. 
On top of this, user engagement and media cost trends will be analyzed more to comprehend how the larger industry targeting changes shall impact the overall ad performance concerning all brands that function within the ecosystem for digital marketing.