And the data breach cycle continues! Apparently, hackers are keeping busy by infiltrating big companies all over the world. A while ago, Binance Bridge suffered a huge attack, costing the company millions. Now, India's Tata Power has joined the mix as it reported a cyber attack on its IT infrastructure that impacted some of its systems.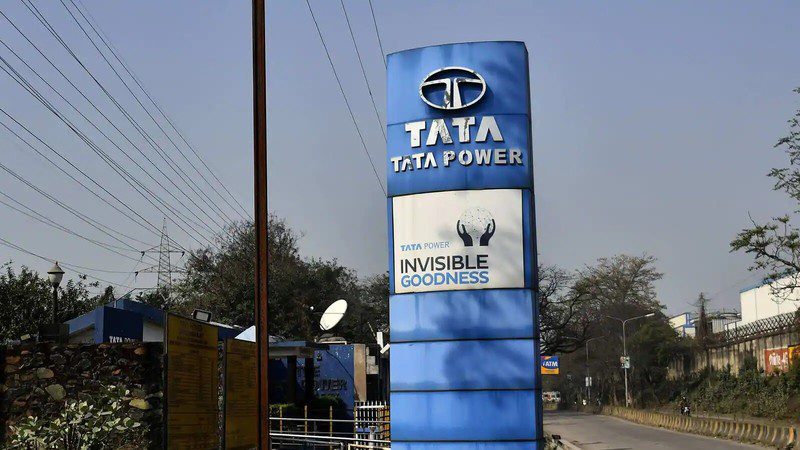 In the most recent fiscal year, Tata Power runs power plants in Gujarat, Mumbai, Jharkhand, and 32 other locations across India. It also has operations in South Africa, Indonesia, Singapore, and Bhutan.
In other words, it's definitely a beneficial target for cybercriminals. So, what did the attackers behind this breach gain? What data did this attack expose? Find out below.
New Day, New Breach – Tata Power Falls Victim
Breaching a huge name such as Tata Power will definitely have a huge impact. This doesn't only concern the company itself, but its customers as well.
A while ago, 2K Games disclosed a hacking incident. We all know what happened next – cybercriminals were able to distribute RedLine malware to most of the affected customers.
Yes, things can get out of hand in an instant. Tata Power reported $5.3 billion in revenue during the most recent fiscal year, which clearly states why it has become a target.
Unfortunately, we don't know much about the incident as a spokesperson declined to further comment on whether it was a ransomware attack, nor did they say who may have been behind this breach.
All they said is that they'll be providing additional information in the near future. According to Tata Power's spokesperson, critical systems haven't been disrupted. Here's what he had to say:
"The Company has taken steps to retrieve and restore the systems. All critical operational systems are functioning; however, as a measure of abundant precaution, restricted access and preventive checks have been put in place for employee and customer facing portals and touch points. We are always prepared. We have a very robust security system. We are always alert"
A couple of months ago, Indian power minister R.K. Singh stated that "Chinese hackers" had twice unsuccessfully targeted electricity distribution centers near Ladakh.
This accusation was followed by China's Foreign Ministry spokesperson Zhao Lijian's statement where he denied that the country's military was behind the intrusions.
We don't know if China is involved in the recent attack, nor do we know what data the cybercriminals have harvested. We hope that Tata Power can clear things out very soon.
Tata Power Breach – Who's Behind It?
So, here's how it's going down. India blames China, China blames the United States, and the cycle goes round and round.
In other words, everything is still vague and no prime suspect has been determined. So far, this has been the weirdest cyberattack this year with no information to provide. We just have to wait for Tata Power to disclose more information about the breach.