BBC Three is an eye-opening and a head-scratching service that deals with the latest stories ranging from love, relationships to investigations and murder. I nearly freaked out when I learned that I couldn't access the channel outside the UK. I wasn't going to give up watching an episode of Gavin and Stacey, and that's how I discovered a VPN. With a VPN connection, you get to access whatever channel you want from any part of the world and on any device. Learn all about it here.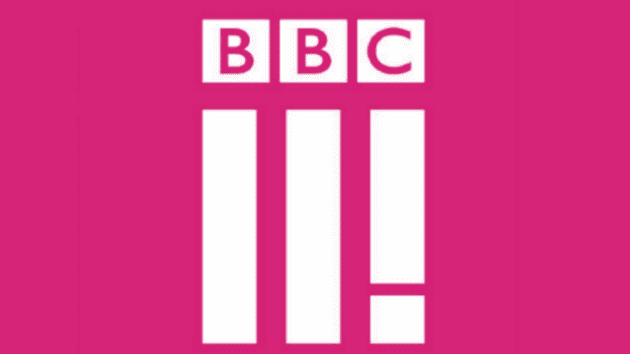 How to Watch BBC Three Outside the UK Using a VPN
BBC Three broadcast comedies and dramas; one of its most popular sitcoms was Gavin & Stacey. This channel also airs highly acclaimed documentaries reflecting young people's experience of the world, including the Bafta-winning Our War; Blood, Sweat, and T-shirts plus subsequent sequels; Life & Death Row and their recent season of films about mental illness. BBC features hourly news updates called 60 Seconds, presented by Sam Naz during the week, which include the top news, sport, and entertainment stories. There's a lot of good content on BBC Three, which outsiders can only access with a VPN. You'll receive the following message:
"BBC iPlayer only works in the UK. Sorry, it's due to rights issues."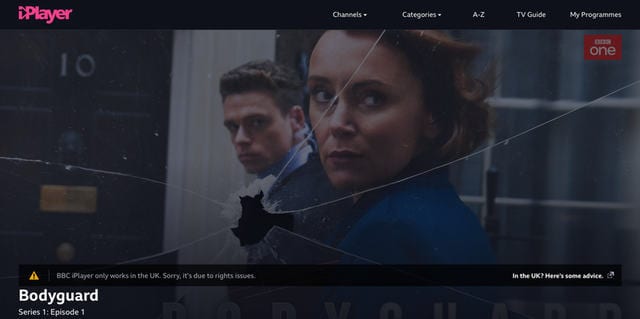 Stream BBC Three Outside the UK with a VPN
BBC Three was primarily launched to create "innovative" programming that aims at viewers from teenage years to adulthood. In brief,  BBC Three brings you the issues that matter to you, and here's how you get it abroad with a VPN.
This VPN is cybersecurity service that makes the unavailable available to you at the highest levels of security. You just connect to a VPN server that is strategically located in key places, and you'll appear in that place as well. This happens after your VPN sends your traffic and data through its private network that first encrypts them before it reroutes them through the server you chose. Yes, you get to pick the server you want. If you want to appear to be in the UK and access British content, you connect to a UK server. It's that simple. Here's a more detailed outline of the steps you have to follow in order to unblock BBC Three abroad:
Obviously, you have to pick out a VPN service provider. If you want a successful unblocking experince, choose ExpressVPN.
Then, you download and install the VPN application on your device.
Go ahead and launch the VPN application.
Sign in using your VPN account.
After scanning the servers, connect to a UK one.
Visit BBC iPlayer's website or application.
You won't notice any blockades, and you'll be able to access the service without restrictions.
Stream BBC Three from anywhere at any time.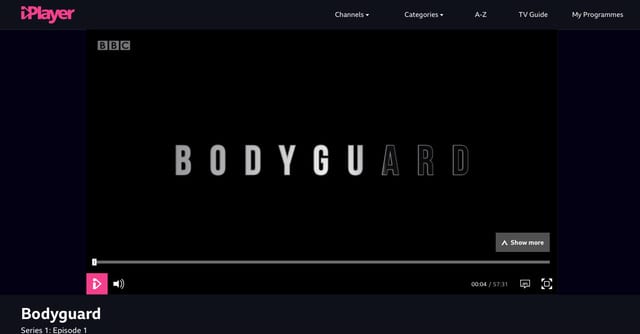 VPN Benefits
If you're in the UK, you can watch it all through, all day. However, if you're in a country outside the UK, you won't be able to access BBC Three due to geo-restrictions. Not to worry though, a VPN has got you covered.
So you can unblock channels with a VPN, well guess what? That's not why you only use it. Besides allowing you to get a hold of restricted content and giving you the chance to stream international material, a VPN can protect your privacy and safeguard your online connection. Once you read what a VPN has to offer, you'll realize that you really should be making use of a VPN.
Beat blocks, get past censorship and overcome geo-restrictions.
You can safely download content, torrent, and share files with other networks.
Keeps third parties at bay from governments to ISPs.
Masks your IP address and virtually changes your geo-location.
Stops you ISP from throttling your bandwidth.
Avoid price discrimination with a VPN connection.
Tunneling and encryption protocols wrap your data so it becomes impenetrable.
Allows you to safely use public Wi-Fi.
Blocks malicious attacks that could end up hurting your data and device.
Best VPN for BBC Three
The reasons why I believe ExpressVPN would be of great service to you owes to exceptionally good services, stellar performances, and guaranteed results. The company expands its network over a lot of geographies and works on multiple platforms. This makes connecting from any part of the globe possible. As a result, you get to easily bypass geo-restrictions, experience fast download speeds and stream without buffering. In case ExpressVPN didn't interest you, here's a bunch of other VPN providers that can get you BBC three abroad.
Watch BBC Three Outside the UK
While we are interested in being able to watch content from around the world without any restrictions, we're not entirely bothered because we have a VPN technology. With a virtual private network, you get to watch whatever you want even if you're outside the UK no matter where you are located.
What do you want to watch on BBC Three? Share with us in the comment section below where did you watch BBC three from and what VPN you used to make that happen.