The Cambridge Analytica scandal has certainly rocked the whole Internet. It has been revealed that the analytics firm harvested data from over 50 million Facebook accounts without consent. Allegedly Facebook knew about this back in 2015 but decided not to take action. Facebook users aren't happy with the latest developments. The hashtag #DeleteDacebook has even started trending on Twitter. So, if you value your privacy, and don't want your private information to be sold to the highest bidder, it probably is best to delete your Facebook account altogether.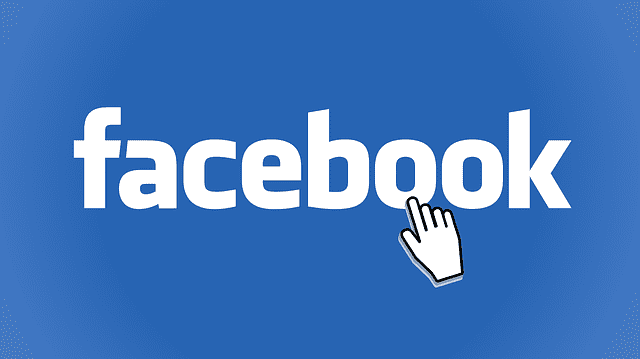 How to Delete Your Facebook Account on PC or Mac?
When it comes to your Facebook account, you have two options: either temporarily suspend your Facebook account or completely delete it. In case you choose to suspend the account, you get to re-activate it later on. Deleting your Facebook account will permanently remove it. However, we are unsure whether Facebook actually remove all of your data from their servers once you do that. The data will no longer be available to the public, but it might still be stored on Facebook's servers. You might want to ask them to completely delete all of your data.
According to Facebook, "It may take up to 90 days from the beginning of the deletion process to delete all of the things you've posted, like your photos, status updates or other data stored in backup systems. While we are deleting this information, it is inaccessible to other people using Facebook."
In any case, here's how to permanently delete your Facebook account:
Head over to Facebook and log in.
Now go to 'Settings'.
From there, choose the 'Edit' option next to 'Manage Account'.
Select 'Request Account Deletion'.
A pop-up window will appear titled "Delete Your Account in the Future?" It states, "Please confirm that you want your account to be deleted after your death. Once someone lets us know that you've passed away, all of your info, photos and posts will be permanently removed from Facebook and no one will be able to see your Profile again."
Click on "Delete After Death".
It might take up to 90 days for the account to be deleted. Alternatively, you can head over to this Facebook Account Deletion page to remove your Facebook account.
How to Delete My Facebook Account on iPhone, iPad, or Android?
In case you are using Facebook's mobile app on your Smartphone, you will only be able to deactivate your Facebook account and not permanently delete it. Follow the steps below to deactivate your Facebook account on Android or iOS:
Launch the Facebook app and click on the 3 horizontal stripes in the top-right corner.
Scroll down and click on "Account Settings".
Select "General" -> "Manage Account".
Finally, click on "Deactivate".
You will be asked to enter your Facebook account's password for the process to be completed.
As we have mentioned earlier, this will only temporarily deactivate your Facebook account until you decide to re-activate it again. If you wish to delete your Facebook account using your Smartphone, launch Safari, Chrome, Firefox, or any other web browser app you have installed on your iOS or Android device, and follow these instructions:
Launch the browser on your Smartphone.
Type in https://www.facebook.com/help/delete_account into the address bar.
You will be asked to log into your Facebook account when the page loads.
Once you have logged in, simply complete the required steps to delete your Facebook account using your iOS or Android mobile.
How to Delete Facebook Account – Final Thoughts
There's no doubt that social media apps like Facebook and Twitter grant users an easy-to-access platform in order to stay in touch with friends and relatives. Many people also use these apps to stay up-to-date with everything that is going on in the world today. However, as the recent events have shown, it is scarily easy to take advantage of these applications in order to harvest and use your private information without your consent and without you even knowing.