Despite their most recent security breach, Facebook still doesn't seem to be taking its users' privacy seriously. This time, instead of using its own platform, Facebook has resorted to using Instagram to track your location. Beware of the Instagram Location History prototype.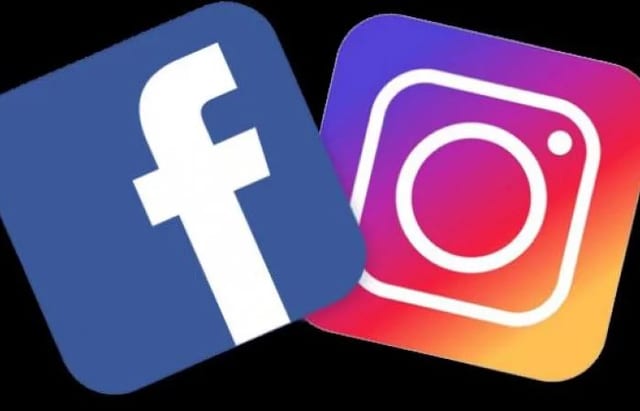 Instagram  Location History Prototype
Ever since Instagram's founders resigned, there's been an ongoing fear that Facebook will be tapping into Instagram's revenue potential. So far, it looks like this fear is very much warranted.
Recently, bug finder Jane Manchun Wong found that Instagram has been testing a new privacy setting that shares your full location history with Facebook.
Instagram, as a "Facebook Product", is testing Facebook Location History in their app.

It allows tracking the history of precise locations from your device, now through instagram app too

previously: https://t.co/JCQGnawJbV pic.twitter.com/S02lyIfTlu

— Jane Manchun Wong (@wongmjane) October 4, 2018
Wong's first screenshot clearly shows the description of this prototype. Zoom in a little closer and you'll see this,
"When Location History is on, Facebook will periodically add your current precise location to your Location History, even if you leave this app."
In other words, this prototype setting will allow Facebook to compile a complete geo-marked map of your daily activities. This kind of setting helps in tailoring specific location-based ads to users.
That being said, this data-sharing crossover between Facebook and Instagram is sure to upset many privacy-concerned users. Ever since Facebook announced that Adam Mosseri, the VP of News Feed, will be the new head of Instagram, users and critics alike have been worrying about Instagram turning into Facebook's new cash-cow.
In fact, critics are worried that Instagram will soon:
Drive traffic referrals to Facebook via notifications.
Show more ads on the app.
Start pulling in more user data.
How Soon will the Instagram Location History Prototype Launch?
Here's what a Facebook spokesperson told TechCrunch with respect to this new prototype:
"To confirm, we haven't introduced updates to our location settings. As you know, we often work on ideas that may evolve over time or ultimately not be tested or released. Instagram does not currently store Location History; we'll keep people updated with any changes to our location settings in the future."
Now, the default setting for the prototype is "off".  In 2011, Facebook agreed that any retroactive changes to the information that users previously shared must be opt-in. However, the agreement was specific to information that is visible to other users.
Location History does not fall into that category. This is a little concerning, as much Instagram users don't really dig deep into their settings. An opt-out approach would guarantee that a lot of people would simply not notice this setting.
So, how soon will the Instagram Location History prototype launch? We don't really know yet, but experts are speculating that it could be sooner rather than later.
The Instagram Location History Prototype – Final Thoughts
The recent #DeleteFacebook movement has gained a lot of popularity online. Many supporters of the movement turned to Instagram instead. Apparently, 56.90% of Americans don't know that Facebook owns Instagram.
This rampant assumption that Instagram is a stand-alone product does nothing more than trick people into using Facebook's services and feeding its database, even if they don't want to. What about you, how do you feel about this new prototype? Will you be looking at Instagram in a different light?