Twitter is a platform that allows users to share thoughts, news, or whatever idea that might pop up in their minds with a global audience. However, even on Twitter, some would prefer to send tweets to a small circle of people in hopes of keeping it private from the public, and that's where Twitter Circle comes in.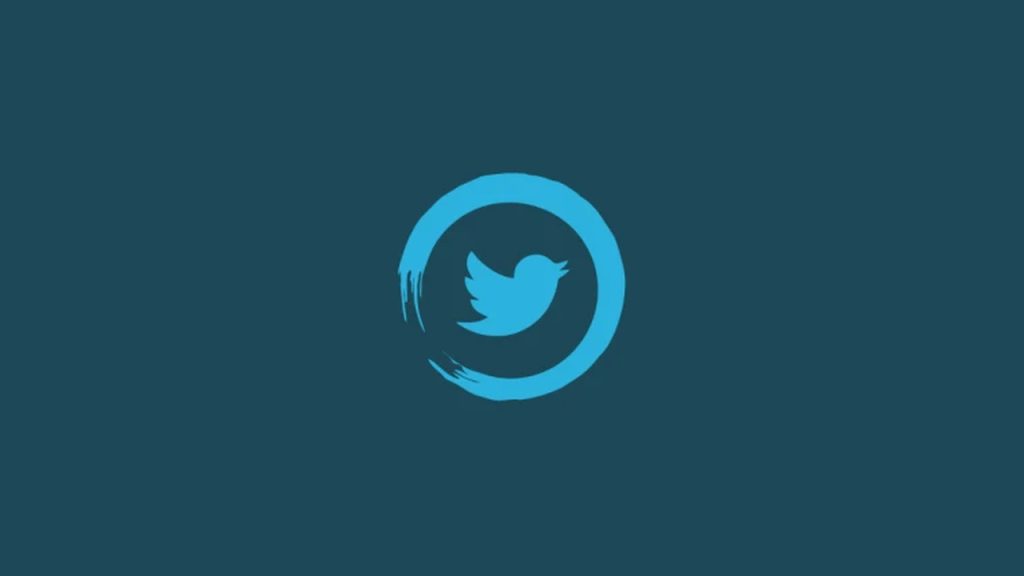 Unfortunately, this so-called closed circle didn't live up to its promises in a recent incident. A security occurrence caused private tweets within the feature to be seen by users from outside of the Circle.
Alright! We get it. Twitter is changing, thanks to Elon Musk, but it still respects privacy (to an extent). So, what caused this security flaw? How did users handle it? What did Twitter do about it? Find out below.
The Twitter Circle Flaw – Uninvited Guests Now Invited
Throughout the years, Twitter has presented users with the opportunity to express themselves and share information with the entire globe.
Twitter Circle is one of the latest additions to those privileges, as it targets privacy-savvy individuals who prefer to keep what they share private from the public.
It allows them to post tweets to a specific "Circle," which ensures privacy and discretion. However, as grand as Twitter is, it's not perfect.
The social media giant has had security incidents in the past, and this would reflect the latest one in the platform's history.
The incident saw the light when users started witnessing irregular behavior on the platform. On April 7th, users started posting warnings about Twitter Circles not being private anymore.
They stated that Tweets posted within it are shown to the public. One incident solidifies that as a user saw a random tweet on their timeline.
"I just saw someone's post from their twitter circle i'm not following them, i don't know who they are, and they most likely don't know me it wasn't the worst thing ever but still somewhat personal, just letting you all know that twitter circles are apparently no longer private."
This is alarming as anyone can see what others post privately. Twitter did acknowledge the fact that a 'security incident' is behind the public display of private Twitter Circle tweets in the following statement:
"We're contacting you because your Twitter account may have been potentially impacted by a security incident that occurred earlier this year (April 2023).

In April 2023, a security incident may have allowed users outside of your Twitter Circle to see tweets that should have otherwise been limited to the Circle to which you were posting.

This issue was identified by our security team and immediately fixed so that these tweets were no longer visible outside of your Circle.

We've conducted a thorough investigation to understand how this occurred and have addressed this issue.

Twitter is committed to protecting the privacy of the people who use our service, and we understand the risks that an incident like this can introduce and we deeply regret this happened."
Basically, Twitter refers to this as a security incident, which is true, considering that it's a bug. We just hope that the Bird app can fix this as soon as possible to prevent any further privacy intrusions.
It's What's Happening… Without Your Consent
Twitter Circle exists for one purpose only – sending Tweets to select people and sharing thoughts with a smaller crowd.
If what you post privately goes public, then we no longer need it. This bug should be fixed as soon as possible, as it poses a risk to Twitter users' privacy.
As a recommendation, we highly advise our readers and whoever uses Twitter to limit their access to Twitter Circle – just for the time being. Just make sure you're not posting something sensitive or crucial. You don't know who might be seeing it.