Social media platforms misusing users' data for advertising has become a common practice in the past few years. Facebook had its fair share of lawsuits in the past, and now, Twitter joins the mix. Well, if you're gonna mishandle private information, you're bound to get fined – and it's big.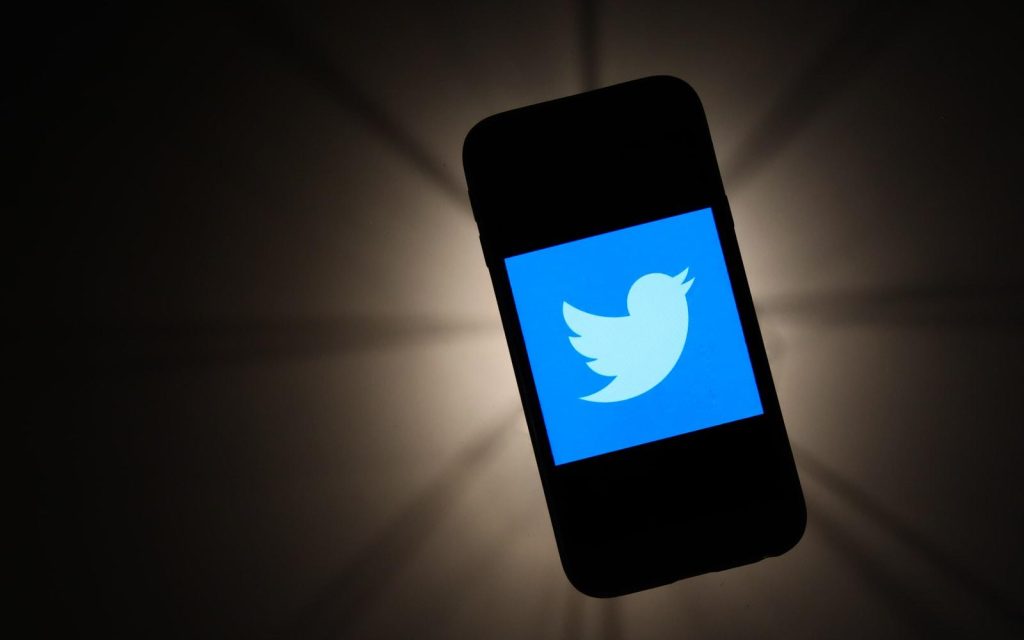 The social media giant is in the process of being acquired by Tesla CEO Elon Musk. Apparently, as a farewell act, it decided to use private data collected for security purposes to serve targeted ads.
As a result, the company agreed to pay a huge fine to the U.S. Federal Trade Commission (FTC) to settle the aforementioned allegations. How much is the fine? What is this predicament all about? Find out in the following article.
Twitter Misuses Personal Data – Big Mistake, Bigger Fine
As we mentioned, social media platforms are famous for mishandling user data and using it for advertisement purposes. Not only that, but for some entities like Facebook, users aren't always safe – remember the huge data breach?
Apparently, Twitter decided that it was time to join the mix and create some propaganda of its own. This time around, no data breach occurred, but data was used in an inappropriate way.
The social media platform allowed advertisers to use non-public information to target specific ads. How? Well, Twitter asked users to give their phone numbers and email addresses to protect their accounts.
Unfortunately, Twitter didn't keep its "Protection" promise and gave this data to advertisers who use it to target specific users.
The Federal Trade Commission didn't take this lightly and took action against Twitter, Inc. for this deceptive behavior. Now, Twitter has to pay $150 million to settle the allegations.
FTC Chair Lina M. Khan said in a statement:
"Twitter's deception violates a 2011 FTC order that explicitly prohibited the company from misrepresenting its privacy and security practices. Under the proposed order, Twitter must pay a $150 million penalty and is banned from profiting from its deceptively collected data.

As the complaint notes, Twitter obtained data from users on the pretext of harnessing it for security purposes but then ended up also using the data to target users with ads"
Lina Khan also stated that this practice affected more than 140 million Twitter users while boosting Twitter's primary source of revenue.
Deception At Its Best
Asking users to submit their phone numbers can help users to protect their accounts. It can also aid them in recovering access to their locked accounts as well as enabling two-factor authentication by sending a one-time password.
But to find out that this security measure is just an act! That's a bit too much. If you want to do this, at least approach your users with transparency.
According to U.S. Attorney Stephanie M. Hinds for the Northern District of California:
"Consumers who share their private information have a right to know if that information is being used to help advertisers target customers. Social media companies that are not honest with consumers about how their personal information is being used will be held accountable."
And accountable was Twitter indeed. The company agreed to pay the fine right before finalizing the acquisition deal with Tesla CEO Elon Musk.
Twitter Misuses Personal Data – The Bird Sings $150 Million
Back in 2011, Twitter deceived consumers and put their privacy at risk by failing to safeguard their personal information. Now, 11 years later, the company made the same mistake.
A social media giant should always put its users' privacy first. However, Twitter failed to do that this time and eventually, it paid the price.