Following the Facetime bug that allows eavesdropping, Apple has disabled the group calling feature within its FaceTime calling service. In the meantime, Apple gets to fix the bug that has raised some serious privacy concerns among iOS users.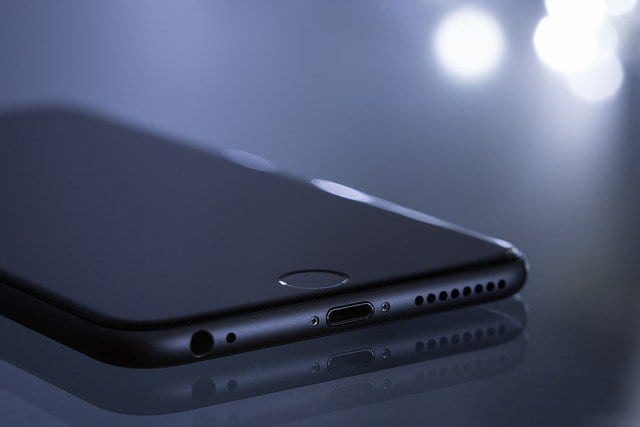 The FaceTime Bug
Apparently, the bug relies on what seems to be a screwup in FaceTime's group call system. It is activated when a user makes a group call but adds themselves as a participant. The bug makes the recipient's phone think that a group call is already ongoing. Following a few taps, FaceTime somehow turns on the recipient's microphone without them even answering the call. And if the recipient presses the volume down button or the power button to either silence or dismiss the call, his/her camera turns on.
Apple Working on a Fix
The group calling feature via FaceTime as Apple's status page shows is "temporarily unavailable". This move by Apple buys the company more time to provide a permanent fix to the problem. Although iOS users don't need to disable FaceTime completely due to the bug, the fact that users are hesitant to use it again is understandable. This is what a spokesperson had to say about the incident: "We're aware of this issue and we have identified a fix that will be released in a software update later this week.
Reason Behind the Bug
The group calling feature took some time before it rolled out to Facetime users. Apple added then removed it from the beta version of iOS 12 in August. The feature was absent when iOS 12 was released in September. Instead, the feature later arrived with the launch of iOS 12.1 in October. Apple never provided a reason for the delay, and we suspect that the glitch has something to do with it.
Apple Disables Facetime Group Calling – Final Words
Given that Apple highly prioritizes privacy within the development of its products, the bug incident came off as embarrassing. This goes against the company's billboard in Las Vegas that reads "What happens on your iPhone, stays on your iPhone."  Until Apple sorts this whole issue out, we recommend that iOS users put an end to their Facetiming activities.