The iOS Fitness apps "Fitness Balance" and "Calories Tracker" seem to be nothing more than a scam to charge iPhone users up to $119 automatically. The apps use Apple Touch ID to charge a payment of $99-$119 off of any pre-saved card or payment method. Read on for the full story.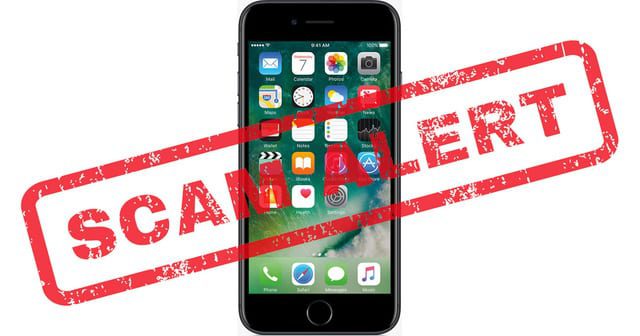 Scam iOS Fitness Apps – The Full Story
Security researcher Lukas Stefanko has uncovered the scam iOS Fitness apps in the Apple store. According to Stefanko, the apps used fake positive reviews to "improve the reputation of their apps."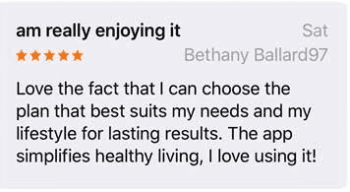 Stenfanko's review stated that the apps promised users a method to help them calculate their BMI, track their calorie intake, and increase their daily water intake. However, after a user attempts to utilize either app, the app would request a fingerprint scan in order to "view their personalized calorie tracker and diet recommendations." Once a user goes through the fingerprint scan, however, the apps automatically charges a payment of $99.99, $119.99, or 139.99 EUR. The user will then see a pop-up showing the payment charge for about a second.
As long as the user has a pre-saved credit/debit card connected to their Apple account, then the transaction will be considered "verified" and the money will be wired to the scammer. The apps have currently been removed off of the Apple Store.
How to Keep Your iOS Device Safe From These Scams
Since iOS users are more-or-less forced to use the security features put forth by Apple, there are really only a few things you can do to protect yourself from these kinds of scams.
If you're an iPhone X, XS, XR, or XS Max user, I highly suggest enabling the "Double Click to Pay" feature. This feature will ask for an extra layer of verification before sharing your card. Users who have older iOS models should do the following:
Go to Settings.
Click on Touch ID & Passcode.
Disable User Touch ID for iTunes & App Store.
This will completely remove the Touch ID feature, negating the threat of these kinds of scams entirely.
Scam iOS Fitness Apps – Final Thoughts
There you have it Apple users, another reason to be a little more proactive when deciding on downloading apps from the Apple store. Even though these iOS fitness apps came with a slew of good reviews, users can still make informed decisions by going through the review sections. As a rule of thumb, there is no perfect app. Look for the negative reviews on any app you're about to download. If the app contains any bugs or happens to be a scam, a little research will unearth that. Don't forget to follow our list for keeping your iOS device secure at all times.