It seems like Australian police and intelligence agencies might soon get a law that allows them to access encrypted messages. This means that tech companies like WhatsApp and Telegram may have to give Australian authorities a backdoor into user communication. Read on to learn about Australia's new law and how to keep your communications private.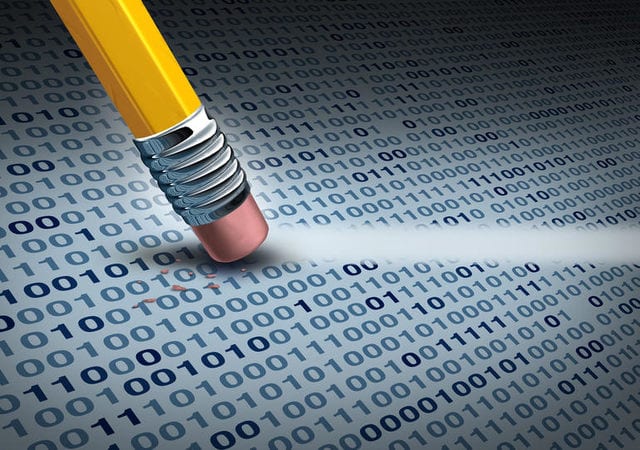 Australia's New Law – The Full Story
The Australian government and the main opposition struck a deal last week facilitating the passage of new encryption legislation in parliament. Tech companies could be forced to decrypt communications or build new functionalities that help the authorities access user data.
According to Australian PM Scott Morrison, the legislation helps the government fight terrorism and organized crime. However, critics are strongly opposing this legislation, stating that it is flawed and could undermine security across the internet.
If this legislation passes, it thrusts Australia into a global war between tech companies and governments surrounding privacy. Despite the outcry, Australia's cybersecurity advisor, Alastair MacGibbon pointed out that authorities have been able to tap into telephone communication for almost 40 years now. To MacGibbon, this legislation only ensures that the police is able to keep up with modern technology.
Perhaps as a way to counteract the outcry surrounding this legislation, the Digital Rights Watch enforced certain regulations the legislation. A parliamentary committee will review it for 12 months to monitor its use. Also, any forced creation of a new functionality will be subject to strict oversight.
How to Keep Your Connection Private Online
Average internet users still have a tool they can use to secure the privacy of their internet connection. With a VPN, no third party will be able to access your data or get a hold of your online communication.
Allow me to explain.
A VPN is short for Virtual Private Network. VPNs are primarily cybersecurity tools that protect a user against data theft and traffic monitoring. There are two basic functions of a VPN:
Encrypting all of your data.
Re-routing all of your traffic through its own secure server.
This way, no third party, not even the government, can see what it is you're doing/saying online. As an added bonus, a VPN will also mask your IP address and give you a layer of anonymity online.
Best VPN for Security and Privacy
Our VPN experts suggest using ExpressVPN as your go-to VPN service provider. ExpressVPN offers a range of features that are tailored to give its users an impeccable VPN experience. You can even benefit from their 30-day money back guarantee and test out the service for a whole month before making a commitment.
In case you find that ExpressVPN isn't the right choice for you, feel free to check out these top-tier providers instead:
Australia's New Law – Final Thoughts
At the time of writing this article, the Australian parliament has yet to pass this legislation into action. All evidence suggests that Australia might soon join the list of countries criticized for their lack of privacy concerns in the name of public safety. Let us know in the comments what you think about this new development.