Virgin Media has advised more than 800,000 of its users to change their routers' passwords over fear of getting hacked. A recent investigation found that it was relatively for hackers to compromise the Super Hub 2, a router many Virgin Media users own. The British Internet service provider took the drastic step after Ethical security researchers SureCloud gained access to the Super Hub 2 in less than 4 days.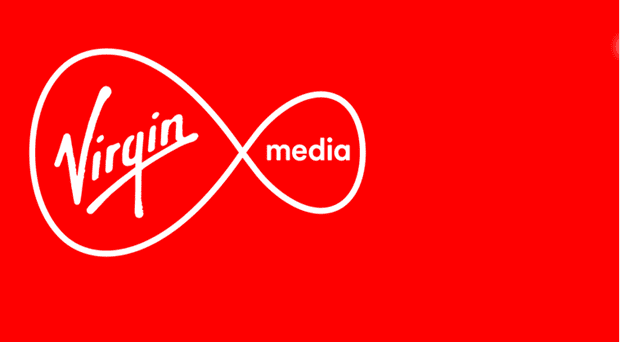 Virgin Media Statement
A Virgin Media spokesman stated that they continuously upgrade their systems "to ensure that we meet all current industry standards".
"To the extent that technology allows this to be done, we regularly support our customers through advice and updates and offer them the chance to upgrade to a Hub 3.0 which contains additional security provisions," he continued.
At the moment, there are over 860,000 Super Hub 2 routers used across the UK. However, that number is slowly decreasing as Virgin Media is upgrading its customers' routers to the more secure Super Hub 3. The newer router utilizes 12 character passwords, unlike the Super Hub 2 which makes use of 8-character passwords.
How to Change Super Hub 2 Password?
In case you own a Super Hub 2 router, follow the steps below to change its password.
First, connect a computer to the Super Hub using an Ethernet cable.
Next, launch your web browser and navigate to the settings page by entering the web address shown on the Super Hub sticker.
Then, click Wireless Network Settings and enter your desired new passphrase into the Passphrase box.
There are separate options for the 2.4GHz and 5GHz Wireless networks.
Make sure you use a strong, random 12-character password that utilizes upper case and lower case letters as well as symbols and number. This makes it extremely difficult for hackers to break into your router.
After that, click Save Settings, and then close the administration interface.
Your computer will lose its connectivity to the Super Hub because of the password change. Simply reconnect using the new password you have created.
Use VPN for An Extra Layer of Privacy and Security
Using a virtual private network, aka VPN, makes it close to impossible for cyber-criminals to hack your Internet-connected devices. Once you connect to a VPN server, you public IP address is hidden and all your Internet connection is encrypted. Thanks to user-friendly applications, connecting to VPN servers has become pretty easy. Using VPN allows you to securely encrypt all of your traffic and keep those prying eyes away. Everything you do online while you are using VPN passes through a private tunnel that neither your ISP nor potential hackers can access. For a list of best VPN services to use for added online privacy, take a look at this list.
Don't Take Any Risks – Change Your Passwords Periodically
We highly suggest changing your passwords every 3 to 6 months. Avoid using easy-to-guess passwords. You can create a random, strong passwords in seconds by using free online tools such as this one. Never risk your online security or privacy.