The use of mobile devices has skyrocketed over the past few years. More and more people continue to embrace the high level of level of functionality that having a smartphone or a tablet can afford them. These little gadgets are more like handheld computers that allow you to connect to the Internet, communicate efficiently. Through the wide range of apps that they can carry, they help make your life a lot easier as they replace a wide range of tools that you'd otherwise have to carry around.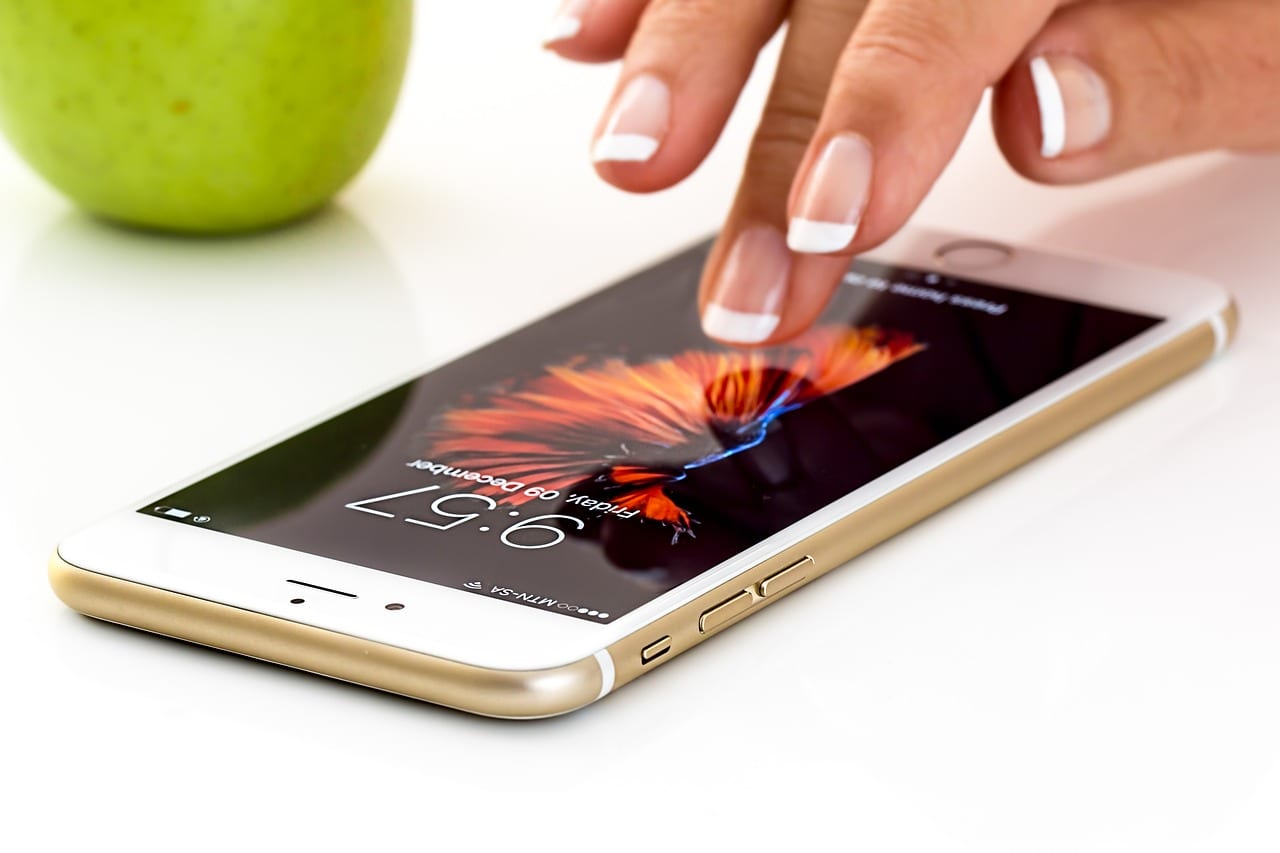 A lot of the functionality of a mobile device really depends on its access to the Internet. You'll need it to use popular apps such as Whatsapp or Skype, and also to keep up with happenings on social media through Facebook or Instagram. While you could opt out of using such applications, you'd still not completely do away with the need to have an Internet connection, especially in today's advancing world.
The Ever Increasing List of Cyber-Threats
In as much as being online having its own set of advantages, it also involves a couple of risks. The rising rate of cybercrime in the digital world poses a real threat especially to users who usually don't take caution especially as often as they should. They could be using their phones to bank online and forget to log out, leaving a loophole for hackers to get in and hack their account especially if they're using the public Internet like restaurant or hotel WiFi.
This kind of unfortunate mistake could really happen to everyone because we all tend to forget things every once in a while. This is why it is important to set up a last line of defense in case such things happen. What would be a foolproof way to ensure that your data stays secure even in the face of hackers and online criminals? Setting up a VPN.
What Is A VPN?
Connecting to a Virtual Private Network allows you to secure whatever traffic that gets transmitted by your device to the Internet through encryption. With your security assured, you'll be able to surf the net with your identity hidden, and therefore well protected from any kind of attacks that malicious web users would throw at you.
Using a VPN for Mobile Security
As far as mobile devices go, Android and iOS are the two major platforms that have built-in clients with support for OpenVPN, PPTP, and L2TP/IPSec. If you happen to be using a Windows Phone or a Blackberry based device, you'd be better off flashing a router and having it configured for VPN. This way, there will be no restrictions on the kind of device that you can protect through a VPN. Another alternative would be to use your computer as a WiFi hotspot and share your VPN connection with all your nearby devices. Here's how to secure your Android or iOS device with the help of a VPN:
Sign up with a premium VPN service from the list above.
Download and install the VPN app on your Android, iPhone or iPad mobile device.
Launch the VPN app and sign into it using your VPN account.
From within the app, connect to a VPN server.
You can now use your mobile device safe in the knowledge that all your private data is secure.
If you'd want to have guaranteed protection wherever you go, then the best choice would be to have the VPN client directly installed on the mobile device that you use most. This way, you're guaranteed protection even when you're connected to public Internet sources.
Best VPNs for Mobile Security
With all that being said, let's now take a look at the best VPN providers for mobile security.
1. ExpressVPN
ExpressVPN tops our list of the best services to consider especially if you have no problem paying a premium for a top-notch service. This provider is based in the British Virgin Islands. It has more than 2000 servers well scattered around the world. ExpressVPN also has a VPN client that is easily compatible with a diverse range of platforms. Therefore, you shouldn't experience any difficulties when you get to connect to your device.
The provider is also quite popular for its customer care service, as there is always a team on standby to cater to any user experiencing difficulties. Their VPN client is also well laid out and easy to use. This places ExpressVPN among the top choices that a first time user ought to consider. ExpressVPN also has a split tunneling feature as well. It allows you to decide which part of your traffic you'd like to encrypt, and which part you'd rather not. There's also a range of stealth servers that hide the fact that you're using a VPN. The service guarantees 99.99% uptime and offers up to 3 simultaneous connections for users to connect their devices to. To learn more about the service, take a look at our ExpressVPN Review.
2. BulletVPN
BulletVPN takes up the second spot on our list since we're also aware that as much as you may want to have your traffic secured, you also don't want to lose out on the speed of your connection. This provider ensures that you don't get to wait too long when streaming, torrenting or downloading files on your mobile device. The service allows users to have up to 3 simultaneous devices. BulletVPN offers OpenVPN, PPTP, SSTP and L2TP/IPSec for them to choose from.
BulletVPN also provides its customers with unlimited bandwidth, unlimited speeds and unlimited server switching. Users are guaranteed that they have the best experience when browsing. The service used 256 bit AES encryption for security, which is more than enough to keep hackers and scammers at bay. Also included with the BulletVPN package is the Smart DNS service. All these features, when put together, contribute greatly to the security of your device. To see what else the provider has to offer, find some time to read through our BulletVPN Review.
3. NordVPN
Our last top pick is a provider that has arguably the widest reach as far as the position of the servers is concerned. NordVPN boasts of about 4500 servers within its scope, all scattered across over 60b countries. The service is more than capable of sustaining up to 6 other multiple devices under one account. Having all of the traffic emitting from all 6 devices secured through 256 bit AES encryption. The service has a serious zero logging policy. NordVPN is based in Panama, a region that does not sit within the jurisdiction of any data regulating authority.
NordVPN has quite the tool set to use to keep your mobile device protected online. There's an automatic kill switch that kicks in whenever your VPN client gets compromised. Other features include protection against DNS leaks and support for onion over VPN. The service is also conducive for users who would want to torrent, as well as browser extensions for users that prefer a more lightweight solution. Assistance is available 24/7 through their customer support team, which can be contacted through live chat, social media or ticketing. For a more comprehensive look at the service, you're welcome to go through our NordVPN Review.
Summary On The Best VPN for Mobile Security
Keeping your phone secure is crucial. Your mobile is where you probably have a lot of your private information stored. One of the best ways to do this is by subscribing to a VPN service. The three we've listed above are good enough to ensure you stay well protected all through. They all help you make sure nobody can interfere with both your data and your connection.